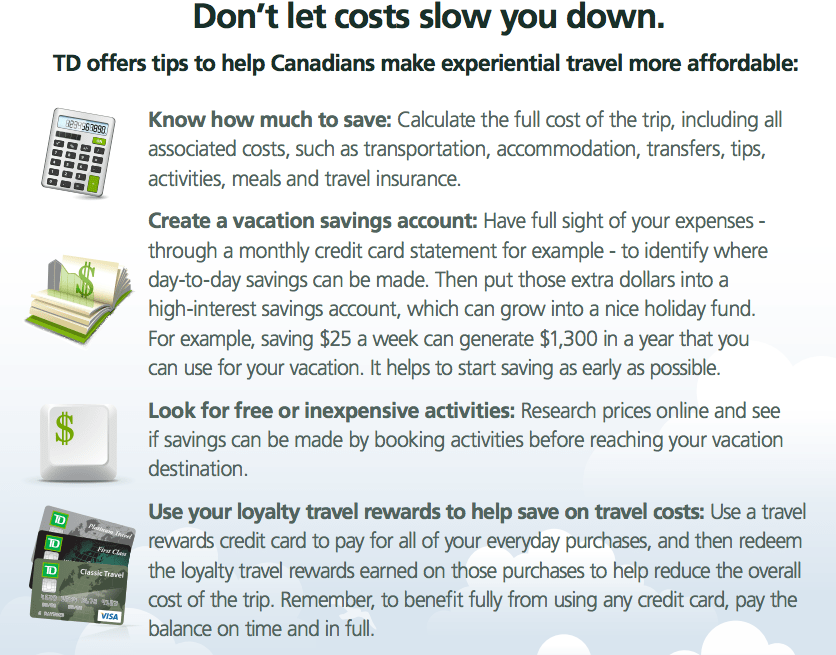 Dreaming of an experiential vacation – wine tasting in Italy, yoga in India, surfing in Costa Rica, visiting Lower Shotover New Zealand to go Bungee Jumping?
People often think of vacations as a jaunt away to soak up the sun but one way to REALLY enrich your life is a vacation where you learn something or take on a new experience. An RV vacation is a very popular choice for many people who want to go and see new sights and cultures from the comfort of their own vehicle. Those that do embark on such a vacation will want to make sure they have quality equipment, like Lifeline rv batteries, on board before doing so.
A couple years ago I went on a solo surf + yoga vacation to Costa Rica, it was so much fun. Visiting this country was on my bucket list and I had always wanted to tick it off. With this being said, if it wasn't for a friend of mine recommending I checked out a site like https://små-lån.com (as she knew I was struggling financially), I don't think this trip would have been possible, but I am glad that I was able to make this happen. While I was there, I learnt how to do aerial silks and perfected my wave riding skills in the ocean. This was the little cabin I stayed at in the jungle at Anamaya Resort.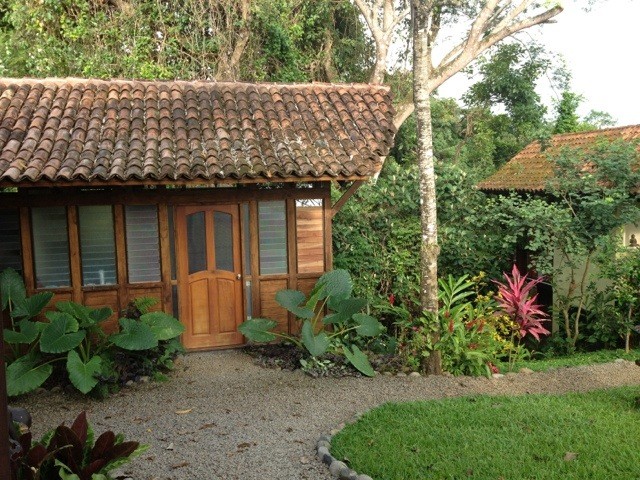 In 2013, I ventured to Thailand and took a cooking class in one of my fav cuisines. I came home with new skills and a bright outlook on a different culture.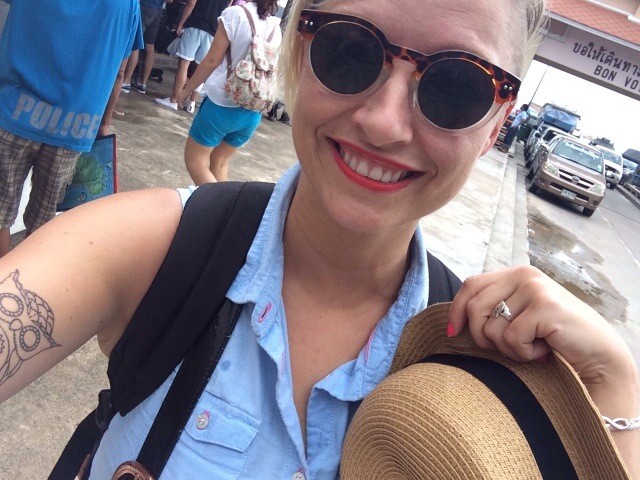 I recently chatted with TD Canada Trust about how to make an experiential vacation a reality. These types of vacations are often seen as more costly and harder to plan. BUT, if you knuckle down and plan it out, you can have the experiential vacation of your dreams. Today I'm sharing some tips on how to MAKE IT HAPPEN!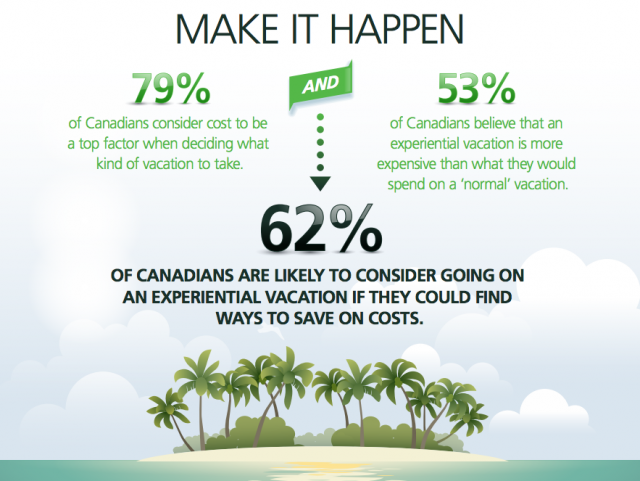 According to their recent survey, 62% of Canadians are likely to consider going on an experiential vacation if they could find ways to save on costs. This is understandable, but it is not impossible to find good holiday deals. We don't have to break the bank to visit another country. It may also be worth checking out these handy holiday saving tips to hopefully find a way to save for the trip of your dreams!
Fortunately, TD Canada Trust has tips on how to help make your experiential vacation affordable with travel loyalty rewards and/or creating a vacation savings account. It starts with knowing the full cost of the trip.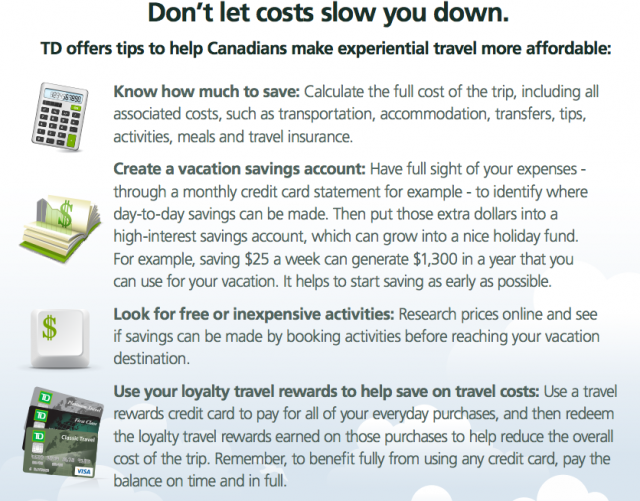 Here's something to think about from VP of TD Credit Cards, Christine Hunter:
"A lot of people think experiential vacations cost more than ordinary vacations, but that doesn't have to be the case…. It all depends on where you want to go and what you want to do, but you can always find ways to help you save that could make your trip more affordable."
On that note, my goal this year is to visit Paris, France for the first time and take a lesson in French cooking. Thanks TD Canada Trust for the tips because I think it's about time I open a bank account for vacation saving.
To help take the financial stress out of vacation planning visit tdcanadatrust.com. Also, check out my last partnership with TD Canada Trust where I talk about Money Tips for Millennials. I'm here to help!
<3 CASIE
* This post is in partnership with TD Canada Trust. All words and opinions are my own! Thank you for supporting the brands that help keep my blog going. 🙂