I've given myself a few days to check some tasks off my list. Nothing like the change of seasons to clean out your closet, rediscover your wardrobe, and organize before hibernation. If this winter is anything like last winter, I'll be spending heaps of time at home and I'd like to be productive.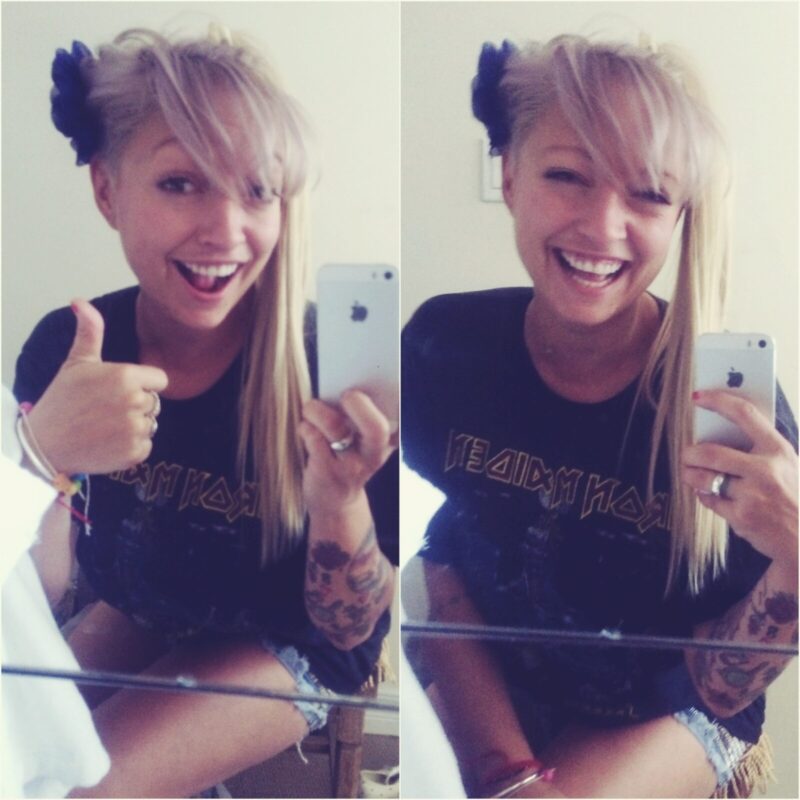 One of my fav things about winter is to stay home and unleash creativity. I've been meaning to break out my sewing machine and creative cabinet since I moved over a year ago. What have I been doing!? Where has the time gone!?
Come Friday, studio will be back in session. I've got a few days to make magic happen.
Here's to a great week! Get your creative juices flowing and share them with the world. There's no time like right now.
<3 CASIE