Well, well well, did you watch Bachelorette Canada last night?! I watched most of it by myself and then Sean came home. He always says 'urghhh, not this show' but then he watched it with me and his commentary was some of the very best. Last night there was another helicopter date, the guys did 'manly' things like carry logs and chop wood, they gave Jasmine massages, and went in the hot tub. It was pretty steamy! Was funny watching them struggle doing outdoorsy jobs, Sean does that stuff at the cottage all the time! 
As you know my FAV part about the show is tweeting along with the hashtag and posting comments as the drama unfolds. It's so funny. I love how fast the internet reaxting to things with memes, GIFs, and jokes. Years ago when I worked at Much/MTV I thought I had the best job watching TV and tweeting all day at my desk. Now through my partnership with Two Oceans Canada, my job is to sit on my own couch, drink wine, and tweet the show.
Lesson to be learned: FOLLOW YOUR DREAMS GUYS!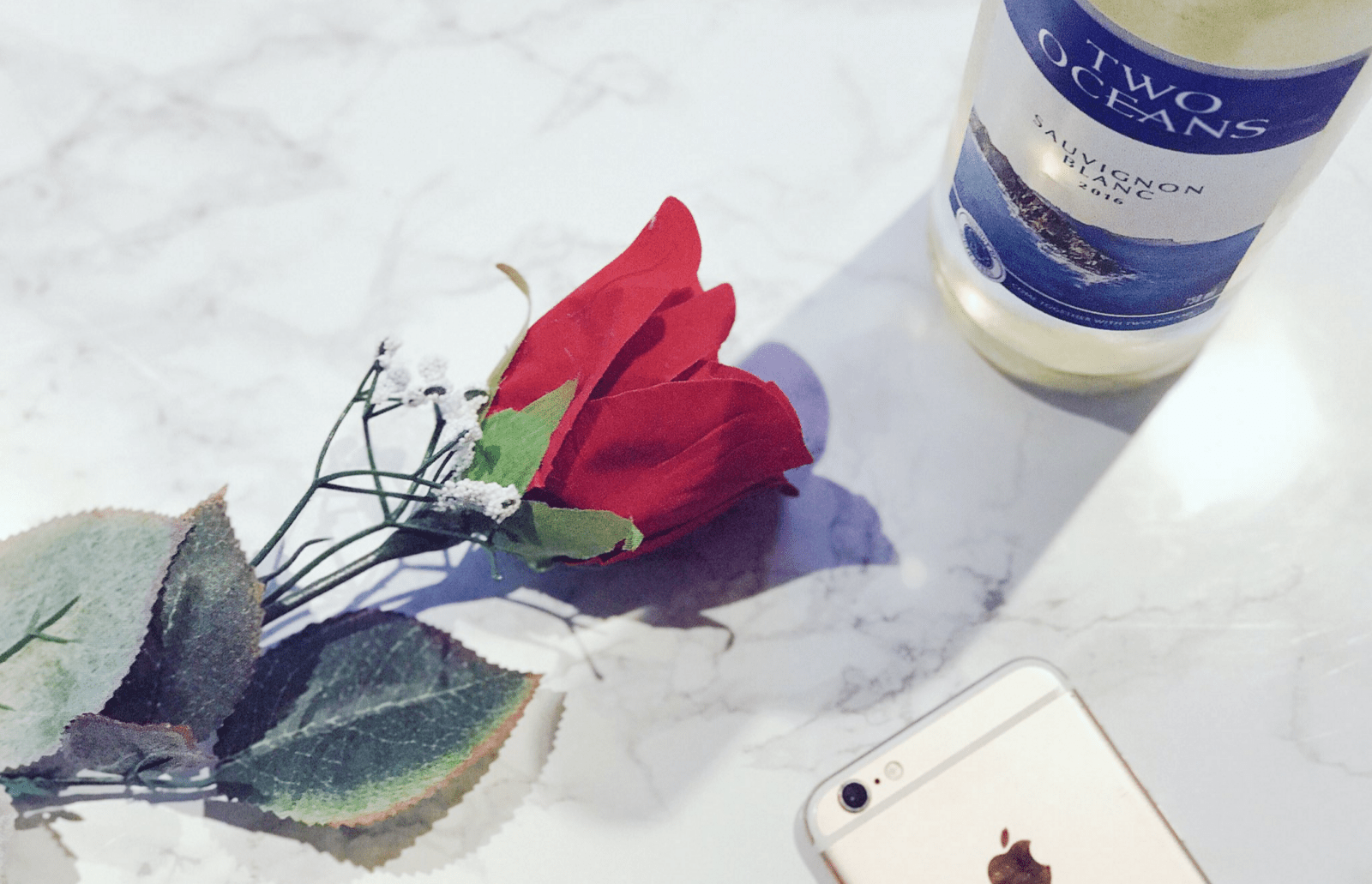 Yesterday I went to the Twitter Canada head office and one of the things I learned is everyone can now create Moments on Twitter. Until recently, this feature was reserved for Twitter and major news outlets. So, I created a Twitter Moment of my fav tweets from show last night.
Best Tweets from #bacheloretteCA! ?
For next week's ep I'll be in Arizona so I wont get to watch live but I'll tune on online for the recap. Check out the Watch Kit for downloads and recipes to whip up a perfect cocktail to go along wth the show, or whenever really! For info on Two Oceans Wine Canada visit twooceanswines.com.
Until next time, keep fit & have fun! ?????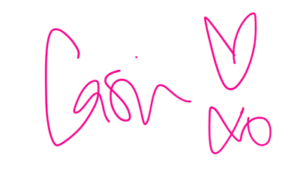 * I'm working w Two Oceans Wine to tweet and watch the Bachelorette this season. Great job if you as me! They've sponsored this but tbh the pleasure is all mine!