Yesterday was one of those full on go-go-go day. The night before I was so tired, falling asleep at my computer. I closed it down and told myself everything could wait till the morning.  I make blog-life look pretty glam on the outside but behind the screen is a lot of hard work, late nights, meetings, and stress. I feel like I'm behind most the time, but some days I feel on top of the world. No day is ever the same.  I remember laying in bed thinking 'just get me through this week, then I can relax'.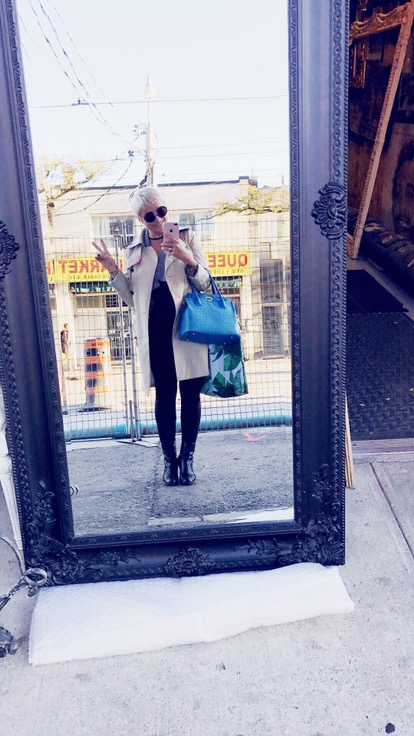 Had a great time speaking at a national Canadian corporation about my blog, social media, and influence marketing. A few talks booked on the topic of creators/influencers lately which I feel shows a that the market and budgets are shifting towards more digital.
Filmed a short video with new blogger Nneka Elliott. You might recognize her from CP24 where she's been a news anchor since 2008. Had a diner with Saje Wellness and about 50 other young women. Did a class with Army of Sass. Then went home and read a bit before fall ing asleep with my Kobo. Just reading back over this makes me feel exhausted!!! The whole day was documented on Snapchat. 
Tonight we're going to the cottage for a couple days before I fly out to Arizona on Sunday. That reminds me, I have to pack! Gah. 
Title quote is by Audrey Hepburn ?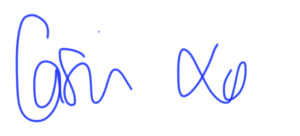 ---
FYI my contest for office space at The 48 inside 1 King West closes today – enter by visiting the post below!