It's like a mini vacation with every visit, like hitting the reset button. ☀️🌊🚤🙏🏼 Today Sean and I had the best day, ice cream and a car show, then Grand Electric Muskoka for tacos and ceviche. 🍦🚗🌮
TBH I like the Grand Electric Muskoka vibe WAY better than the Queen West location, not as loud and the staff are higher on the chill scale.😎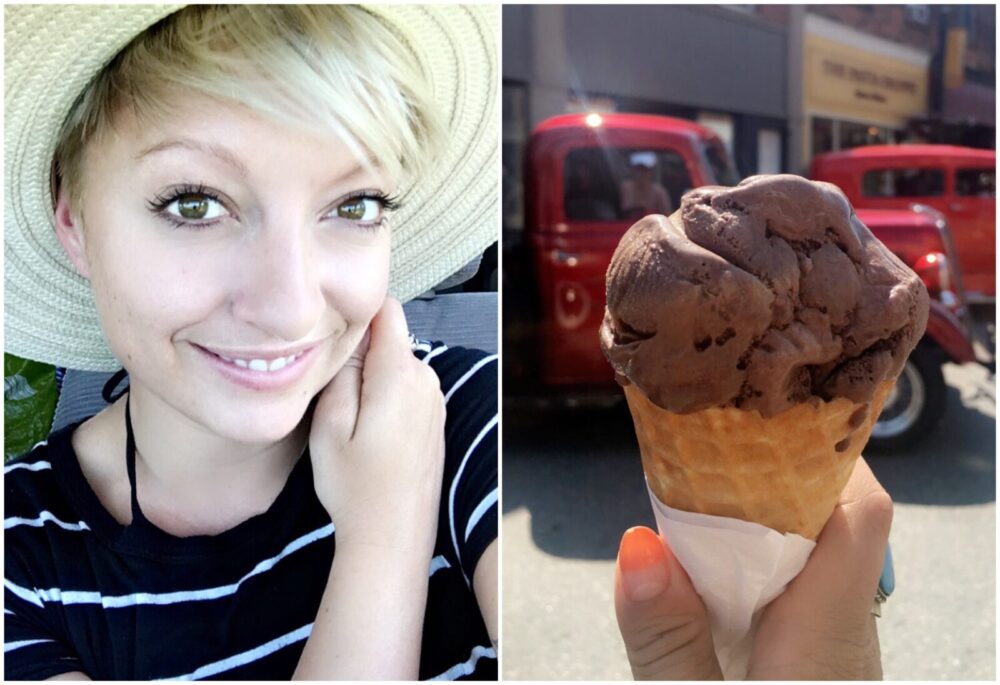 My dad is a hot rod builder and has been making cars like this my whole life. Happy Fathers Day Dad! 💛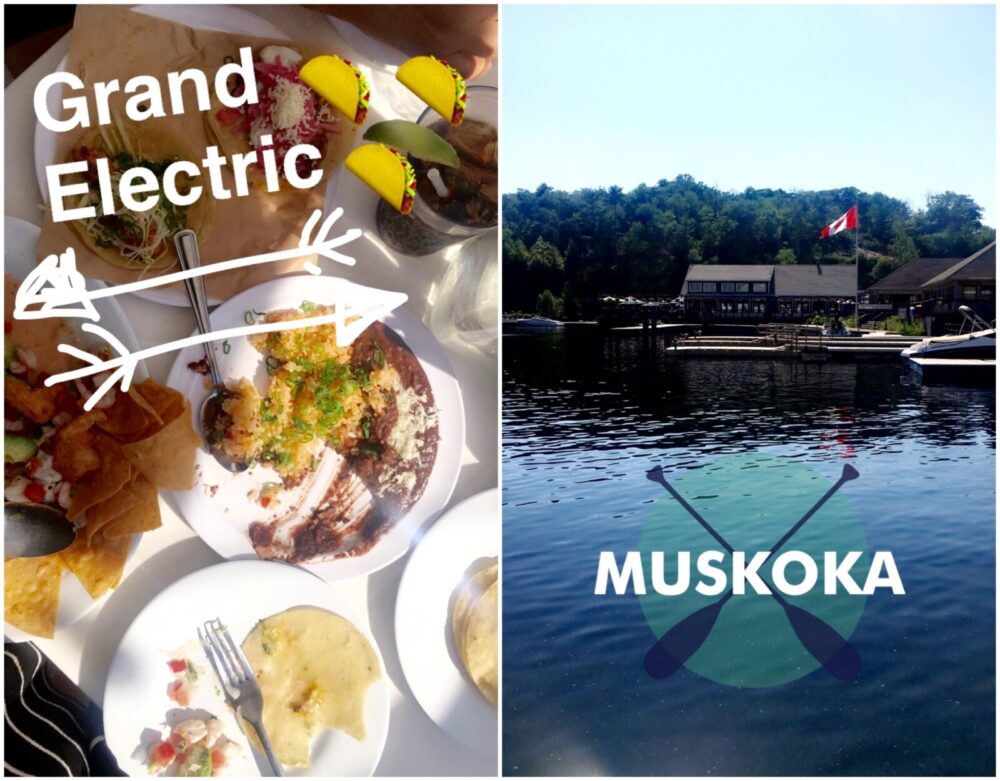 This morning I got up early and took my SUP board for a spin. I love it so much. In time I'll get a fancy wooden one but this was a great starter (~$500 vs $1,500). Thanks Sean, ILU!
The water is so calm before the lake wakes up. No waves, no bugs, and the pollen hasn't spread through the water. Decided to dig up my GoPro. I *might* make videos soon. 
This hat was a gift from Columbia Sportswear and I love it. It sat in my room all winter and I discovered it again this week.  There was an elastic at the back, to make it stick on your head (for hiking?) but I cut it with scissors so it sits more relaxed on my head.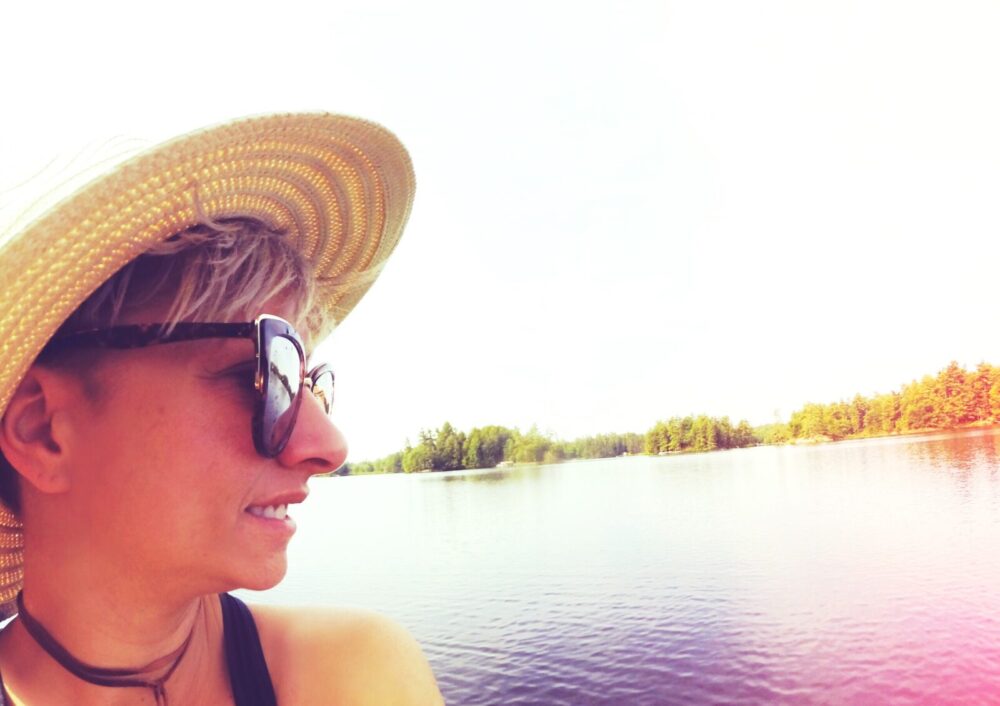 Yesterday we hung out at friends cottage in the sun. Sean took me out on the seadoo and I screamed my head of racing around Muldrew Lake. He drives SO FAST. Good driver but my god I was hanging on for dear life!  All the kids went out on a hot dog floaty behind the boat, it was super cute.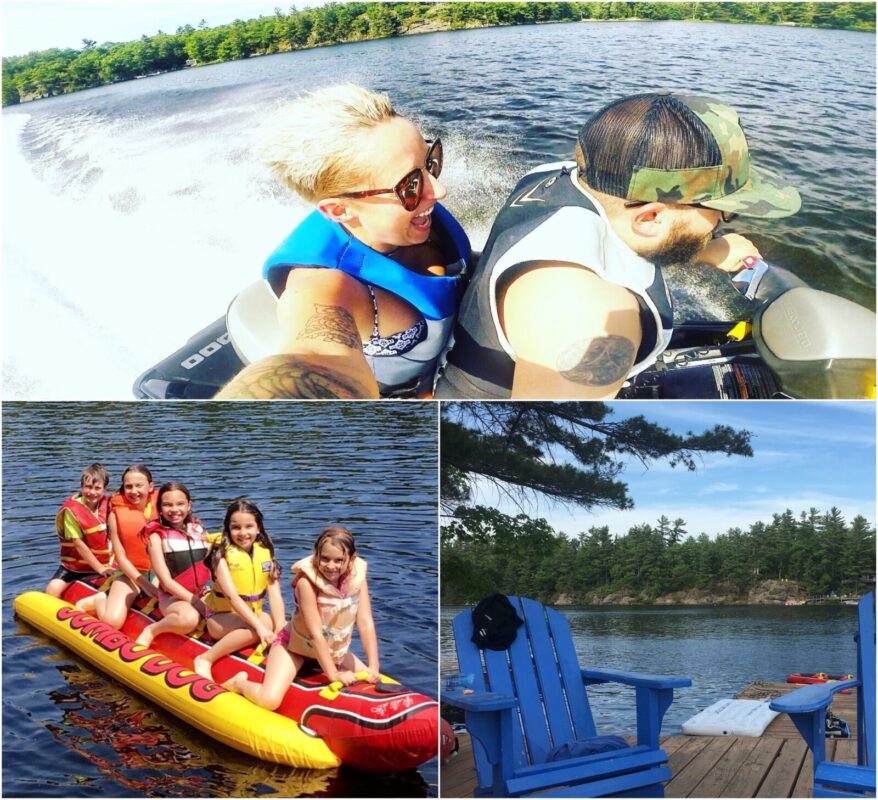 Embot found a little caterpillar she named Mr. Fuzzy.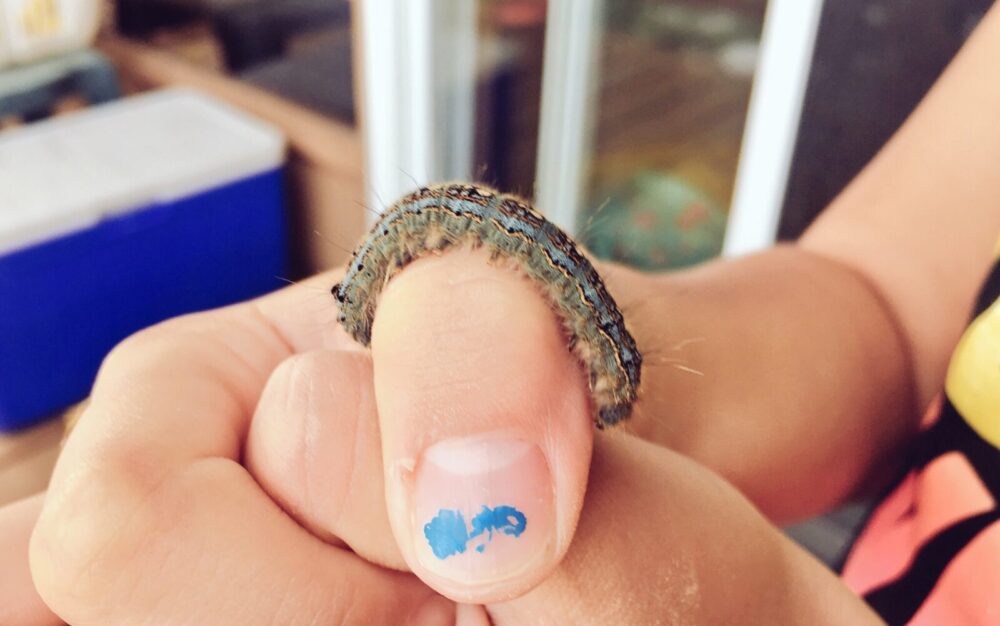 There were heaps of dragonfly cruising like mini heli drones. (Imagine they were creep drones? Someone tweeted me that once.) The only things I don't like about the wilderness are GOD DAMN mosquitos/bugs. Everyone else got <5 bites last night and I got 10+.  I'm so itchy.
Second to mozzies are chipmunks, those damn things are not cute. If you don't have a cottage you may disagree, but talk to me when you do! BUGGERS.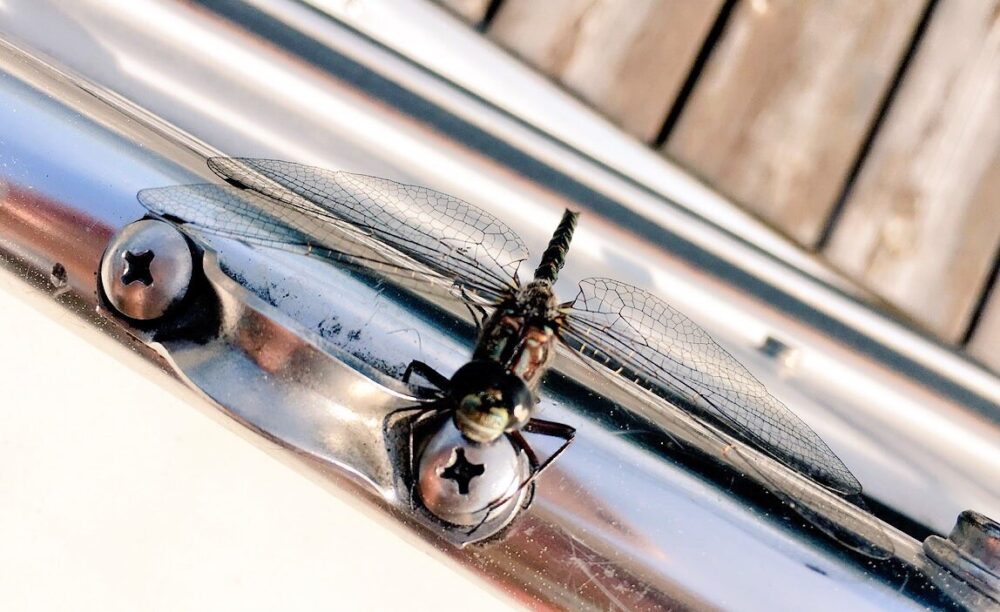 We started watching OITNB on Netflix. Piper is amazing. I hope Ruby Rose is back this season, love her. Been girl crushing since she was on MTV Australia ages ago. I was sent a signed copy of the book a couple years ago, seen all the seasons. I'll meet RR one day. 
We won't be up here next weekend because I have surgery. Looking forward to being back for Canada Day and having my clothes fit different. Bathing suit what? Ahhh! Still hard to believe this is actually happening. I've wanted it for 20 years (since 14!). 🙆🏼


Here's to a great week. I'm excited about life and plan to make the most of each day.
Remember, you'll never be younger than you are today!