What's going to happen from one day to the next. All you can do is think positive and do your best. Woke up this morning after a great sleep to the sounds of raindrops on the roof top patio. Got ready and jumped in a cab to work.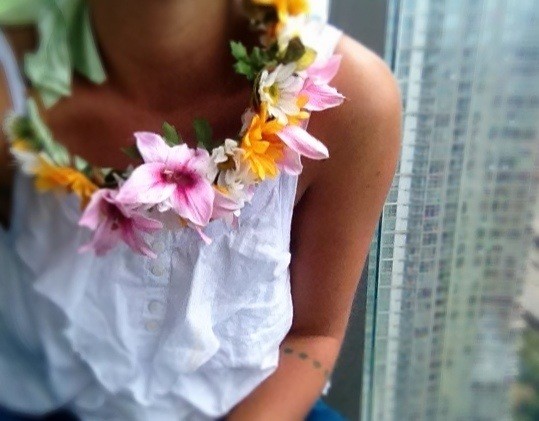 Got an email that made my day, it was something I'd been thinking about, dreaming of, then voila, it happened. I'll share with you eventually. Have a bunch of meetings so went out to grab lunch early. There's something so refreshing about the rain, I feel like I could walk for hours today. Speaking at an event after work. Looking forward to winter weather, hibernating, and organizing the house.
Decided to reflect back on some posts tagged 'rain' from over the years. The best things about having a blog is the ability to look back on the past and see how far you've come. And how much you're changed.
Don't let the rain get you down, use it as inspiration to build you up. Or just lay around and watch movies like I did ALL DAY yesterday. I didn't even tweet once for the whole day. A digital detox was just what I needed.
Sending sunshine your way 🙂
CASIE