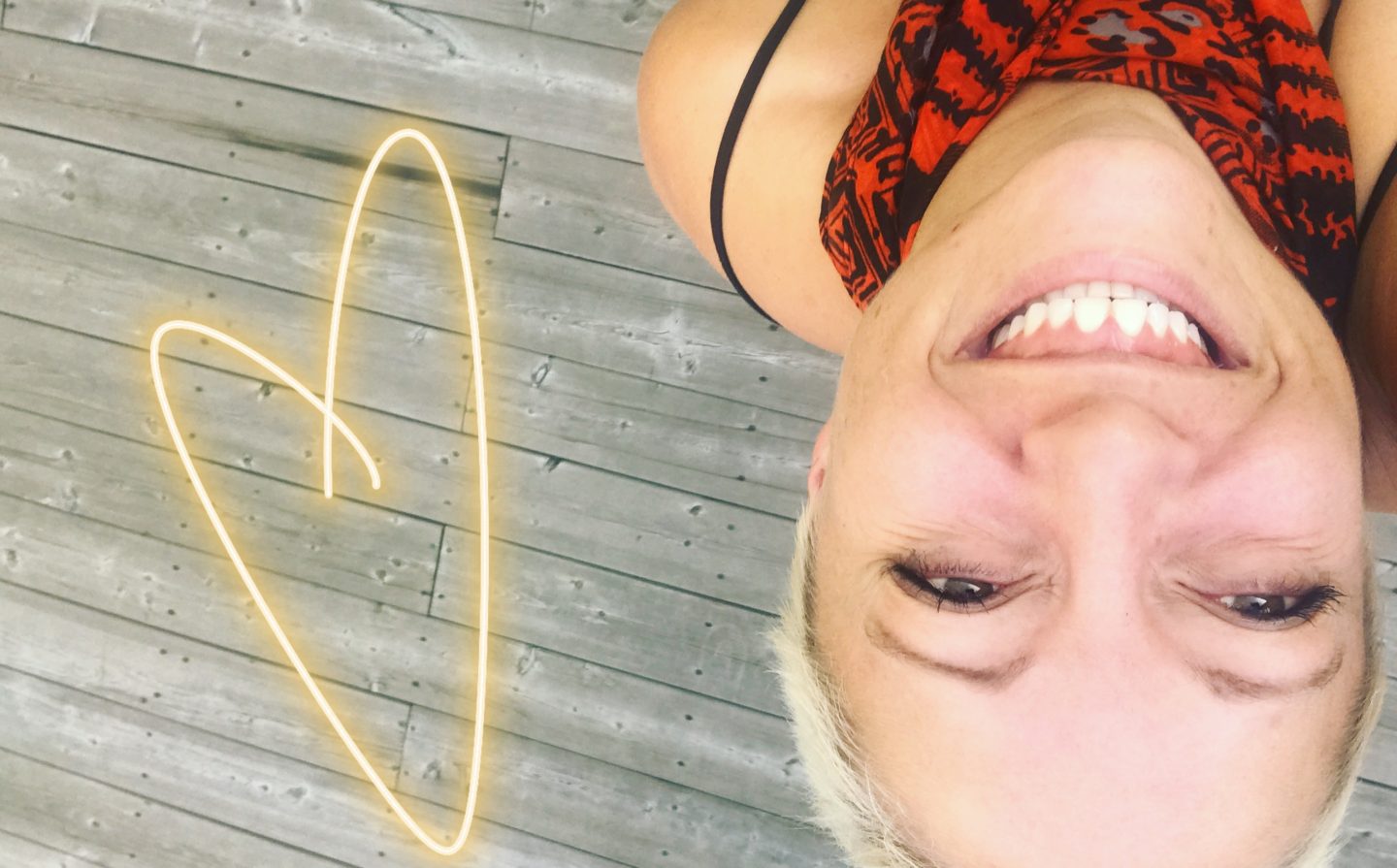 I feel so alive today. I just got home from a great class at yoga. It was only me and one other person! We made coffee before and opened the doors to have class on the terrace. It was so nice. That's for sure where all the energy comes from.
I started a new notebook last night. You know that feeling? If you don't. Get one today, open that first page, I always start on the 2nd blank page) Write something down! If feels so good. Feeling, what you ate, exercises, ideas, doodles, anything. Just write something. 
---
Being back in the city is so nice. I took simple pleasures yesterday in walking 2 minutes to the corner store to buy lactose-free milk. Also drinking tap water. These are the little things I swear that make a truly happy person.
Taking joy in everyday things will light your heart on fire and fill your soul with love.
Wow, am I yoga drunk right now? I think so. Did two classes yesterday, aerial (at Whole Life Balance) and sweat (at YOGA YOGA). Silks yoga is so cool, check me out upside down. You do stretches and inversions and it is a good workout but you could for sure do it.
Upside down! Aerial silks class w/ @Futurpreneur. So fun. Want one of these at home. #MediaMatters #yoga pic.twitter.com/VkEhGLztc2

— CASiE STEWART ☀️ (@casiestewart) August 15, 2017
---
Anyone recognize the title song lyric? I listened to Lisa Loeb & Nine Stories, Tails album this morning. So many memories with it. I must have listened to the tape 8,000,000 times during junior high in my bedroom. Last night I lit this really nice candle and instead of a wax wick, it has a wood wick (say that 20 times!).  I wondered if it was Sandalwood which reminds me of the song on the album with the same name,  'you skin smells softly like sandalwood'.  I couldn't get it out of my head so that's what prompted the throwback today. Wow cool story bro. Here's the candle, thanks Futurpreneur for the gift! Smells so nice.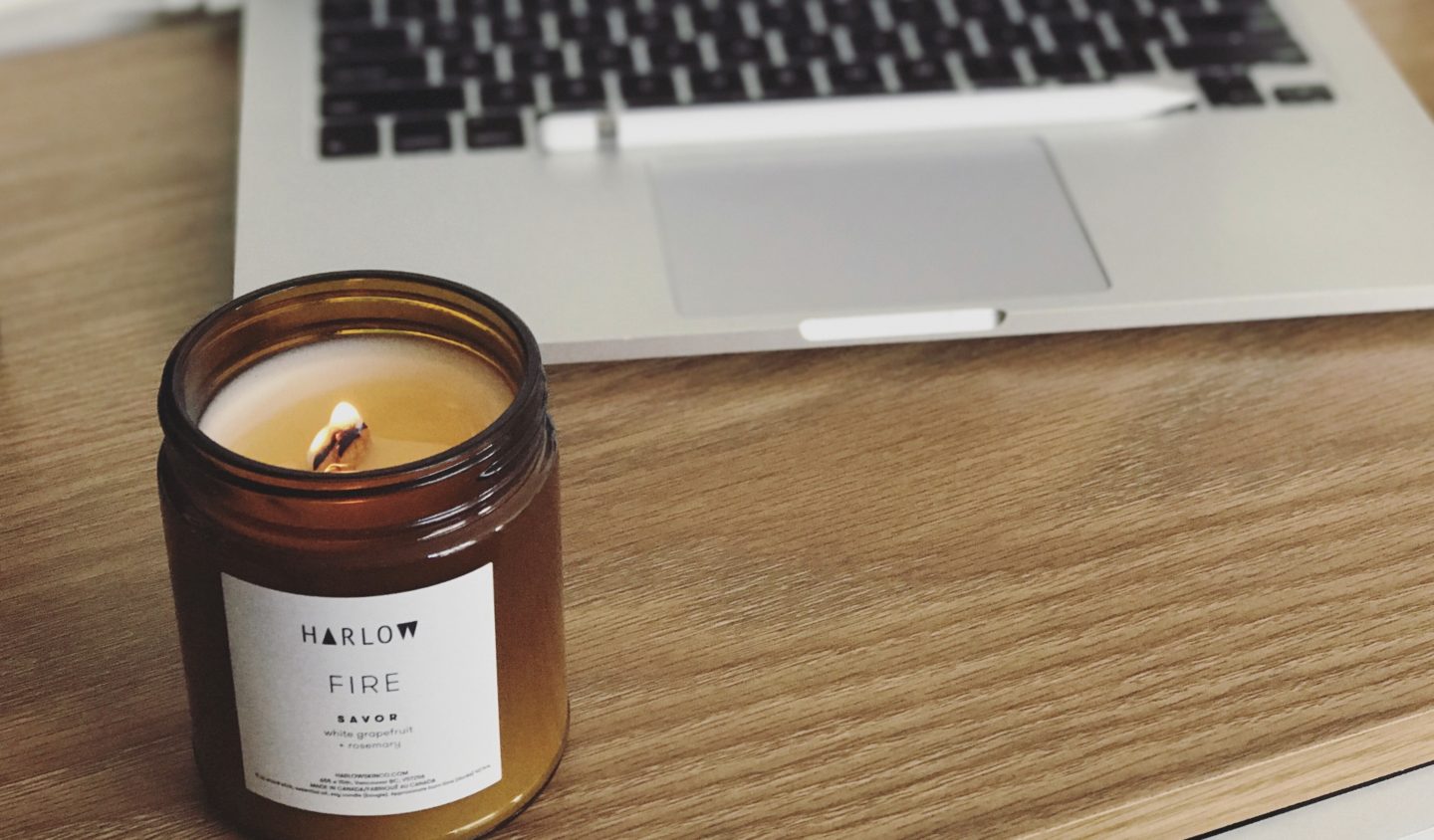 ---
I'm heading into the 1188 office after what feels like forever today but first I need a manicure. I am crazy about having my nails done because it looks professional and makes me feel like I have my shit together when maybe on the inside it's a bit messy.
You have the opportunity to make today great, do it!