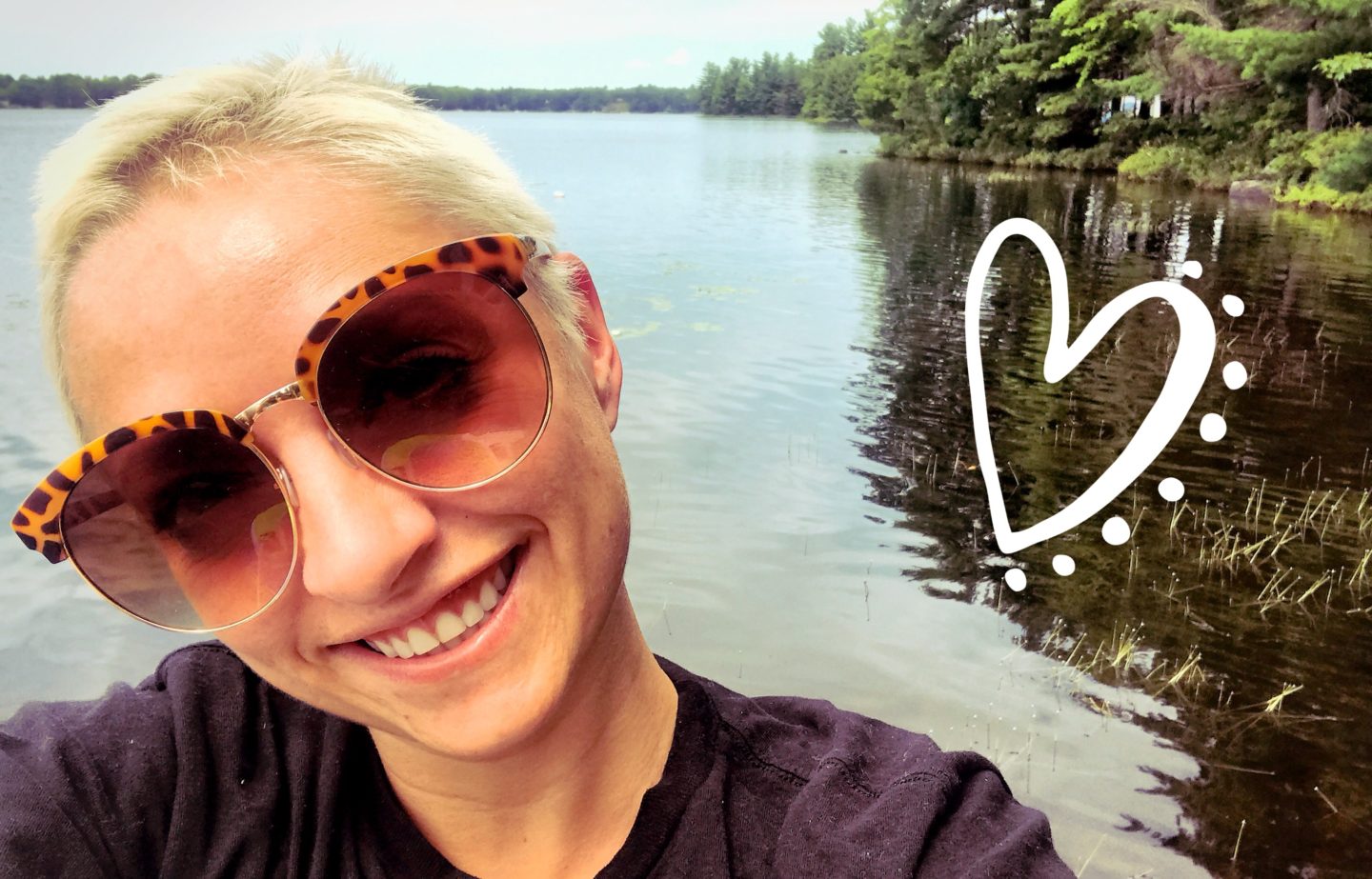 But I'm starting to get cabin fever. I'm ready to come home. It's been about two weeks up here and mostly just Sean and I here together. I'm so looking forward to friends, events, a conference, and my good blue shampoo. (If you are blonde, you'll understand! My hair is yellow!) I also really need a manicure. Today I screamed at a chipmunk that startled me, like a total crazy woman. I want a Starbucks. I got a couple new bug bites taking out the garbage this morning (it comes on Mondays) and I just about lost my shit. Enough damn bugs! The views are beautiful but everyone has a breaking point. Sean and I cooked a great surf & turf BBQ last night w/ aglio olio (Italian pasta). Then we had a dip in the hot tub and watched a beautiful sunset.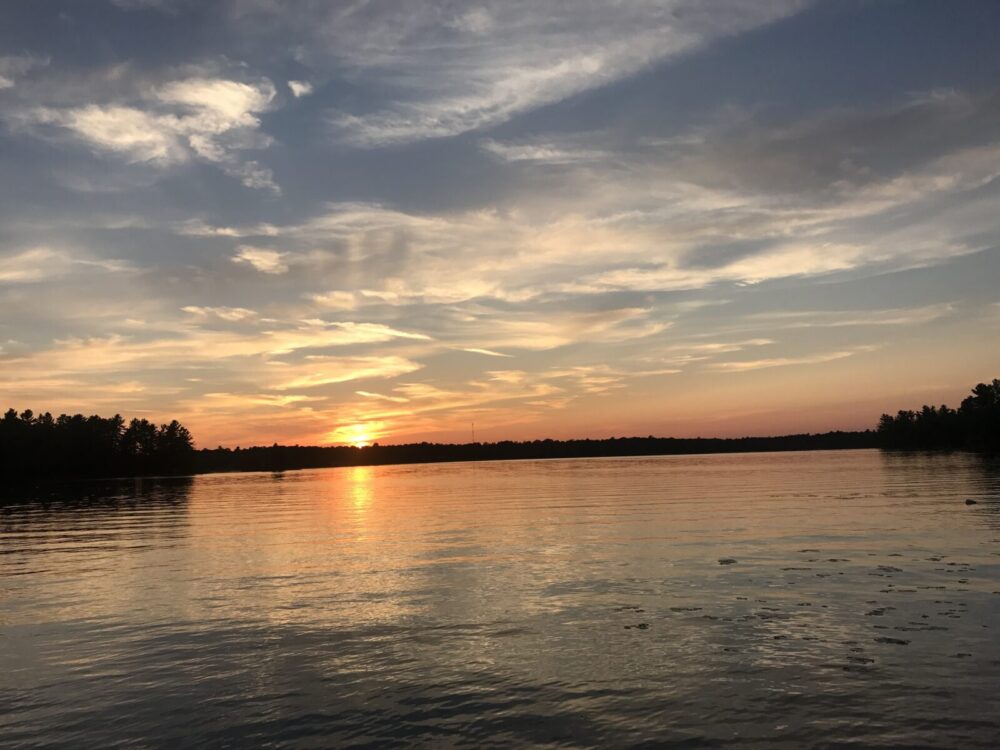 But I'm still ready to come home. Tomorrow Lauren and I are attending an entrepreneurship conference that includes an aerial yoga class. So fun! I've got a media preview at the Spoke Club after then a Sweat yoga class. I miss yoga. I'm not as good as I would like to be at self-starting a practice on my own up here. I do at home! I don't know what it is about the cottage that makes me so lazy and eat all the snacks, I guess that's what they call 'relaxing'.
I sent an RSVP for a TIFF event this morning and I am really getting excited about it. I've been doing TIFF (Toronto International Film Festival) for about 10 years now and it's fun. The city is so alive! The first couple days are the best and I love media day before the official opening. I'm going away to adult summer camp (Two Islands) on the opening weekend of the festival this year. I don't mind missing a couple festival days for camp, I've done it so many times and the best parties are the first few days anyway. I'll still catch a few films and see all my favourite media darlings.
Ok, gonna make the most of the day and take a break from scrolling while I can. Have a great day! Back in the city tomorrow and can't wait!
With love from beautiful Muskoka,