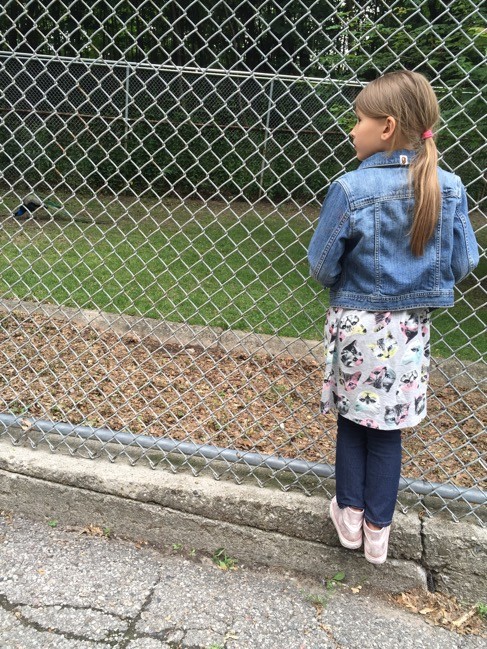 Started the yesterday meeting up with the #EskaQuest team in St. Lawrence Market. It was the first of my 2 giveaways with Eska Water. Read more about those here and follow @eska_water for clues. Saturday's giveaway is for a $300 gift card for Stillwater Spa. Hellooooo!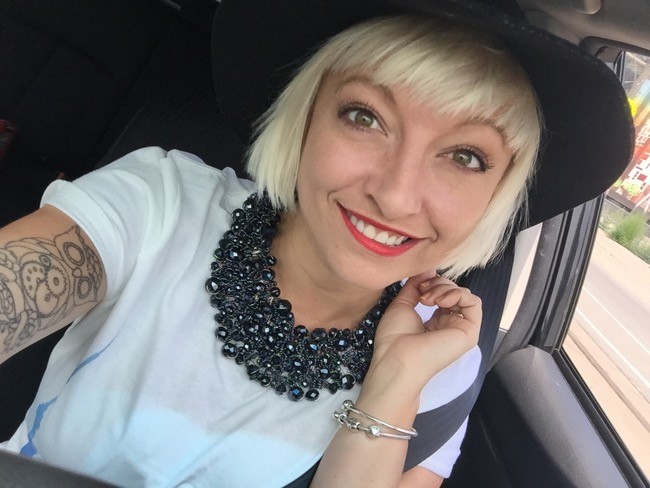 There were a few people waiting to meet me in order to win. ME! We had fun. Look at how cheezy I am in this photo, LOVE IT.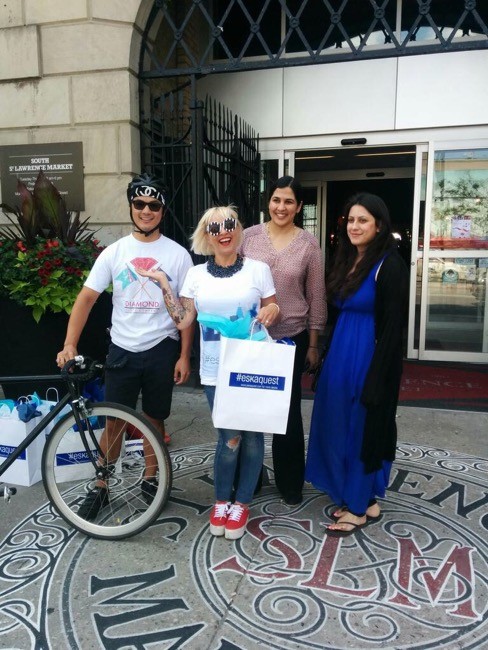 Spent the afternoon working on an 1188 production. This is a RED Camera, fancy.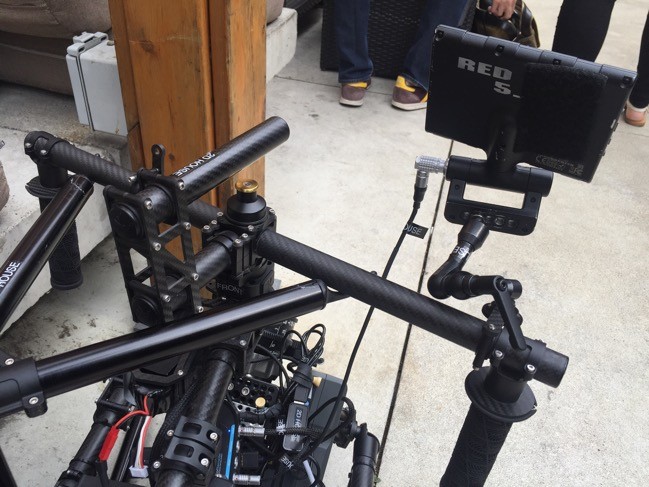 Lauren, Steve, and I were extras on set.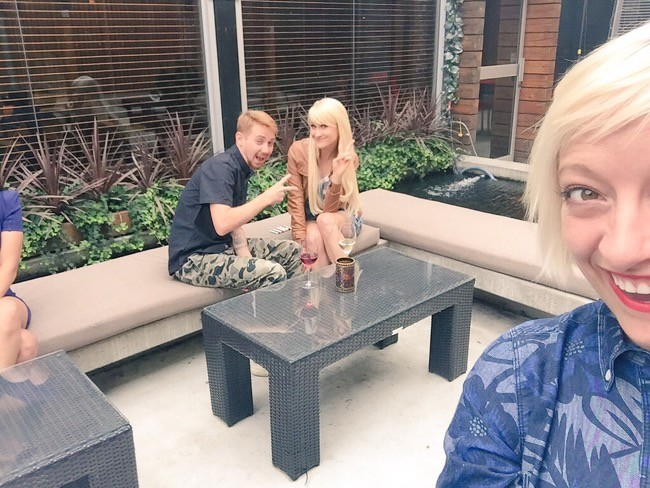 Years ago I spent an entire summer on set for a movie with my sister. We has heaps of fun and made tons of friends. I wrote about it not too long ago here: #TBT Diary of a Background Performer.
I arrived back at the office to a super nice delivery from Nike Canada, NEW SHOES! The Nike Free Cross Bionic 2 is new in Canada and I'm looking forward to hitting the pavement with these guys tomorrow. This shoe is ultra-flexible, with breathable mesh upper and Flywire cables for dynamic support.  Yes, I run, but I don't tell the whole free world every single time.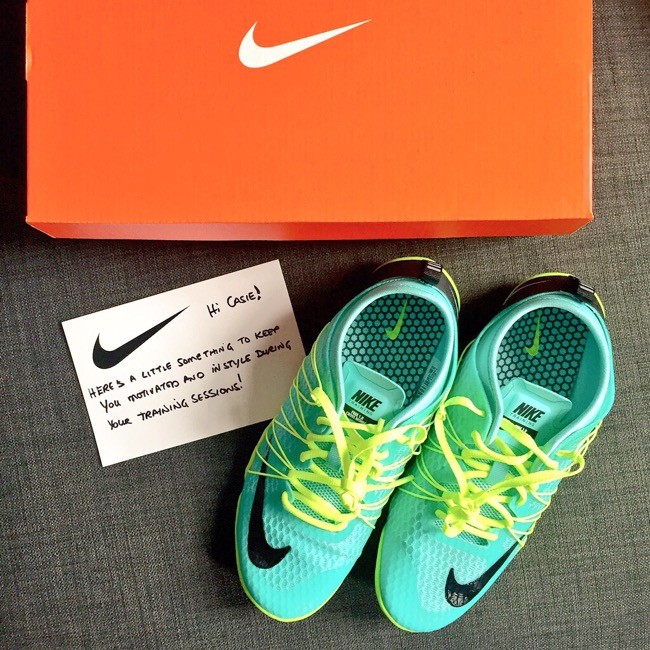 I picked EmBot up from school for a girl date last night. We ate McDonald's, ice cream, and went to the zoo. WILD TIMES. One of the zoo volunteers let us feed vegetables to the animals.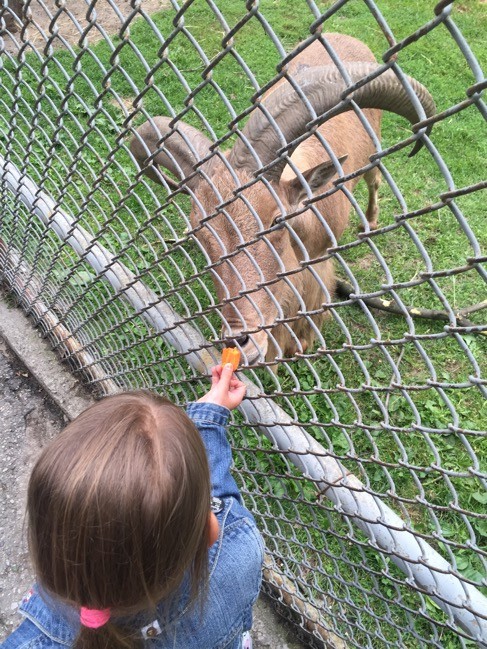 We were both especially fond of the peacock.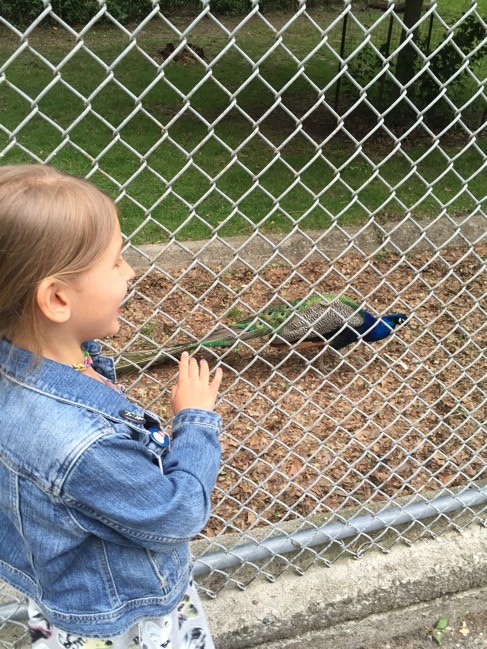 Hope you're having a great week. I'M READY FOR THE WEEEEEEEEKEND!
<33333333 CASIE