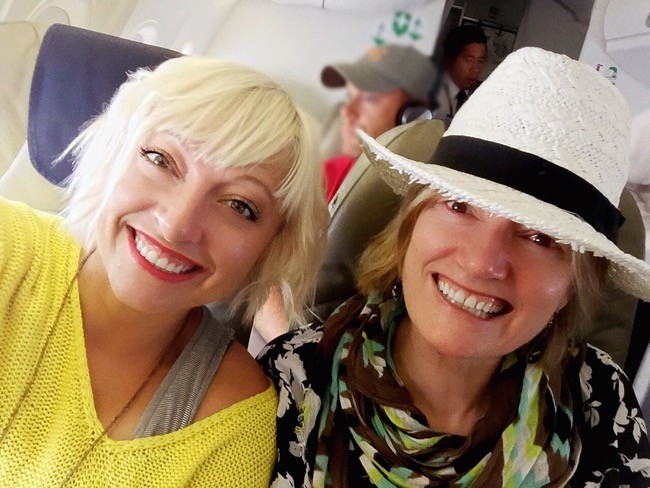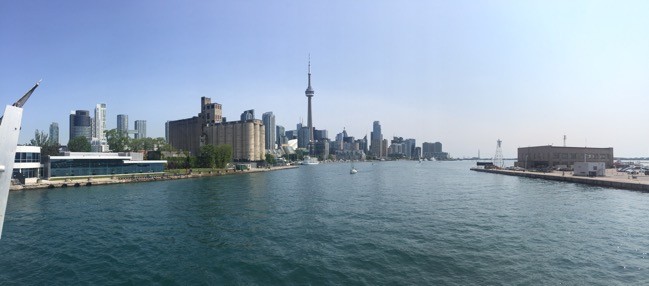 Last weekend mum and I went on a trip to Ottawa. I was invited by TD Canada & TD Music to bring a guest to see Serena Ryder and attend a special ceremony where TD Cafe & MusicCounts made a music announcement. It has been a loooooong time since mum and I went on a plane together (NZ in the 90's) so we made the most of every moment and it was so much fun.
We flew Porter Airlines which involves taking the worlds shortest commercial ferry to the island. It's a wonderful flying experience!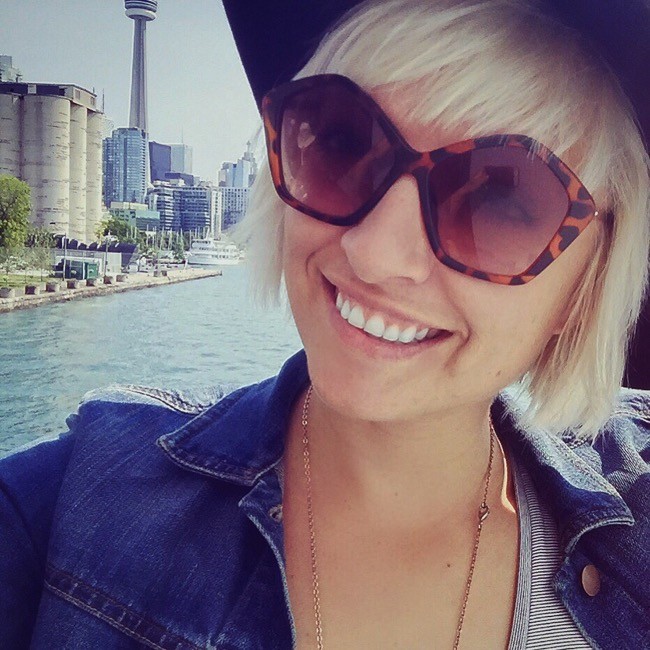 MusiCounts is Canada's music education charity associated with The Canadian Academy of Recording Arts and Sciences (CARAS) to help keep music alive in schools across Canada.
TD Canada has been working with MusicCounts since 2012. They support Community based organizations, schools, and picka  MuciCounts teacher of the year. This year's winner was Steve Sainas from BC and he received the award at the JUNOS.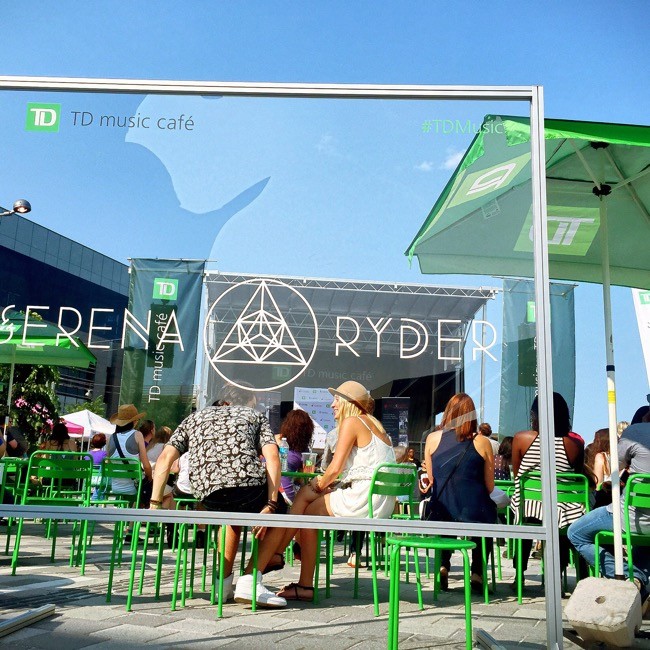 TD Canada has worked with some great Canadian artists through MusiCounts including Arkells, Kevin Drew, and Tegan & Sarah. They're excited to add Serena Ryder to the mix.  WThey also work w/ the JUNOS team to partner with artists.
TD Canada is committed to music as an organization with a genuine interest in music and communities. They're not just a cheque signing bank, they actually follow through and make communities better.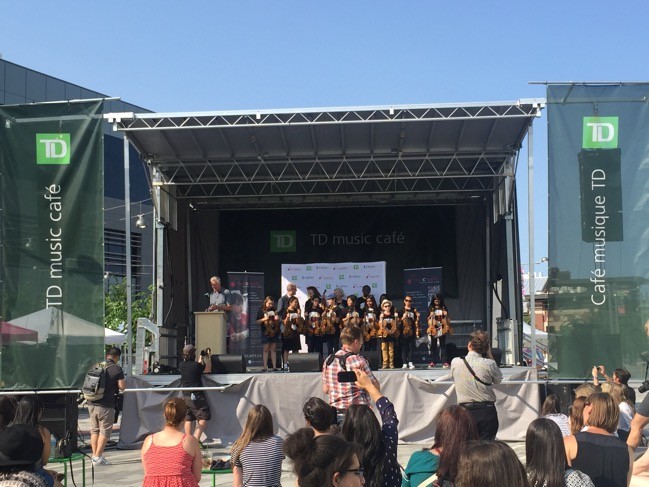 Serena made a $25K donation to Musicounts.ca! These kids were SO EXCITED to hear the donation news, receive violins, and to find out they were performing on stage WITH Serena Ryder herself. It was a magical moment. 
The concert was at TD Place in the new Lansdowne Centre and was opened by The Strumbellas. They were amazing. The 6 piece band rocked the house.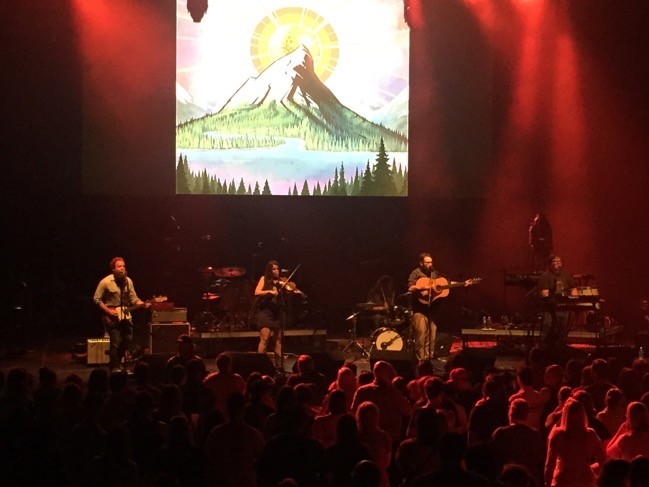 Saw this sweet rat rod outside. My dad is a hot rod builder so I had to snap it and send him a pic.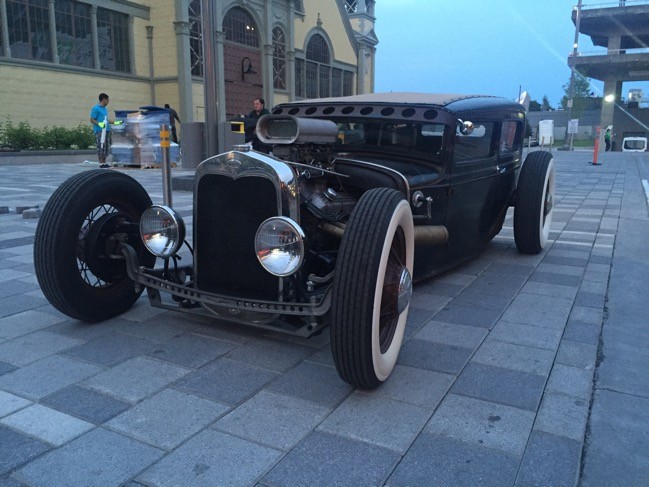 The Serena Ryder concert was so much fun. Mum and I sang along and loved every minute of it.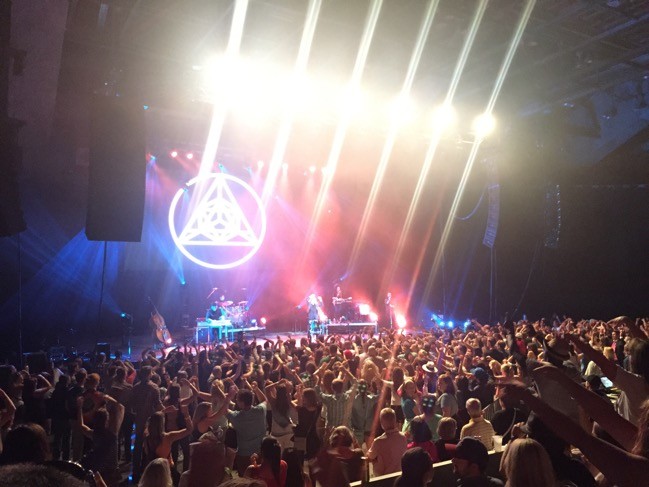 After the show we went to the hotel bar at the Weston where we were staying and not 5 minutes after we sat down Serena walked in. She was with bunch of friends and I didn't want to be a fan girl so no selfie this time but it was neat to be at the same place.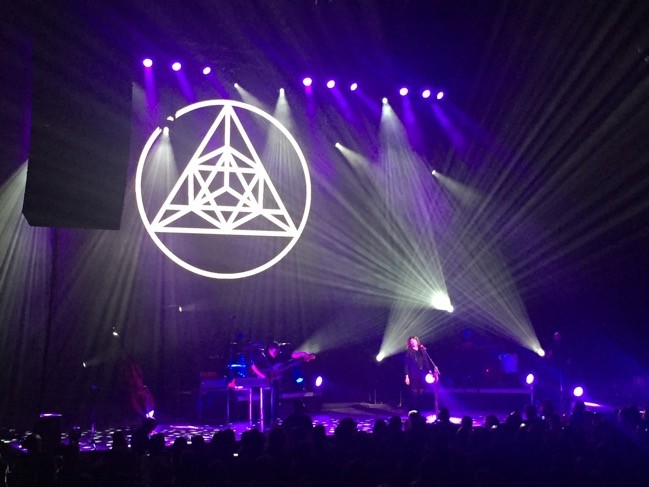 For more info on TD's involvement with music and music festivals in Canada visit tdmusic.com. Learn more about MusiCounts program at musicounts.ca.  They're got some exciting things coming up including involvement in 70 festivals across Canada and next year at the Junos they plan to 'paint Calgary green'. I heard they're got a big announcement coming up later this month too.
Check out some of my involvement with TD Canada over the last year:
Huge thanks to TD Canada and NKPR for inviting me on a memorable experience. it was really special to share that with my mum. It's always great to visit our nations capital too.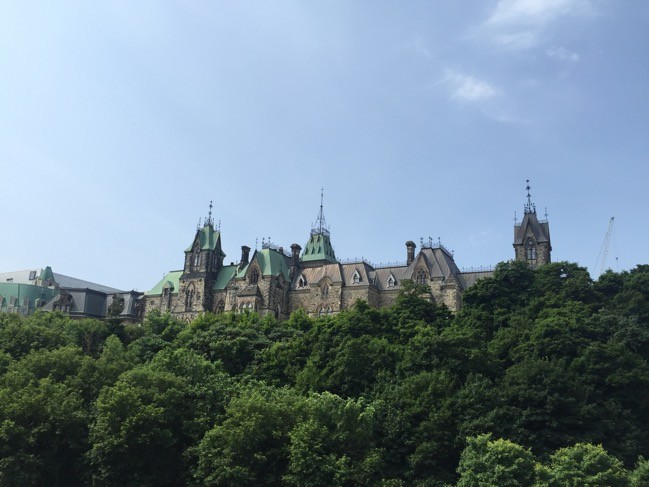 <3 CASIE