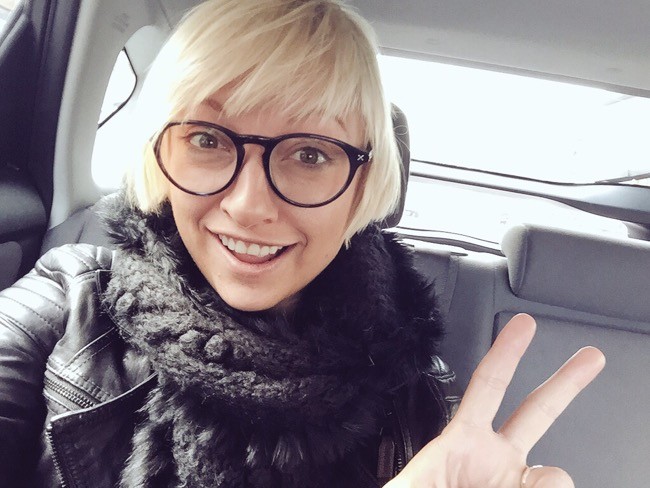 The last couple weeks have been kinda crazy and I'm feeling like there's more where it all comes from. Last night's rehearsal for Army of Sass was AWESOME. I'm stoked for our show. Are you coming? Get a ticket here.  I'm currently working on a slew of things including TWO shows. Ahhh! I feel like I'm constantly rushing around on high speed. I'm dreaming about opening the cottage and relaxing.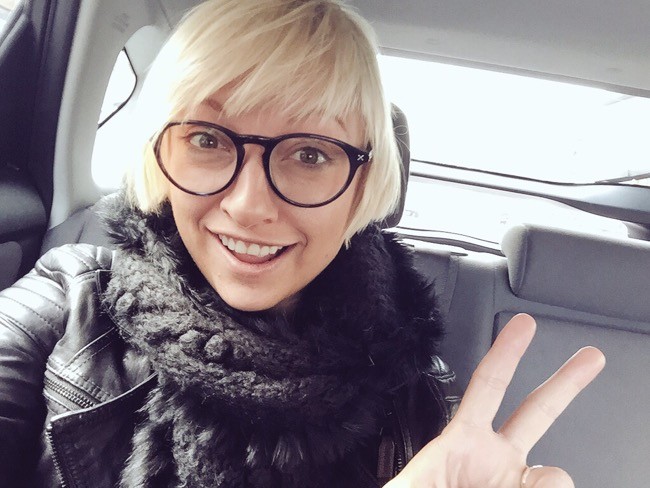 I've got something cool to share with you tomorrow. Tonight I've got a dinner with Converse and I'm really looking forward to it. Meeting my sister shortly to shoot something for an upcoming project. It's like I've spent 10 years working my ass off to try and build something and I feel it's finally coming together. Come Friday after the show I'll be SO ready for a cocktail to celebrate this week.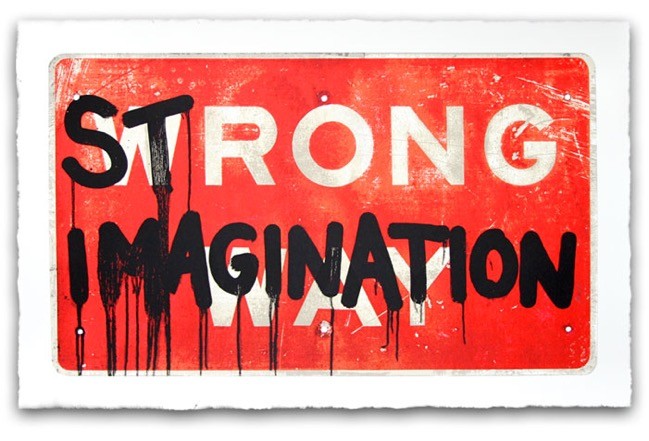 This art is by Mr. Brainwash. A good reminder that sometimes you may feel like you're going the wrong way with your crazy ideas but you should follow them, you have a strong imagination. It will guide you!
Here's to the crazy ones!
<3 CASIE