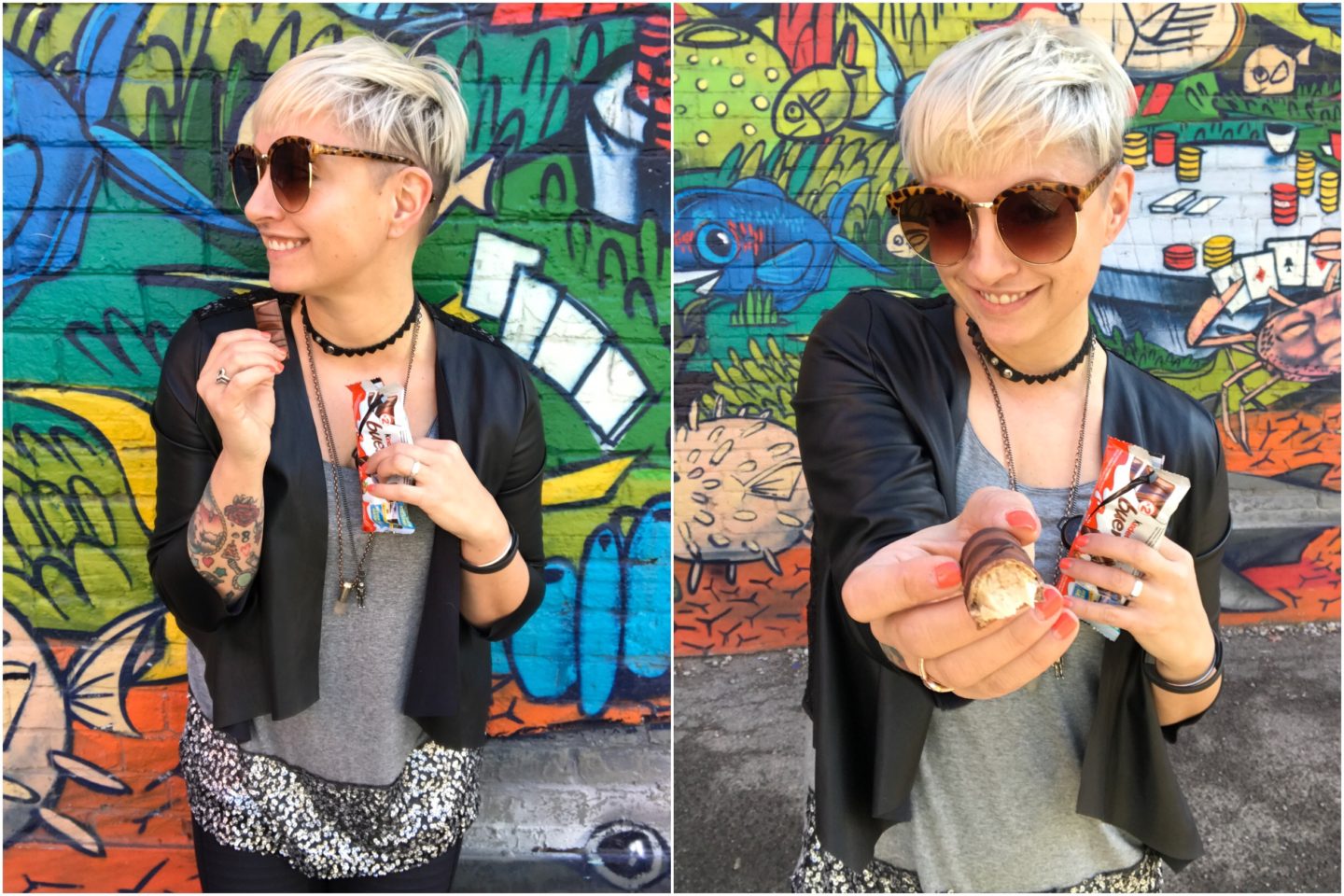 I spent a while going through all my travel posts to write this one. I love adventure and travel, going places and discovering new things. It makes me feel alive. I'm in a constant state of 'where and I going next?!'.
Heard about the Bueno Getaway contest and had to tell you about it. Aside from winning an amazing trip, you will probably get some chocolate! I've loved Bueno since I was a kid, the soft, creamy, hazelnut goodness just melts in your mouth.

I'd so love to visit all the great places on the Bueno Getaway:   Paris, Cape Town, Tokyo, Buenos Aires, Nairobi, Goa, Xi'an (Terracotta Army), Lisbon, Moscow,  Lima, Santiago. I've been to the North American destinations Austin, TX, NYC, and Tulum.
 Pick your continent

Choose your destination

Enter your PIN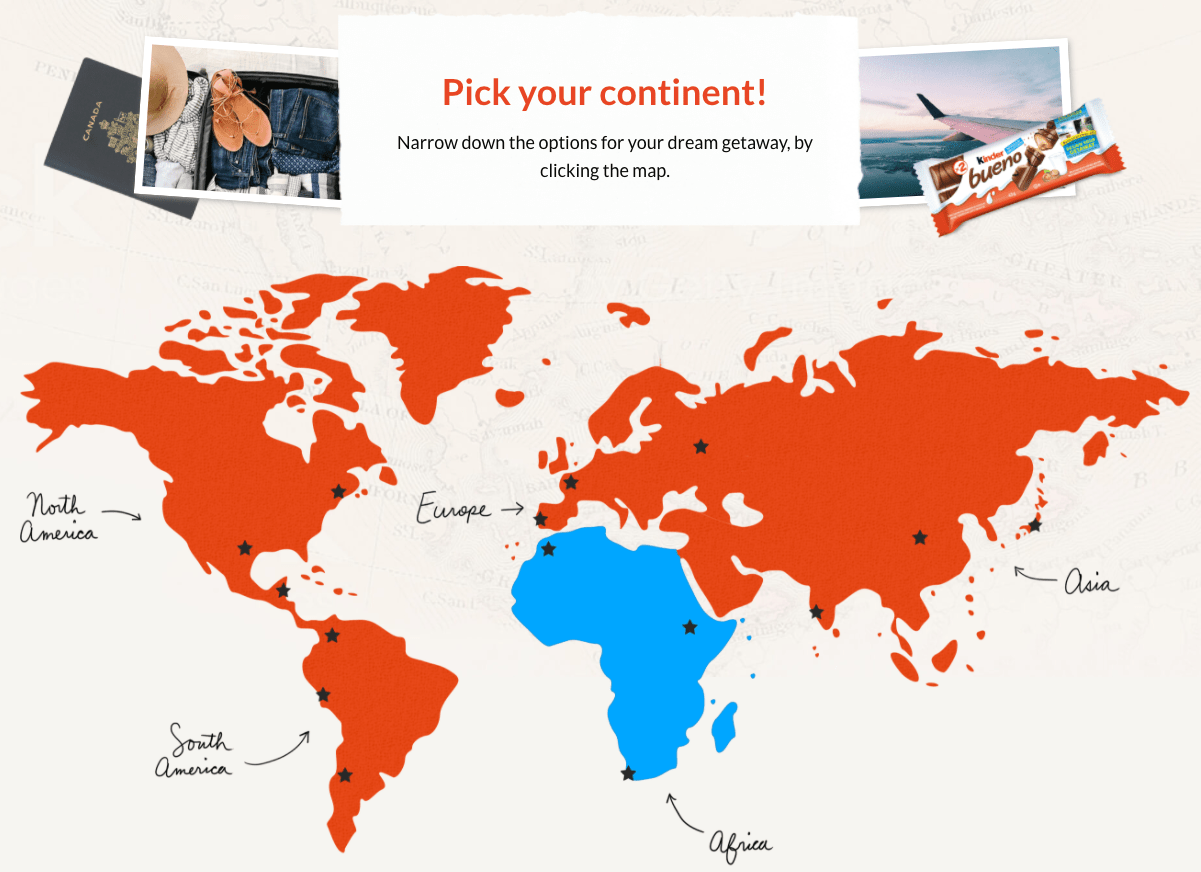 It's my dream to one day visit Marrakesh, Morocco. The winning trip there is described so beautifully, totally sounds like my kind of adventure.
Marrakesh, Morocco:Living on the edge, everything for the moment, a walking "yolo": these are just a few ways to describe your philosophy on life. (Right?!!!) Funny enough, they are also a few ways to describe the culture of Marrakesh. Your adventure could start in the ancient Medina Market, overwhelmed by craftsmen and artists. It could continue in Ville Nouvelle, where you'd explore dinner featuring flavours you never dreamed existed. There is only one constant in Marrakesh: beautiful unpredictability.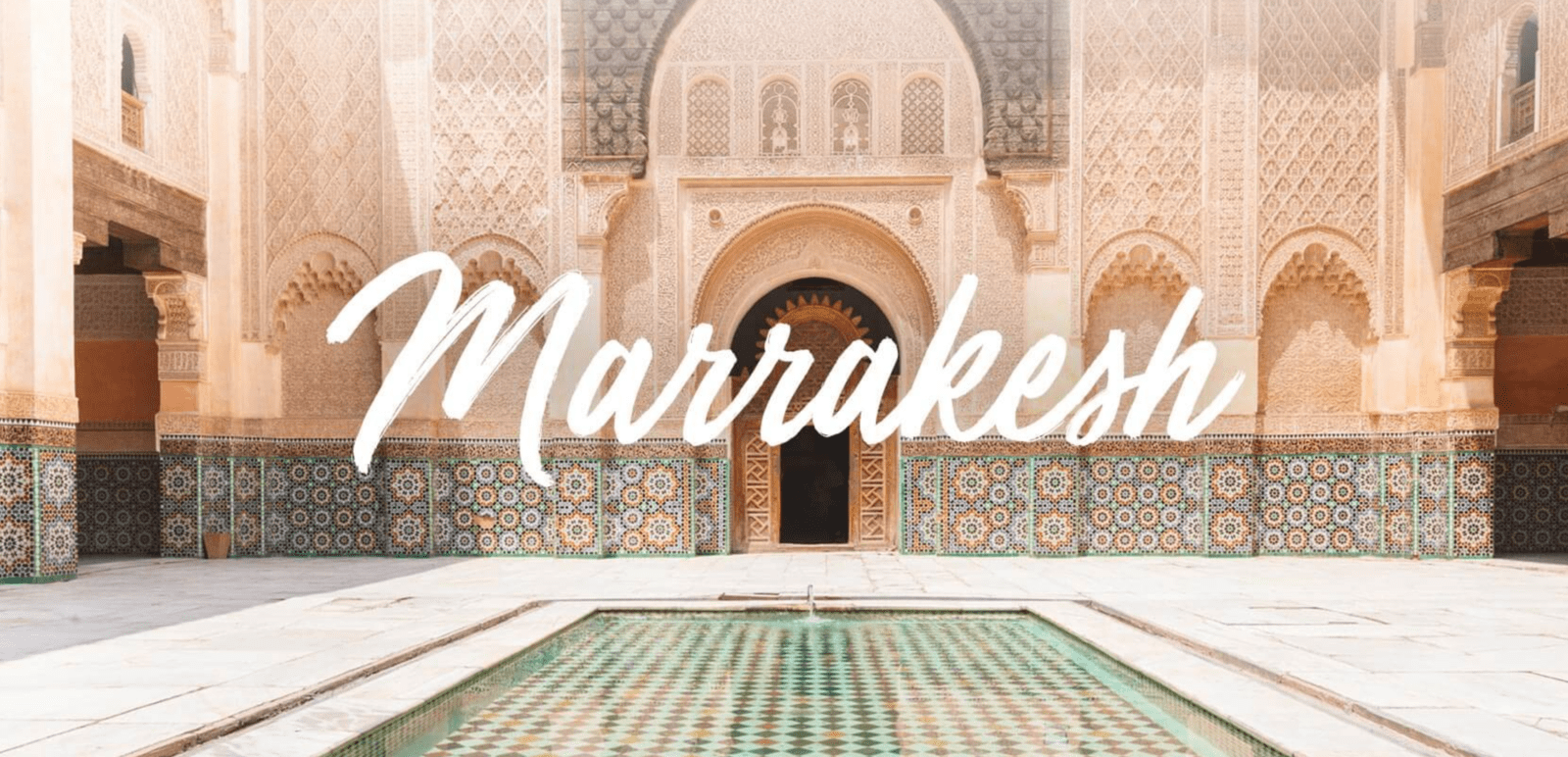 A Few of My Fav Trips
Travelling gives you a feeling you can't get anywhere else, it takes you places physically but also mentally, it opens your mind to new experiences, people, and food. These are a few of my favourite recent trips, missing from this group are Costa Rica and New Zealand.
---
---
My next trip is somewhere warm for a real vacation and then a couple days in NEW YORK CITY for work.
Remember you are never younger than you are right now so make the most of each day. I would say buy the ticket and take the trip but in this case…
P.S. If you win and need someone to go with, I'm here!