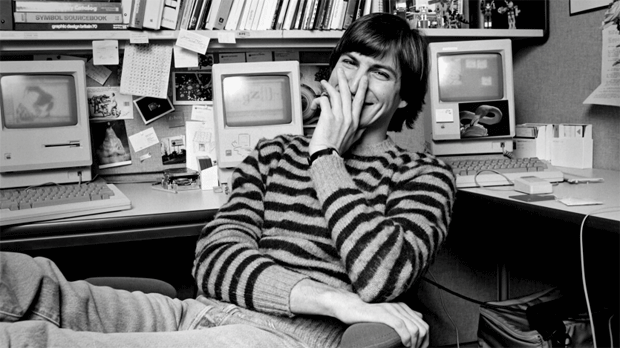 An oldie but  goodie, came across this again while cleaning up old bookmarks. The article blog post was originally published on Salon in February, 2000. THE YEAR TWO THOUSAND. I was born a creative person and at times I've wondered if my vices are helping or hindering. It gives me comfort that many of the greats were open about their vices too. This list is a pretty good one, you'd enjoy the whole article on Salon too I'm sure.
The 7 Vices of Highly Creative People
Drinking – For [Winston] Churchill, like many other great drinkers, alcohol was a tool used to feed creativity and social discourse. 
Smoking – Smoking has often been linked with creative genius.
Gabling – The world is full of stories of highly creative people whose success was based on the big gamble.
Oysters – Certain foods are frequently associated with highly creative people. None more so than the oyster.
Fashion – The highly creative always choose their wardrobes with a more consistent flair.
Sex – The sexual appetite and prowess of those possessed by creativity can't be argued.
Abuse the Card – The highly creative travel an expensive road, and the best way to stay between the yellow lines, or at the very least keep food on your table, is to Abuse the Card.
Love to know if you have any to add to the list below? LMK in the comments or Twitta.
<4 CRAZIE CASIE