I'm done counting the days and as we say in film "that's a wrap"! This panini may never be over but I want to focus on the future, the positive. There's no way possible of knowing how long we'll be wearing masks, need vaccine passports, and have the threat of Coronavirus. As the holidays approach, people are getting together, things are opening up, I'm calling quits on my daily pandemic diary. Back to regular blogging! It's been 600+ days since I started counting and to be honest, pretty proud of myself for keeping it up this long.
Looking back through the posts from the last two years is pretty emotional, to be honest. Day 1: Social Distancing was on March 13th, the last day I went to the gym. I shared a lot of myself during this time, the good days, the bad days, the crafts, the fun, and the anxiety. I'm not sure what I'm going to do with all these posts but it's a nice time capsule to keep memories of this moment in history. I'm basically a historian haha.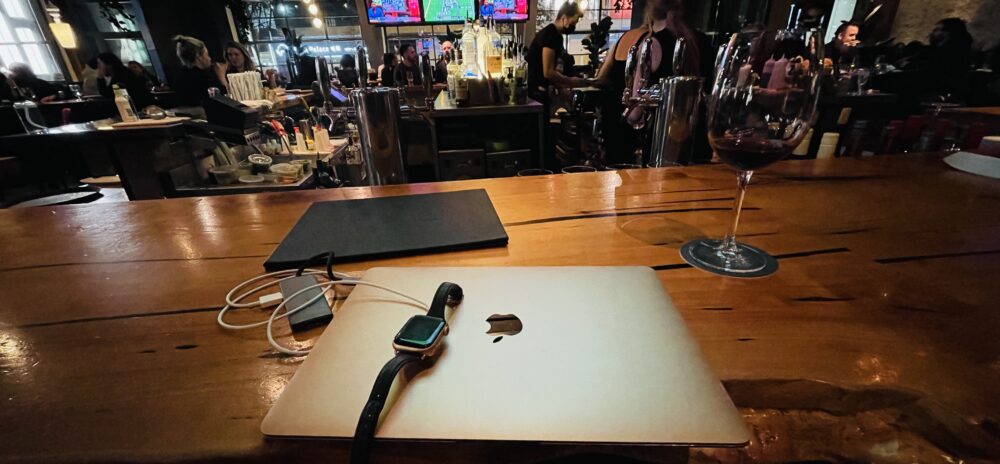 Today, I'm writing this from a restaurant, after work, while having a glass of wine. Mask off as per regulation, Vax Pass scanned. Our lives will never be the same but maybe they can be better? I've changed so much through this experience, today I feel stronger and hopeful for a bright future.
Behind the scenes of what you see here or on social, I've been working on some really cool stuff and I'm excited to share it with you.
With love,