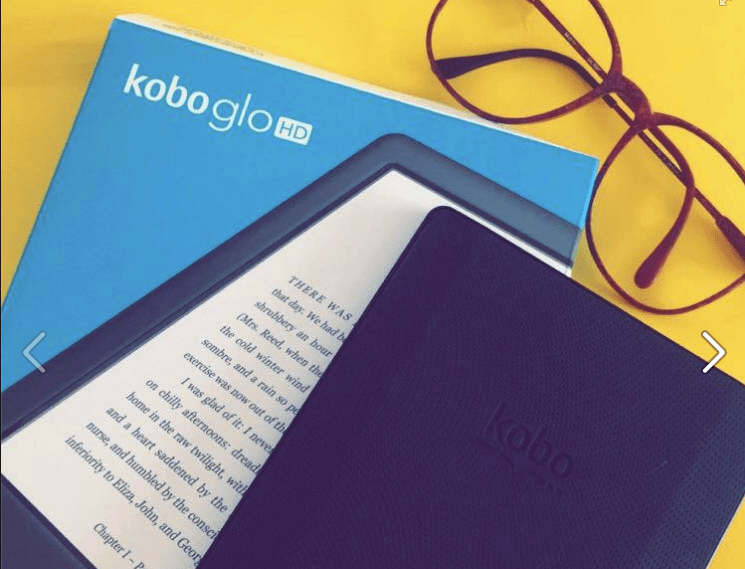 Since getting my Kobo reader I've read more in the last 2 months than I have in the past couple years. 🙈 I used to spend (a little too much) time scrolling my phone before bed, now I scroll a few pages of my book. Reading a book is much better relaxation before bed than reading random tweets or Facebook status updates, trust me on this one. I also really love how easy it is to read in the sun, together we've lazed on the dock, rode the sunny streetcar, and chilled in the park.
Last month I accepted the Kobo 7-Day e-reading challenge (read that post here), to replace my print book with a Kobo Glo HD for 7 days. Don't get me wrong, I love paper books but fitting a pile in your carry-on or daily purse is just NOT practical. Kobo was created to please us fans of print books and tech lovers alike.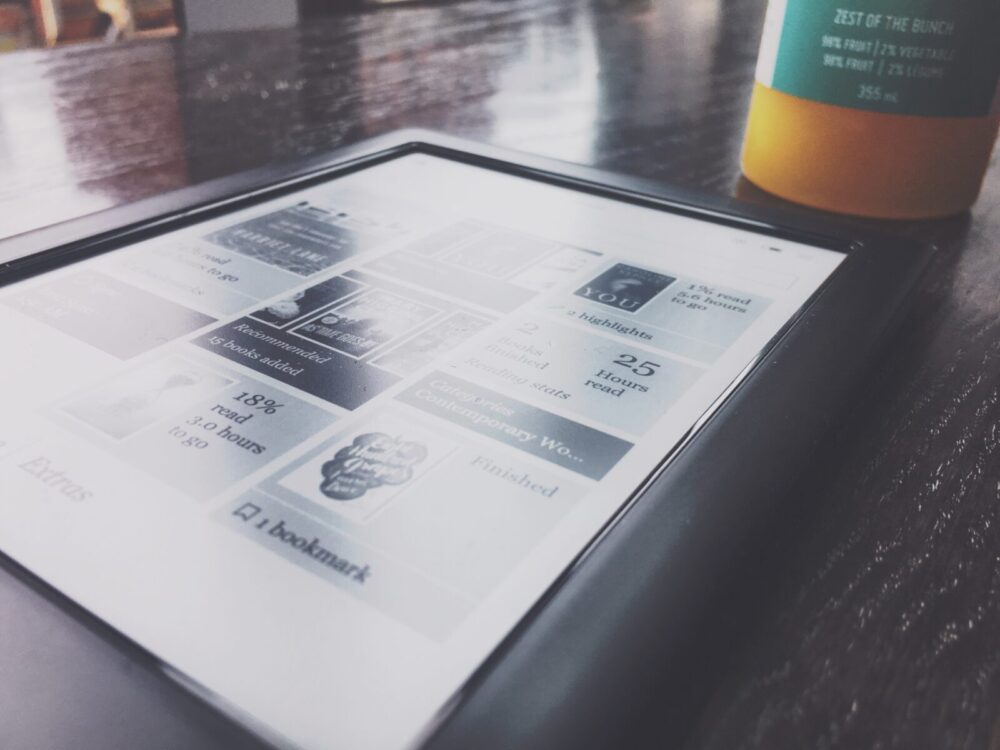 Aside from my loonnnng reading list I just learned they have MAGAZINES. 🙆🏼
I'm currently reading HER, a novel by Harriet Lane and have recently finished YOU by Carolyn Kepness and Eight Hundred Grapes by Laura Dave. During the summer I like reading light hearted chick lit or mystery novels. It's a great way to take my brain on an adventure and step away from work. A few other great things about Kobo
reading a preview of a book before you buy
using the app on any of your devices
built in wifi
super light (not heavy)
The kind folks at Kobo have given me a device for YOU.  The brand new Kobo Glo HD retails for $139.99, comes fully equipped with wifi, customizable fonts/text size/margins, and the battery lasts f-o-r-e-v-e-r. Ok, well not forever but waaaaay longer than your iPhone.  
The contest is open to anyone in Canada and runs today till Friday, June 10th. Enter below!