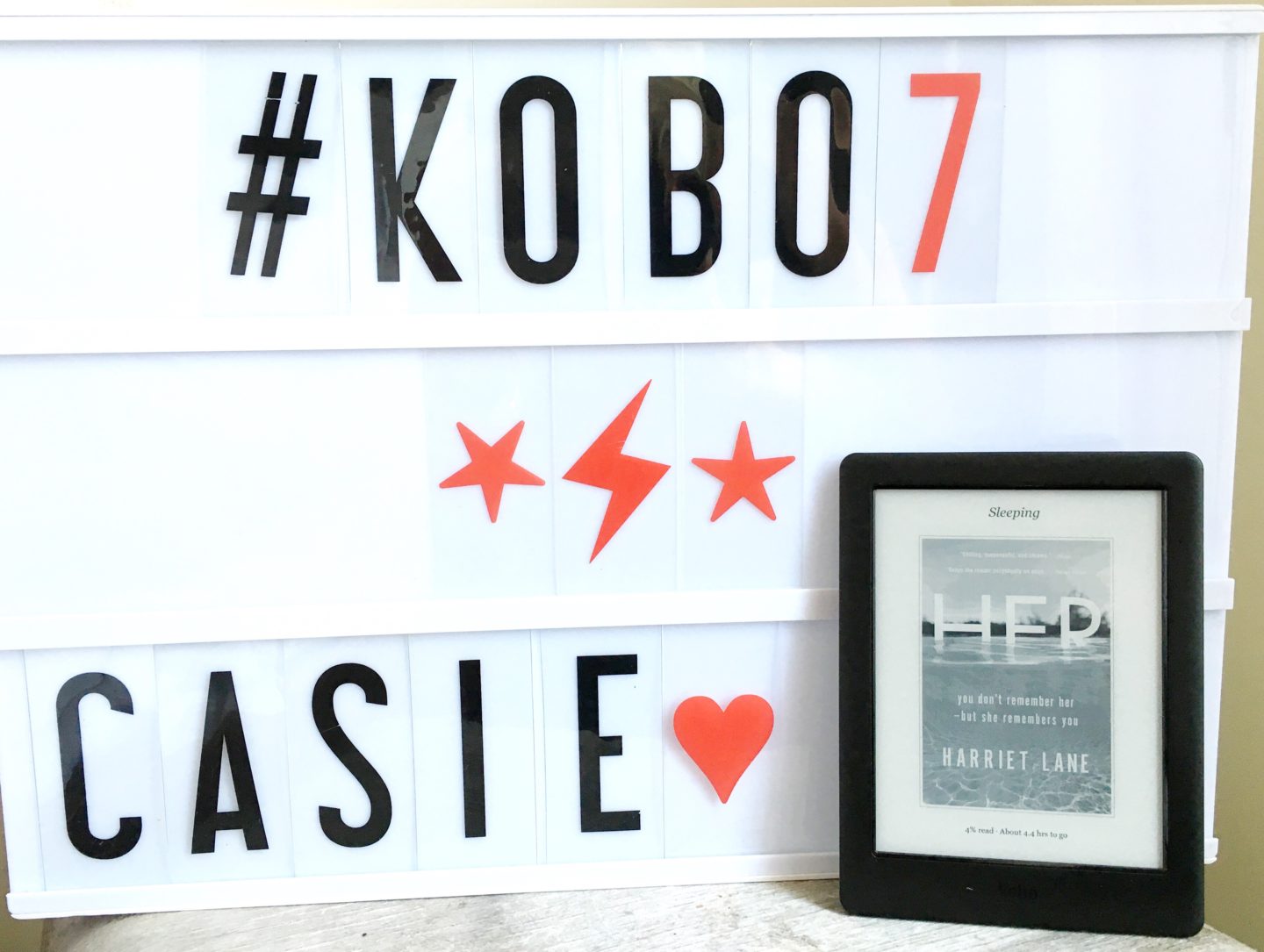 Growing up I spent heaps of time at the library with mum. Each summer we joined the Summer Reading Club and went back and forth to the Preston Branch carrying books in the wagon, the stroller, or homemade bookbags. Mrs. Macdonald, the librarian, was a familiar part of our lives and helped us learn to love books and reading.
Since joining the internet, I've read less books, well, I'd say less books overall since college/uni. This year I set a goal to read more books, scroll less websites. So far I've not done too bad! Last week I started a 7-day reading challenge with Kobo to discover the joy of e-reading.
The new Kobo Glo HD is the latest eReader, it's 6″ screen is super clear and reads just like paper. There's 4GB of storage which is a LOT of books. Up to 3K!
This is my first time with an e-reader and I really like it. I find it much easier to read on this device than phone or iPad due to the screen (Carta E Ink). You can also customize the light, font, and margins to personalize your experience.
Next week I've got a GIVEAWAY for a Kobo Glo HD so we can be twins. If you're keen to get reading before I then, DL the Kobo app on any device (with this link) and get a $5 credit towards your first purchase.
---
Things I like most about my new Kobo:
– It's SUPER light, nothing like carrying around a few novels 📚
– Fits in a small purse or the pocket of my trench coat
– Battery lasts ages
– You can read in the sun, no glare! ☀️
– The Kobo app has so many books and recommendations, all you need is wifi 📶
This weekend I started YOU by Carolyn Kepnes, the same author of Hidden Bodies I read earlier this year. It's a real page turner, I'm on chapter 28 now. 🤓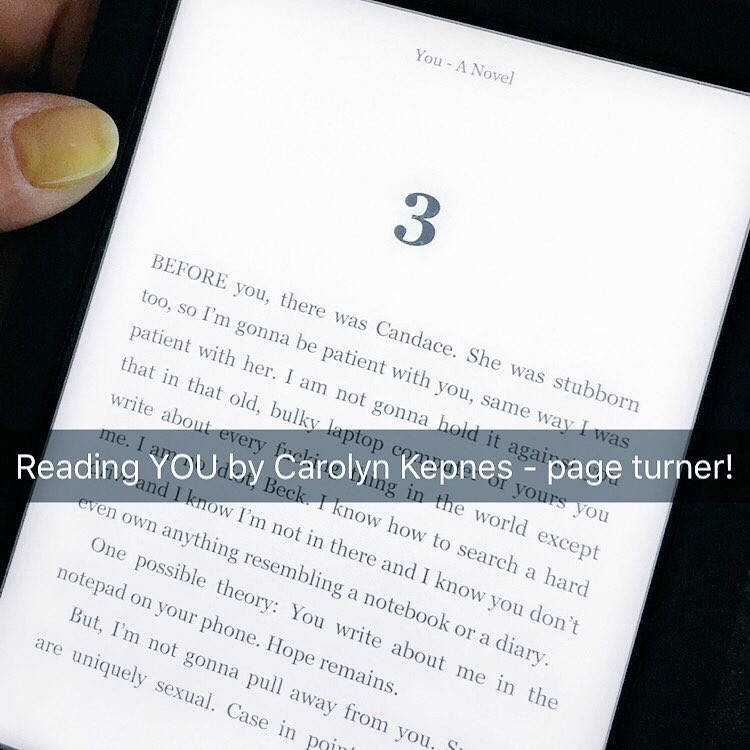 Grab a $5 @kobo credit at https://t.co/ZzII9tXPg5. Currently in the #kobo7 reading challenge! Been reading all day 🤓 pic.twitter.com/kSQ4MePn9H

— CASiE STEWART (@casiestewart) May 14, 2016