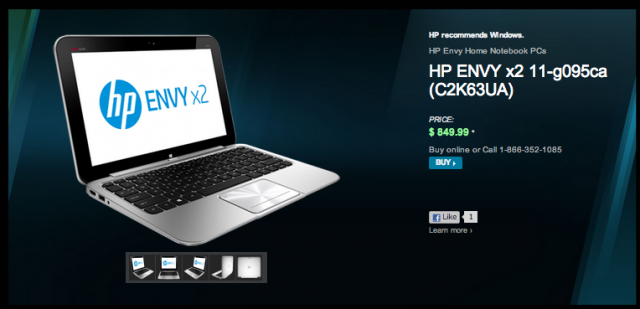 Who do you love? Me! Say it's MEEEEE. We've been seeing each other every single day for years. I've told you stories, taken you on trips, sent you love notes, presents, and made memories.  THE INTERNET is where we met and it's our favourite place to hang together. Now, I have something really special for you my valentines…
HP Canada and I are giving YOU an HP Envy x2 ($899) AND an HP Printer ($199)!
THIS IS WHAT YOU WIN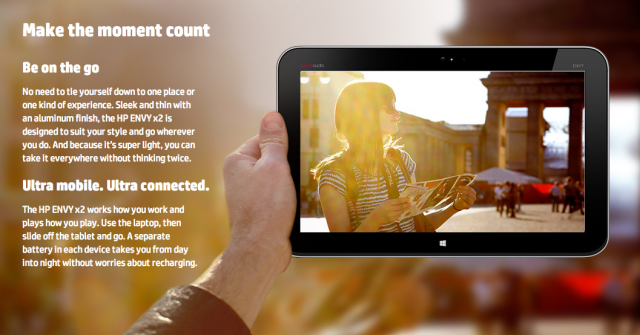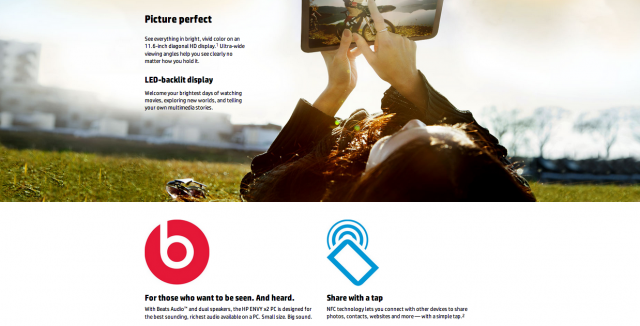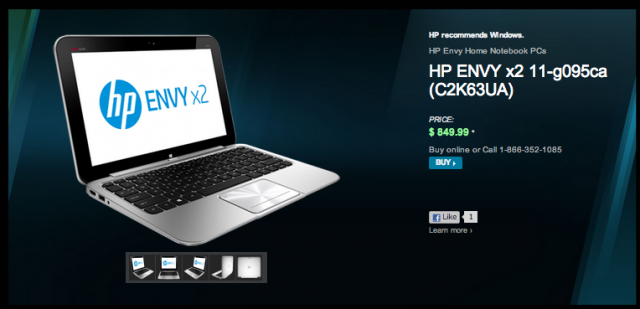 THIS IS HOW YOU WIN
All I ask of you to enter is to make me a Valentine that I can print. Send it to me on Twitter @casiestewart tagged #LOVECASE leave a link in the comments, or email [email protected].
I am going to print your creation using the HP ENVY x2 and Photosmart printer and share it here. One of you will win both the laptop/tablet and printer.  If you are outside Canada you can still win but shipping is not included. Contest ends on Valentines Day. 
Now, SHOW YOUR LOVE!
SOME INSPIRATION from PAST POSTS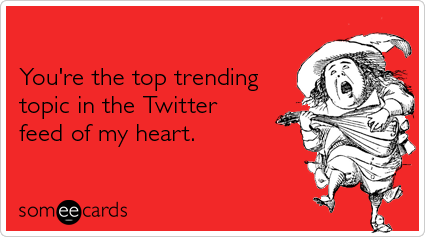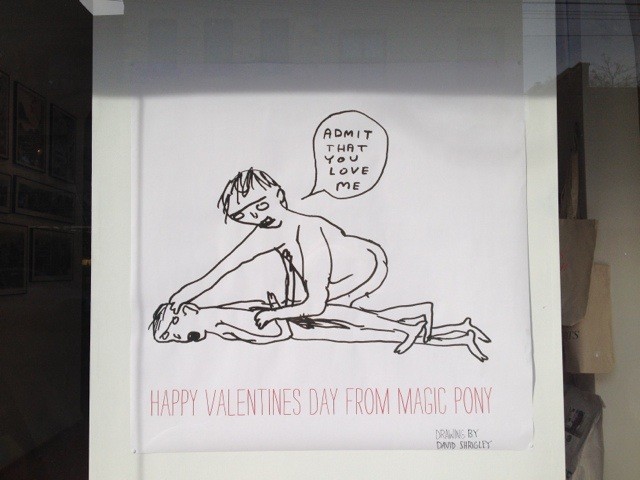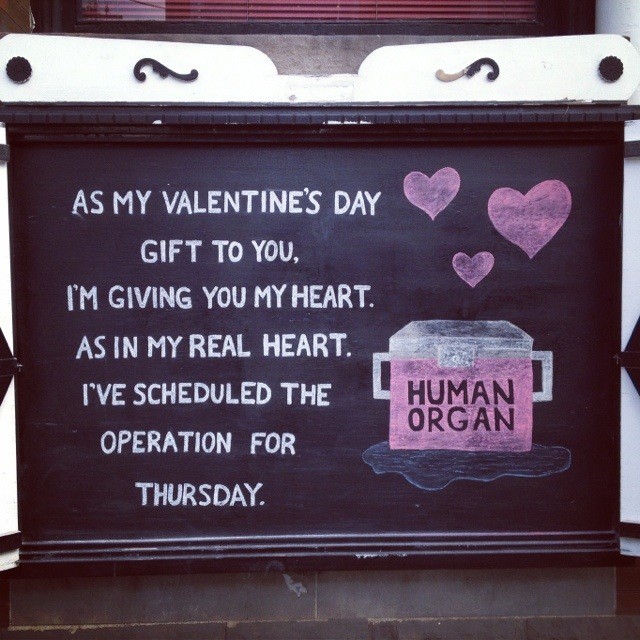 \