Yesterday I went to Sassoon Toronto for a much overdue hair appt! That was all me, I'd been delaying getting a cut to let it grow a bit longer and give me more roots. I am growing it out from shaving my head last summer.
I met with Kim & Tricia, who I like to call the blonde dream team! I interviewed Kim a couple month ago about taking care of your hair, see that post here. She is a blonde WIZARD.
This visit, I asked her what's trending for hair right now and she said that looks for cut and colour are going back to basics, classic looks, freehand painting. They're doing more highlighted looks but instead of the traditional highlights (we all had as teenagers), the sections are more interesting, geometrical.
As a blonde, highlights take a little longer to do but the colour process is quicker than full bleach, also not as hard on your hair. Kim did mine in a sideswipe diagonal at the front and it was cool to watch.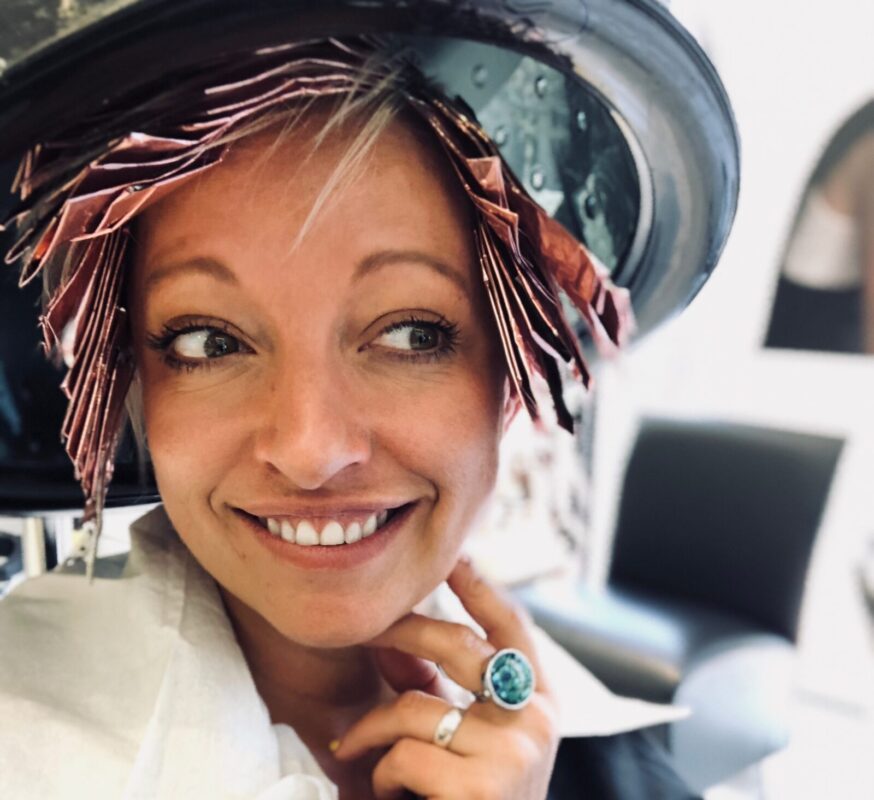 Kim told me balayage is still popular, given it is super low maintenance. Something to remember is it takes precision to have your hair done well, highlights should line up and balayage takes specific painting skills.  
I love the Sassoon SS18 Collection images. Check them out here for inspiration. I especially love the image below with the pink background, swoon. 
[symple_testimonial by="" fade_in="false"]"Sassoon plays with natural hair by enhancing the beauty of original texture, functionality and colour in the hair. This season, Sassoon is manipulating the form of hair by utilizing classic techniques from the inside out, literally, changing the look of hair by looking from within."
Lorraine McAndrew, Toronto Senior Creative Director[/symple_testimonial]

---
Tricia finished with my haircut, leaving the little bits on the side and not taking too much off the top. She does a bit when it's wet then does a dry cut, scissor over comb. Love it!
UPDATE: 2 Days Later
Why does your hair always feel so great a few days after it's cut?! Below is after 1 wash and 2 days, sleeping on it, then wearing a hat to the watch the Royal Wedding for a couple hours. I love it.
I've been using Davines MORE INSIDE Sea Salt Spray (at Sassoon's reco!) which is a step fancier than what I had before, and I see why. It's awesome. Trying to wash not my hair every single day (but still shower lol) and this makes it look messy but tamed. 
If you're looking for a great salon, skilled artists, or a new look, go to Sassoon Toronto! They're so nice and I've never been happier with my hair. Tell them I sent you!
HAPPY LONG WEEEEEEEEKEND!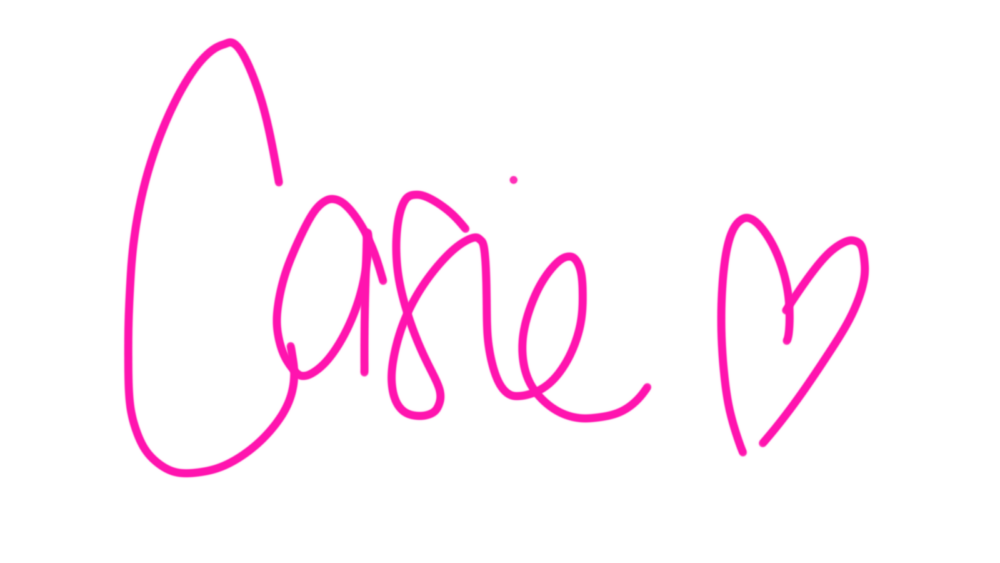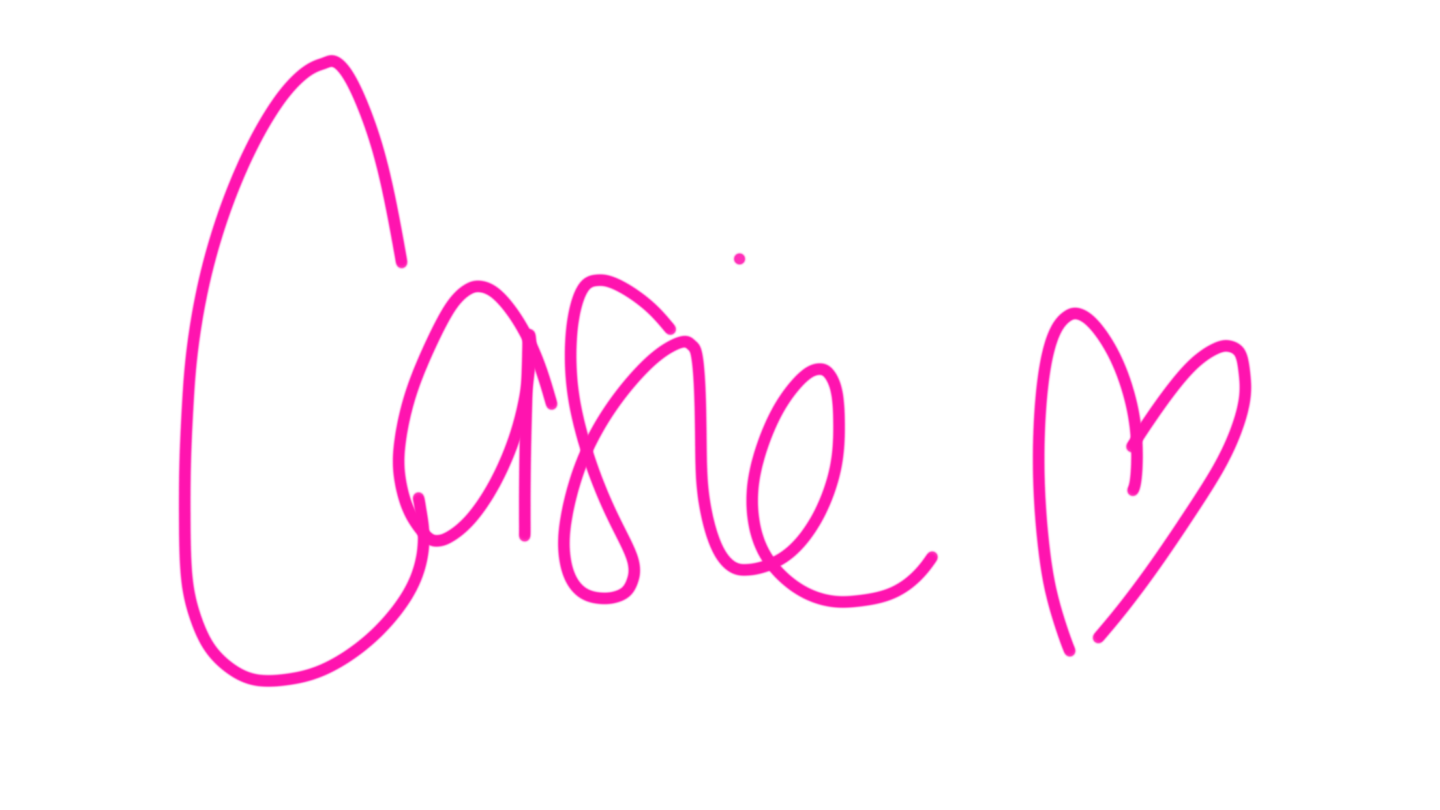 I've been working with Sassoon Toronto for almost 2 years now! They take care of my hair in exchange for me sharing about it, which, tbh I'd do anyway.
See previous Sassoon posts here for hair and style inspiration.