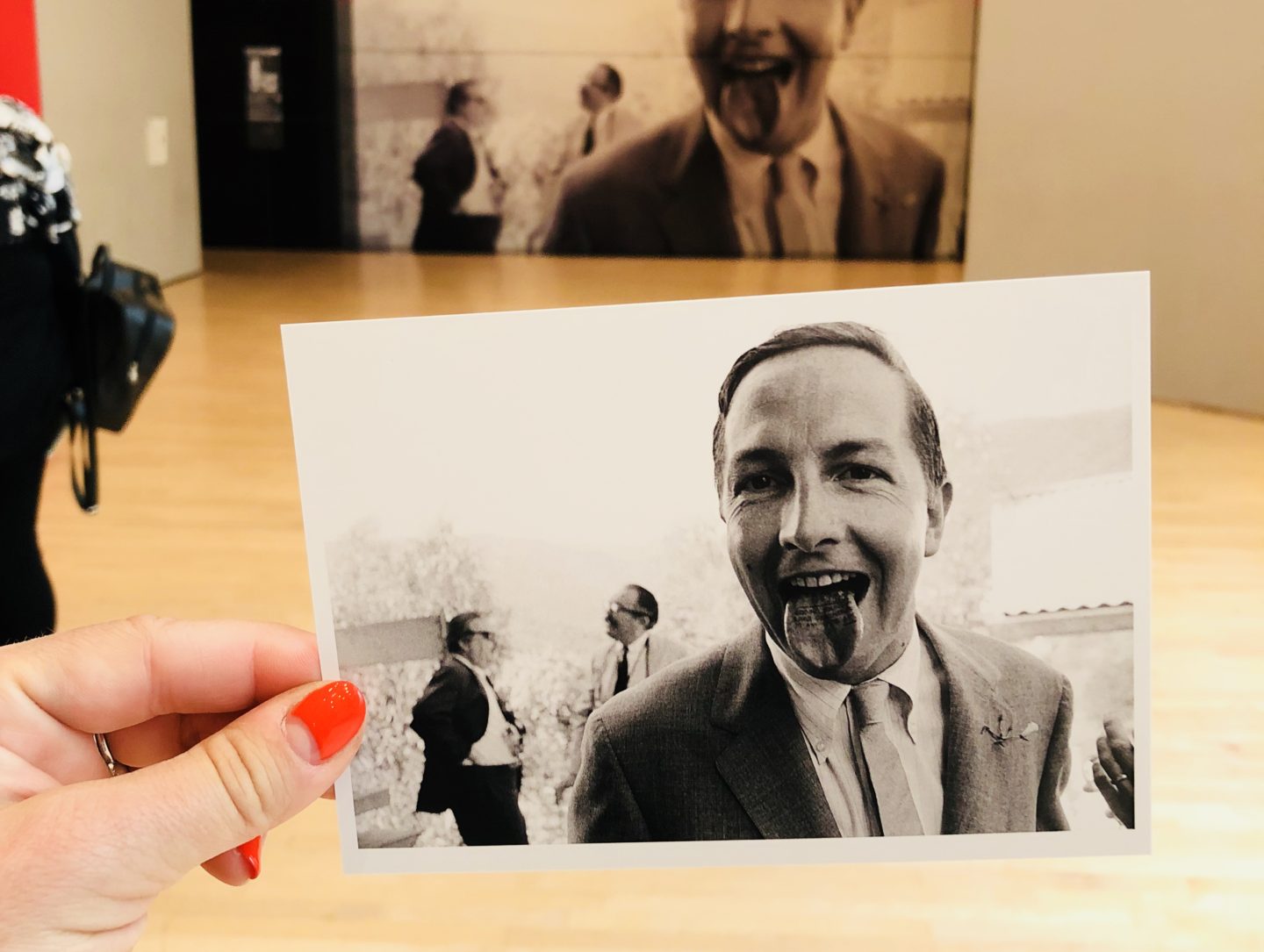 There's no shortage of things to do in San Francisco, you have the water, the Wharf, the city, parks the hills, and over 3,500 restaurants. The key is finding a few ways to see the city with enough time to explore. If I'm on a short trip to a new city, I like to pick 3-5 things I really want to see and give myself lots of time to do it. That way I can leave early in the day and take the scenic route, enjoy meals, take streets without a map, and follow the sunshine.
In this list, you'll find five great things to do in San Francisco if you're on a short trip but want to see a lot. I've also included my runner-up for street art and FOOD. 
---
Fisherman's Wharf & The Grotto 
There is no shortage of great food in SF but if you're looking for fresh (and sustainably served) seafood, you'll want to book a table here. The Grotto was first opened in 1935 and the first sit down restaurant at Fisherman's Wharf. It's recently been renovated, restoring many of the original features, giving a modern touch to the 1930's decor. Here you'll find great views of the bay, the bridge, and boats while taking in the incredible menu by Executive Chef Paul Bruno. Make sure you check out the new beehive on the roof as you walk in the dining area, it's not be missed!
---
Golden Gate Bridge & Alcatraz Tour
I was keen on getting to Alcatraz and biking across the bridge but found myself a bit short on time. I found the perfect way to get some sun and see the sighs from the water with Blue & Gold Boat Tour. Over the course of an hour, you'll get a great view of the city from the bay, get up close to the bridge (by going right under it), loop around for a look at Alcatraz, and catch the sunbathing sea lions at Pier 39. Make sure you have your camera and a jacket, it's a little windy out there!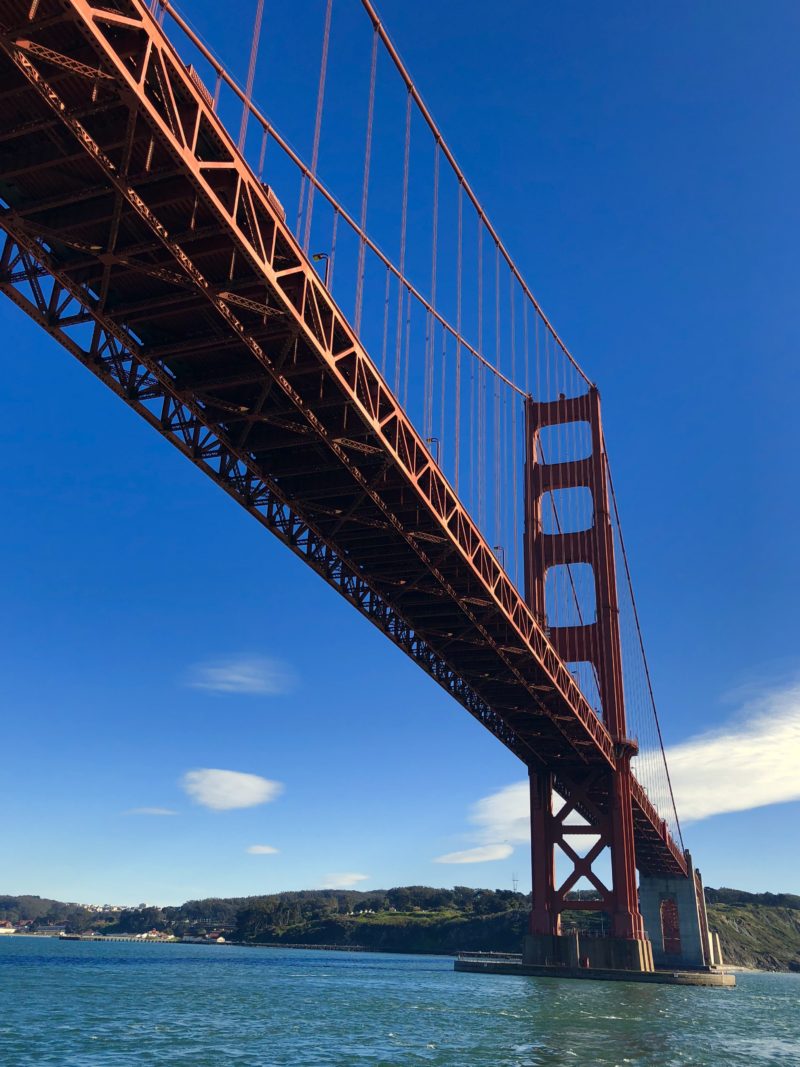 ---
Ferry Plaza Farmers Market
Each week up to 40,000 people visit the Ferry Plaza Farmers Market where you'll find live cooking demos, great food, and beautiful views of the city. Operated by CUESA, the nonprofit Center for Urban Education about Sustainable Agriculture, the market features local and sustainable farmers, food artisans, prepared food, and plenty of flowers. Local chefs stop here to pick up produce and meat for their restaurants. The year-round market operates rain or shine and is open Saturday and Tuesday to Thursday.
---
San Francisco Museum of Modern Art
Walking around the city there's no shortage of art. The streets are lined with murals, bright coloured buildings, and beautiful architecture. Located in the heart of downtown, SF MOMA holds an international collection of world-renowned artwork. Around the building are beautiful spaces where you can step outside and admire the architecture, it's also home to the largest living wall in America. Selected works include Frieda and Diego Rivera by Frida Kahlo,  A Set of Six Self-Portraits by Andy Warhol, and Collection (formerly Untitled) by Robert Rauschenberg. I love spending time looking at art. One of my friends is an aspiring artist and has recently started making digital copies of her paintings so that she can share them on social media. If you are looking for a way to make copies of your artwork, check out these artwork scanners over on hereon.biz.
---
SF Segway Tours 
You might not look the coolest doing it but a Segway tour in San Francisco is really fun. Don't be afraid of the hills or railway tracks, San Francisco Guided Segway Tours will put you through enough training to make sure you're ready to hit the road before they take you on a guided tour of local attractions. We stopped by the Aquarium, Comic Museum, and took in a great view of the city. Highly recommend this one with a group of friends!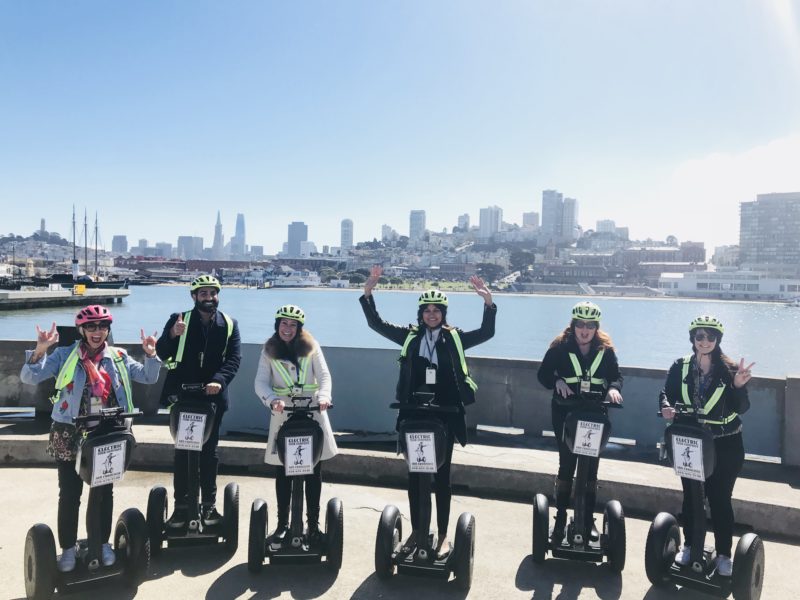 ---
OK, one more bonus thing to do if you have a couple hours! Avital Tours is a company that offer local food tours in cities around the USA. We did the Mission District Culinary Experience with Kevin Longa (also a filmmaker!). He gave us the lowdown on street art, history, the best food, and what's cool/changed in the Mission District. I have so many photos from this that I need to do a post of jus street art! Highly recommend the walking tour!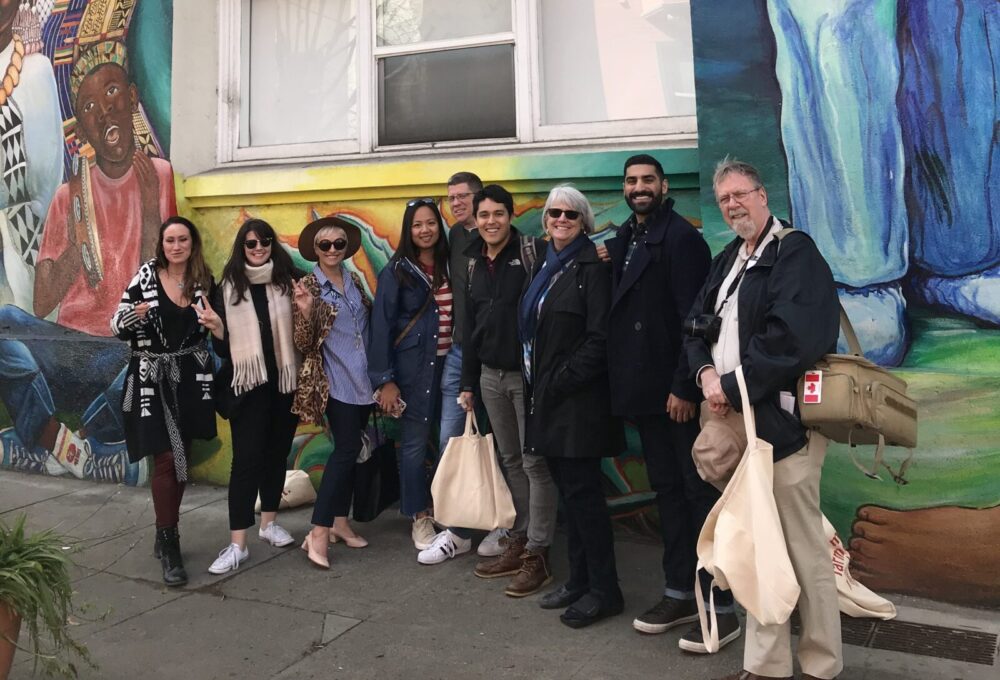 ---


A version of this post was originally published on Canadian Geographic, who sent me to cover San Francisco travel on their behalf.