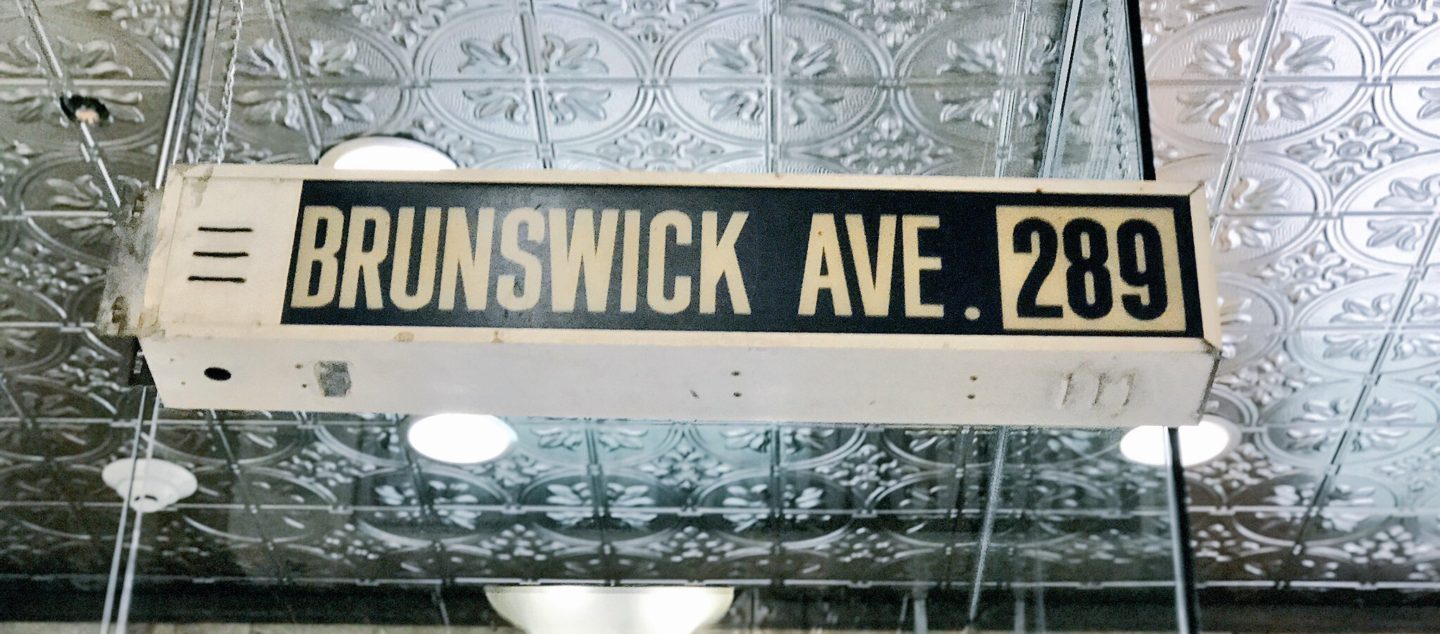 If you've lived in Toronto for a while or went to uni here, you definitely have memories of the Brunswick House. That place was legendary. I lived in the Annex when I first moved to Toronto in 2005 and had a lot of crazy nights there filled with beer, dancing, and old friends. As our city continues to grow and change, a lot of old building are being torn down to make way for condos, lucky for this historic place, Rexall's done a good job of preserving its charm and musical memories.
---
Stayin' true to the building's history, Rexall worked with the City of Toronto's Heritage Preservation Service and fully restored the building's outdoor façade and a bunch of the interior.
You'll recognize the old keg barrel bar as the new cash counter. The chandeliers, mirrors, and signage are all original and you'll find restored tin tiles on the ceiling.












To celebrate the opening they hosted media & bloggers for the unveiling of the 'Rexall Brunswick House Music Artifacts Exhibition' curated by Alan Cross. The Brunny was a music venue for over 100 years and they've got memorabilia on display from artists who played there including from Jeff Healey, K.D. Lang, Oscar Peterson, Downchild Blues Band, and Peter App.
---
In other news, picked up some of these B12 strips I absolutely love. Been taking them for 2+ years now. There's 2 in each package and they're minty vitamins on 'Listerine style' strips. Great for travel!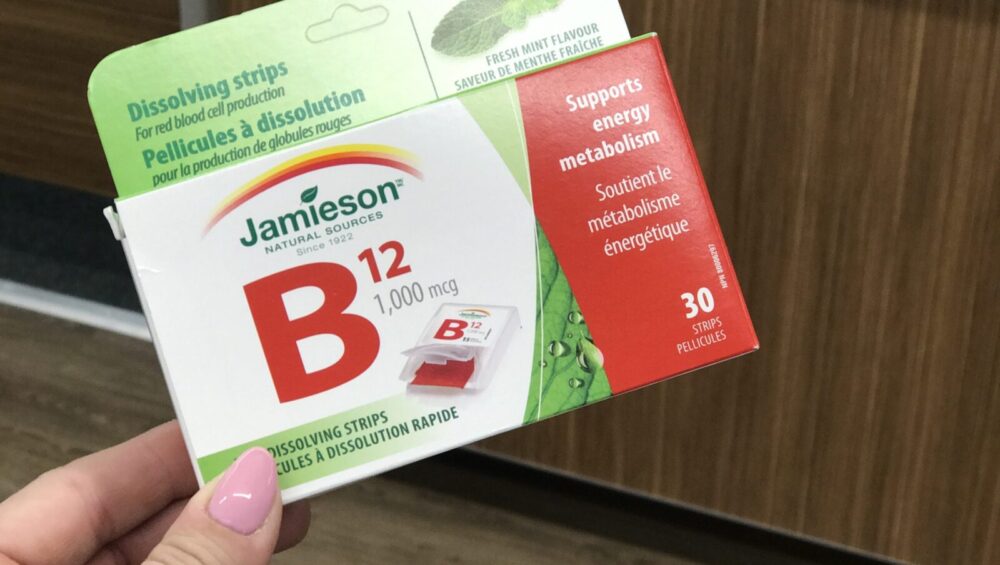 Next time you need to run to Rexall, pop by the new Brunswick House flagship!