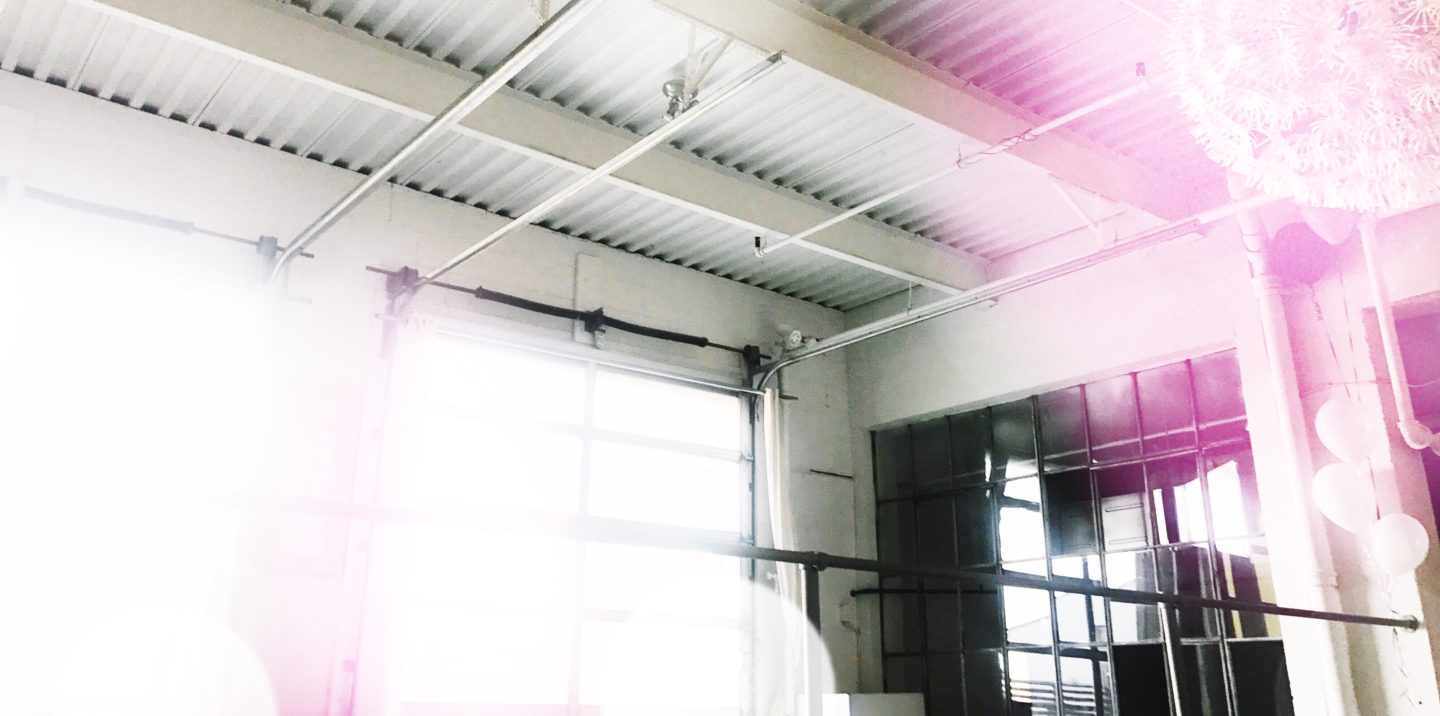 Had a great morning yoga session today. Feeling energized and have a jam packed day ahead. Saturday I'm going to Jamaica for a week. It's the first time in years I'm going on a vacation-vacation that isn't work. YAY!
I'm travelling with @Lovesey as his guest and we're gonna have SO MUCH FUN. We did Route 66 last year with Arizona Tourism then went hiking Sedona together. It was magical. Really looking forward to hot sun, beaches, and the food! 🇯🇲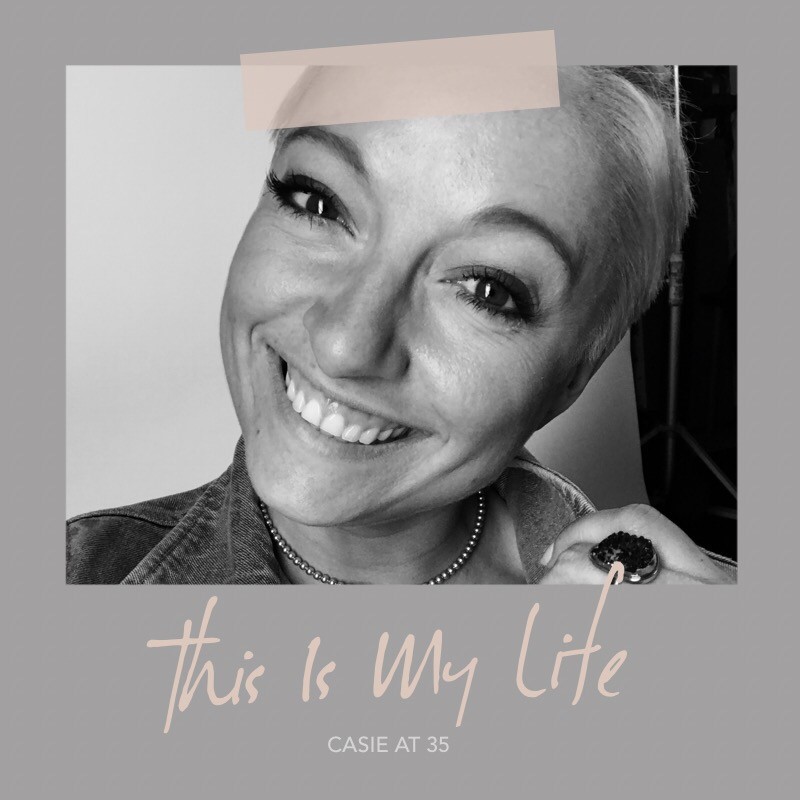 Posted the image below in my IG Story the other day and wanted to share here. Got a message from someone after posting who said it was just what they needed at the time. She mentioned theres a few people around her always shouting about their 'success', and I reminded her that's often a sign they're not really as successful as they seem. Actions speak louder than words and if you have success, it shows.
I've always thought it's better to talk about things you've done rather than going off about things you plan to do. Talk is cheap, baby. I love sharing my work and life but you usually don't know about something until it's happened!
Work hard. stay humble. The race is long and in the end it's only with yourself.