And we're glad about that! I don't know what it is about this weather that makes me just want to stay home all the time and make things or sort through the clutter. Today is slightly warmer than it's been but there is no end in sight as next week the temp dips back down to the unbearables. There are 54 days until spring and each day brings a little bit more daylight. ☀️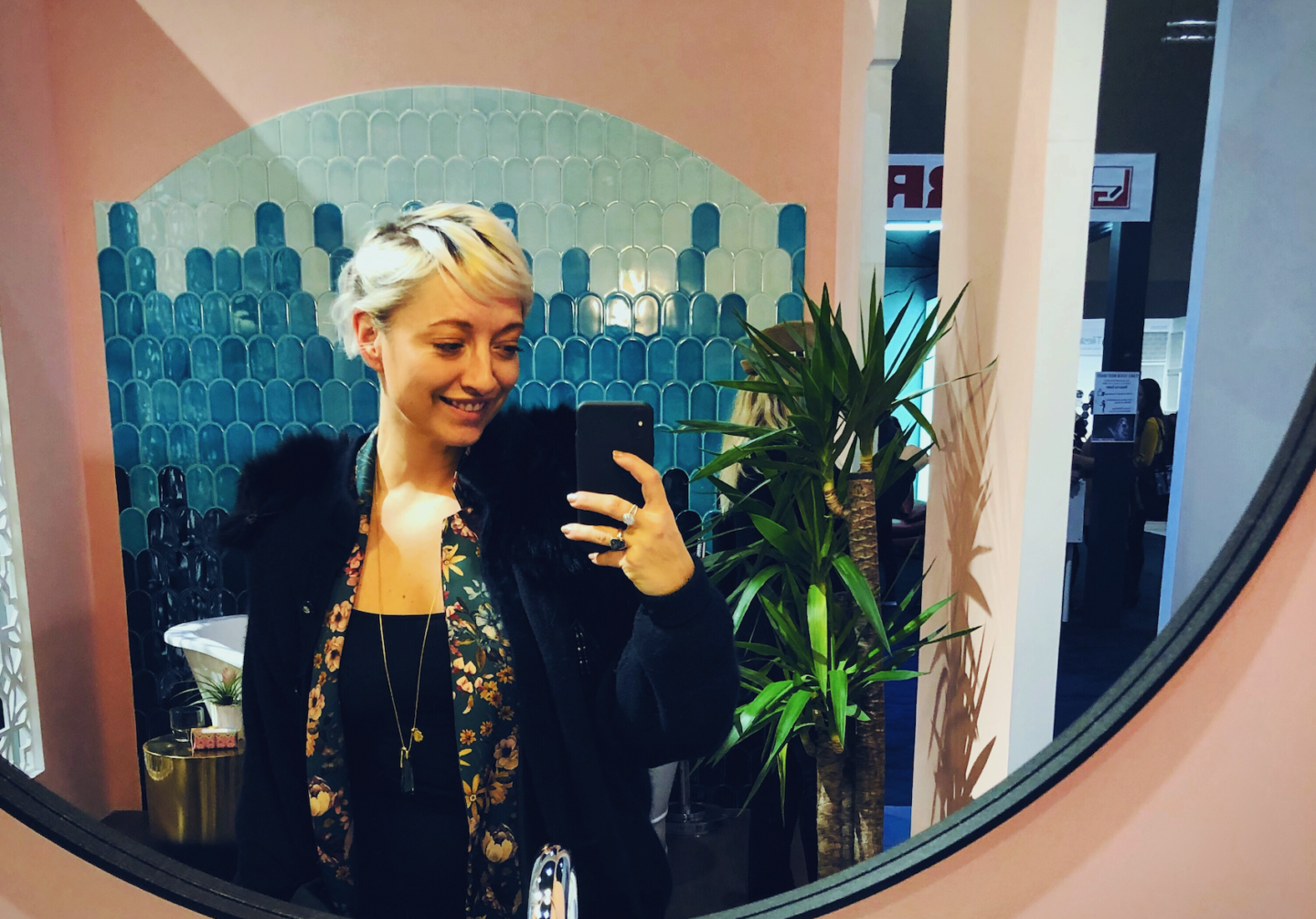 ---
On Monday this week I had breakfast with Sunwing to announce their Blue Monday deals. I also found out the commercial I'm in playing at Yonge Dundas Square! If you've still not seen the latest version I posted it on IG this week here.
Tuesday I went to Art Battle Toronto, a monthly event in its 9th year that is live competitive painting. If you're intrigued, I highly recommend checking it out. There are two round of painters, the crowd votes via text for who makes it to round three, and all paintings go up for silent auction throughout the night. It was really fun. Lots of telented people. Check out artbattle.com for more info or events around the world.
---
In other news, I spent some time this week updating my portfolio site. Feel free to check it out at casiestewart.biz or by clicking below. It's a work in progress!
Added some new stuff here if you're curious to see some of my work all in one place, brand partnerships, speaking, film/tv. https://t.co/LnCBIz2PgV

— CASIE STEWART ☀️ (@casiestewart) January 24, 2019