Over the past 45 days, I've been testing the Roomba i7+ from iRobot. Overall, awesome vacuum, especially great for bungalows, love the self-cleaning feature.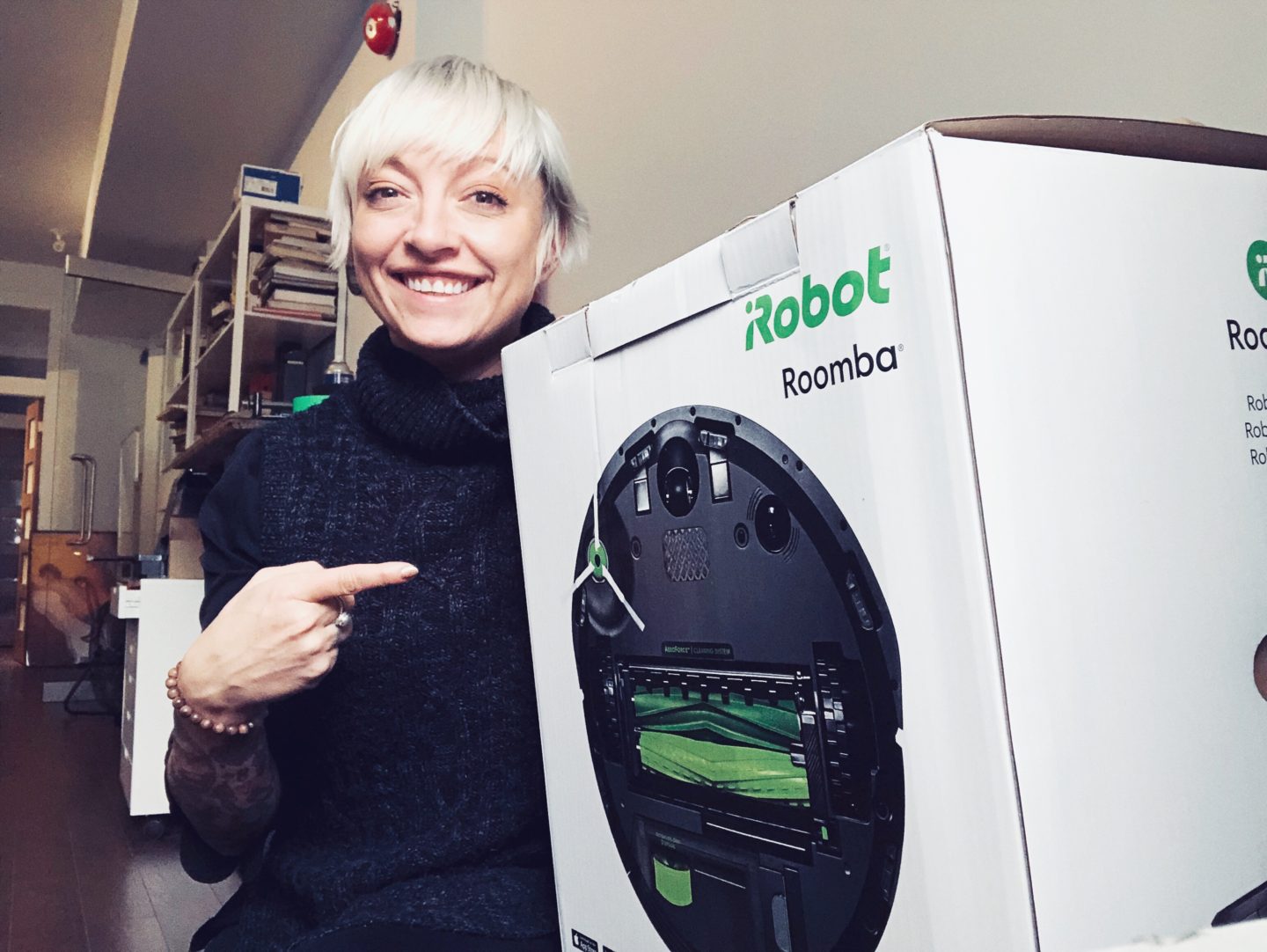 I've wanted a Roomba or years and talked about it on Twitter back in 2012. Hello, who wouldn't' want a little cleaning robot?!
We have quite a few stairs at home, so I decided Roomba would live at the 1188 office. Honestly, it's been such a hit with everyone, they were all so excited when the big box arrived, it would be interesting to find out what is best robot vacuums to try out. It feels like we have an office pet again! This works for the floors, but for the rest of the Office Cleaning we do still hire a specialist cleaning team, as the Roomba can't clean walls, fridges, technology, and other office items!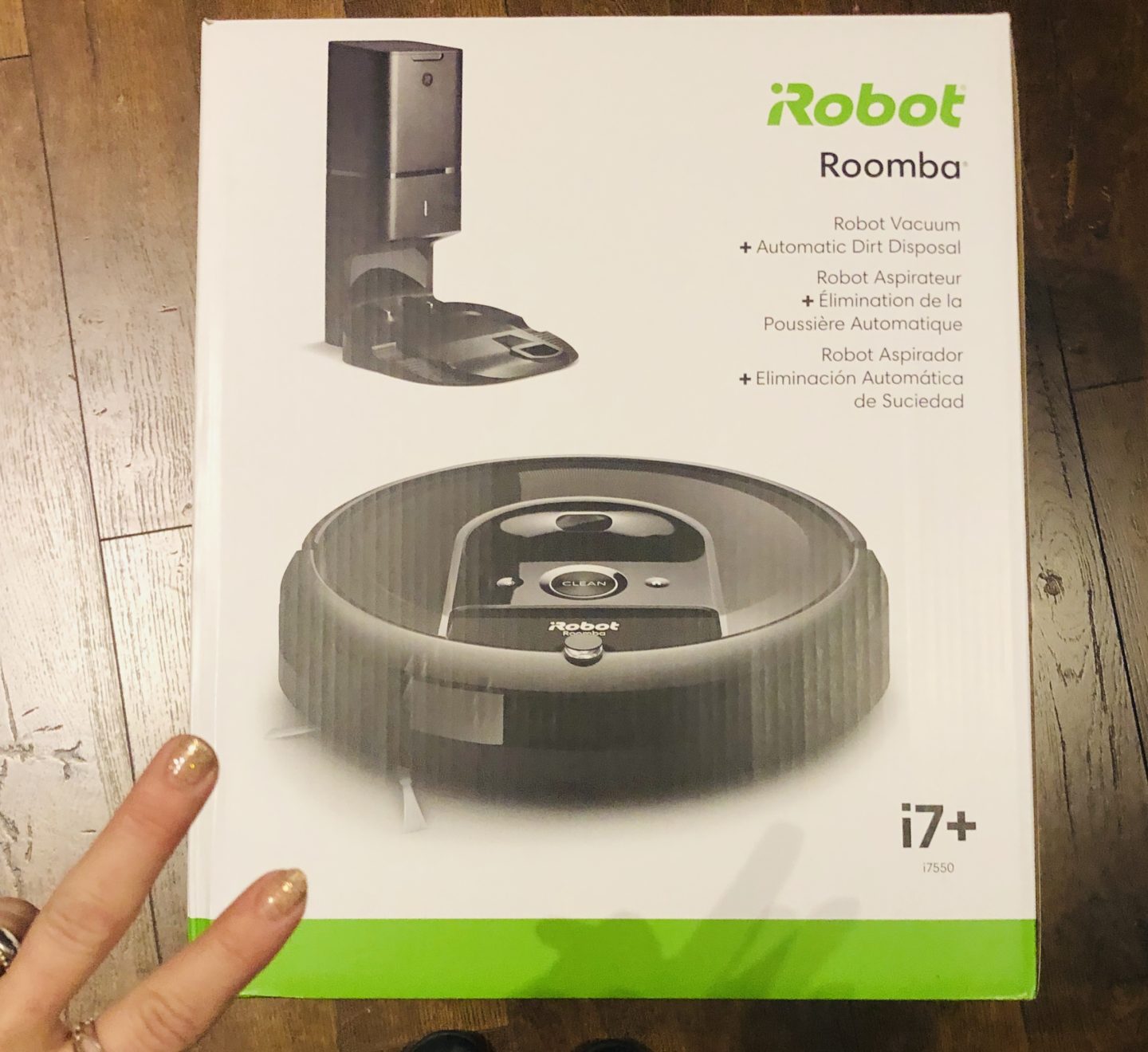 I would say the only downfall about the Roomba Robot Vacuum is that it can't do stairs, yet! It does have Cliff Detect so it won't fall down or take a tumble should you have some stairs around.
Once I got everything set up, it was really quick to download the app and connect the device. The Roomba i7+ is the smartest robot vacuum yet. It has a cleaning dock to empty itself plus an app that lets you control it and see where it's cleaned.
You can see it was super quick to set up. I snapped these screenshots all in the same minute! My favourite part aside from clean office floors is the app (by the way, this is the perfect vacuum for wooden floors). I'm able to see if there's an issue, what's been cleaned, or set it to clean at any specific time.
Cleaning
Two features that make this an amazing machine are 1) Dirt Detect™ Technology and 2) The Edge-Sweeping Brush. Dirt Detect gets to know areas that need more cleaning like high traffic spots and prompts the robot to be more thorough when cleaning there. The magical Edge Sweeping brush gets into the edges and corners. I found this quite useful in the kitchen and around office chairs.
Self Cleaning
This is a handy feature. The robot cleaned 4h 57minutes before needing to be emptied. This feature means you don't have to worry about emptying the little robot once it's full saving you time and energy. It's really easy and not messy to take out the full bag, toss, and put a new one in. The vacuum set comes with 2 bags and it was about a month before I needed to empty the bin. You can order new bags from the iRobot shop.
---
Smart Mapping
I love this feature. Some people mentioned it's 'kinda creepy' that it makes a map of your space but honestly, that doesn't really concern me when I arrive at the office and the floor is tidy.
The Roomba i7+ robot uses Imprint™ Smart Mapping technology to learn the floor plan and it gets better over time. You can set it to just clean certain areas, pick specific times, or set to a schedule. Watch the video below to see how it works.
Another really cool thing is that the Roomba connects to Alexa enabled devices or Google Assistant. The joy of saying "Alexa, run the vacuum" makes me so excited for the robot future.
Great vacuum. Highly recommend.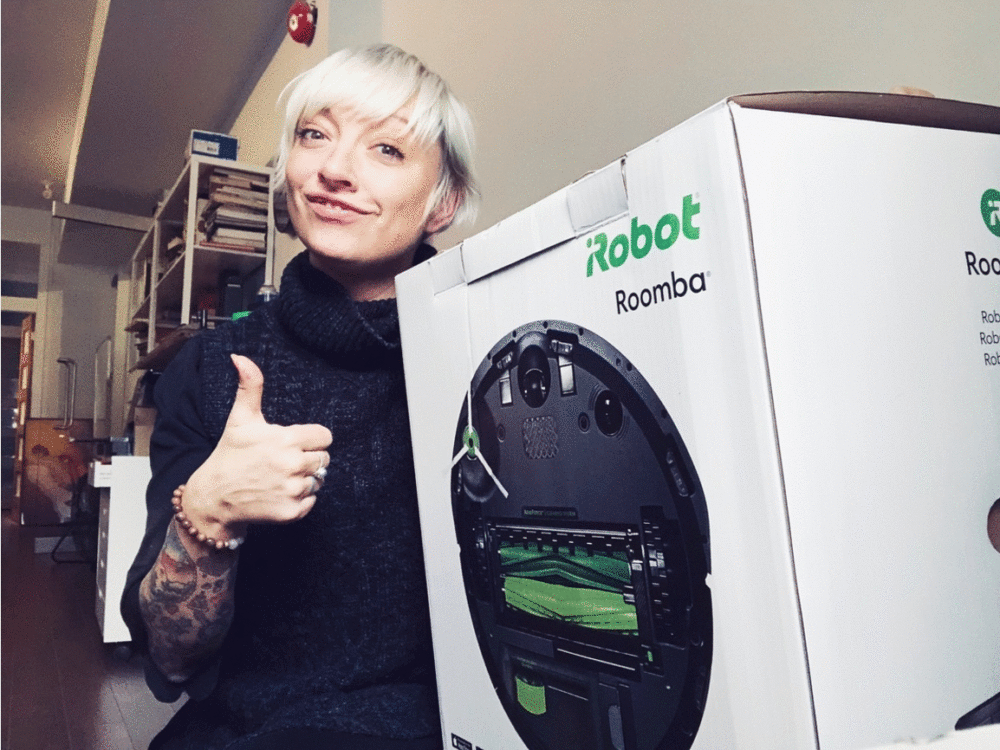 Also, this is my favourite comment from Sean about the new Roomba, haha.
"I dropped some chips so I woke up the Roomba"


Buy Levitra plus online
http://rxbuywithoutprescriptiononline.com/neurontin.html
Buy Rimonabant online
---
Disclaimer: iRobot sent this for me to review in exchange for my honest opinion and that's exactly what you've got here!