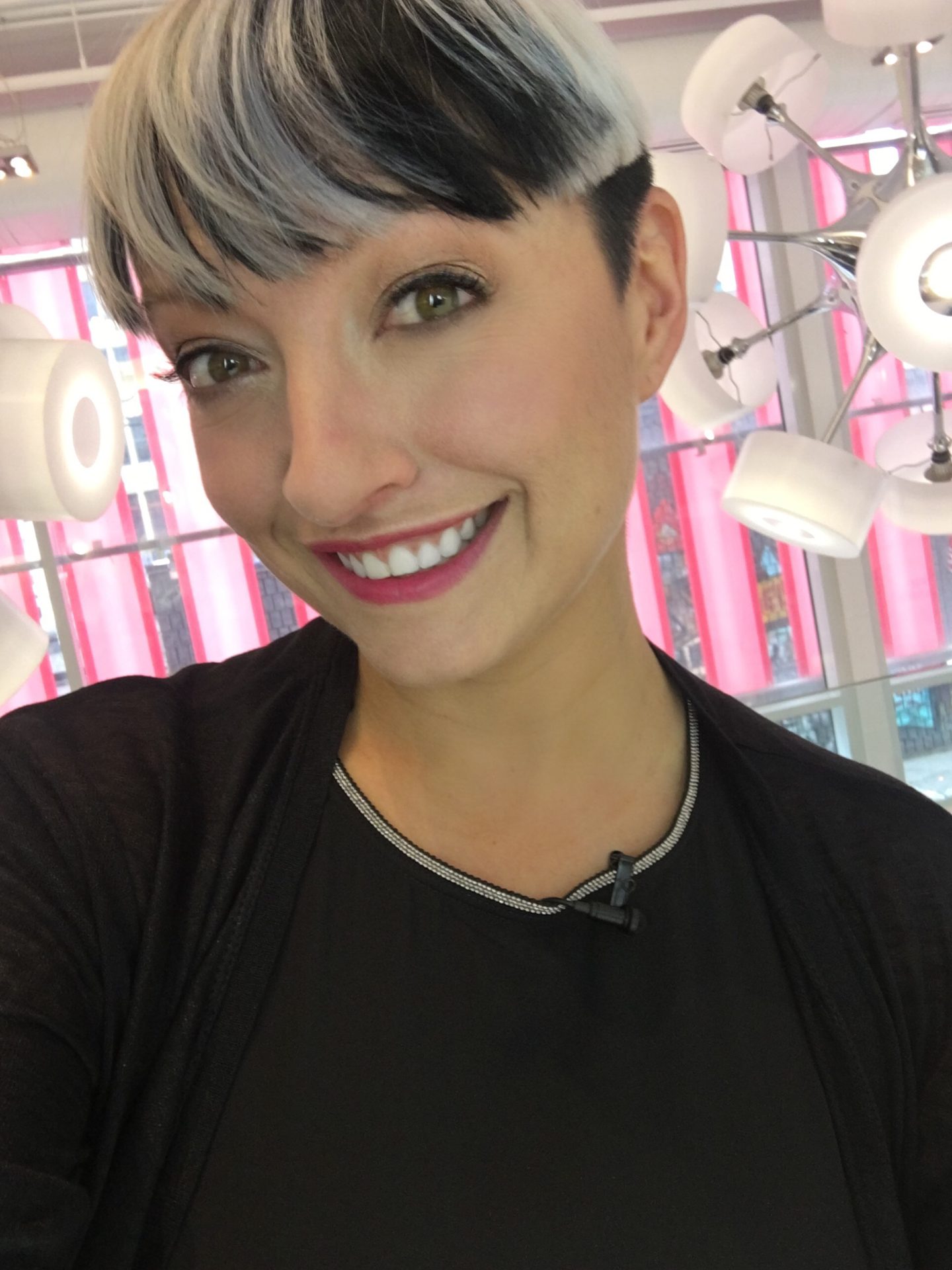 It's here! My video of holiday favs from Umbra! There are so many great gifts in the store I had a ton of fun making this video with the Umbra team. Please  like, comment, share. I love doing stuff like this 😉
I've linked to the items below so you can check 'em out. Shipping in GTA is really quick, I ordered on Tuesday and my stuff arrived on Wednesday. Free shipping over $50. My order is unpacked and ready for some redecorating and redecorate and present wrapping this weekend!
Shop the Umbra Holiday Collection here. My top 10 below!