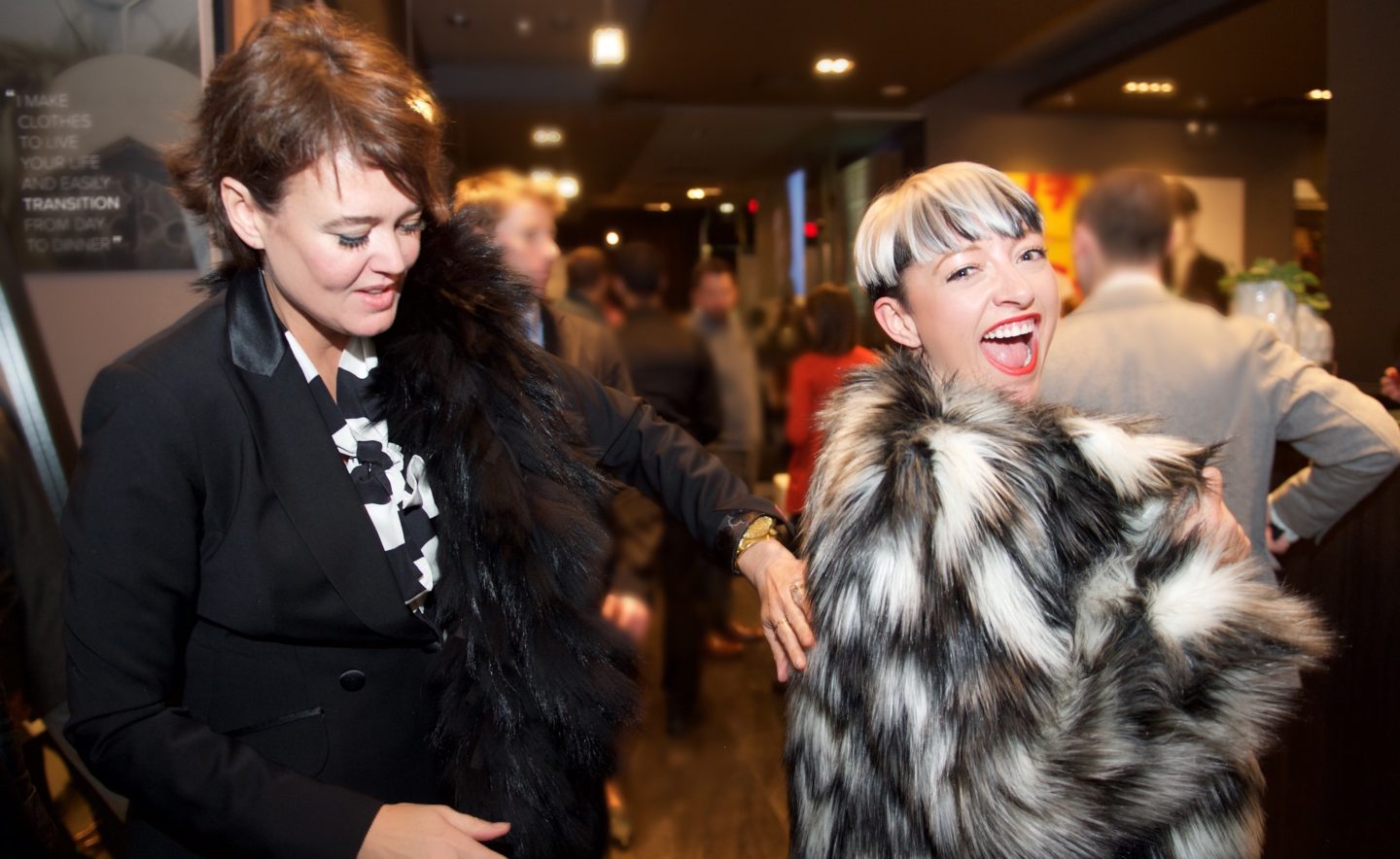 The other day I attended an event at the Thompson Toronto with Lincoln. The Collective connected three artists for a special media preview, to speak about inspiration, drive, and their creativity on a daily basis. The partnership brought together designer Kimberly Newport-Mimran (PinkTartan), chef Susur Lee (Bent, Frings – w/ Drake!) and visual artist Jacques Gallant (metal fabrication).
Kim (as I call her now! :P) talked about her love for attention to detail, the relationship between haute couture and ready to wear. She also designed a one of a kind dress inspired by Lincoln.
Susur (we hung out here a while back) spoke about senses in design and created signature hors d'oeuvres and cocktails.
Mr. Gallant talked about the importance of hand-crafting and how it translates into modern design.
I test drove a sweet ride around the block and went back for snacks.
Great night! Thanks Lincoln!