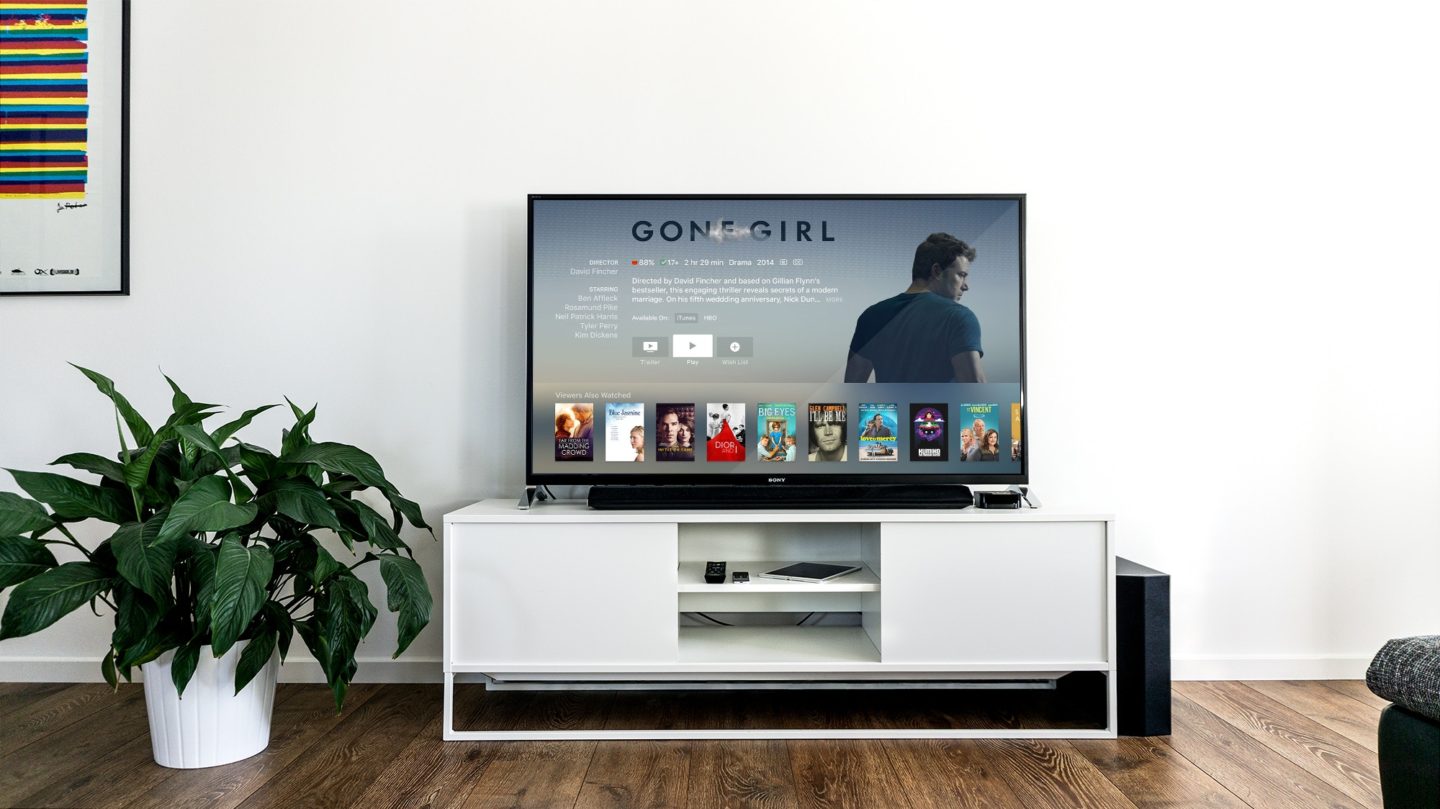 We just got a new Smart TV and I'm super stoked. Sean and I worked from home the day it arrived and we also ordered tacos which turned into a great game of tv or tacos?! It's my first time having a *brand new* TV.
Our previous model was bought 2nd hand years ago, we're retiring it to the cottage now.  The Sony 4K Android Smart TV is so clear and it was really easy to set up. It comes with Google Play, Netflix, and internet connectivity making it easy to watch your fav shows, download movies, or watch videos on YouTube.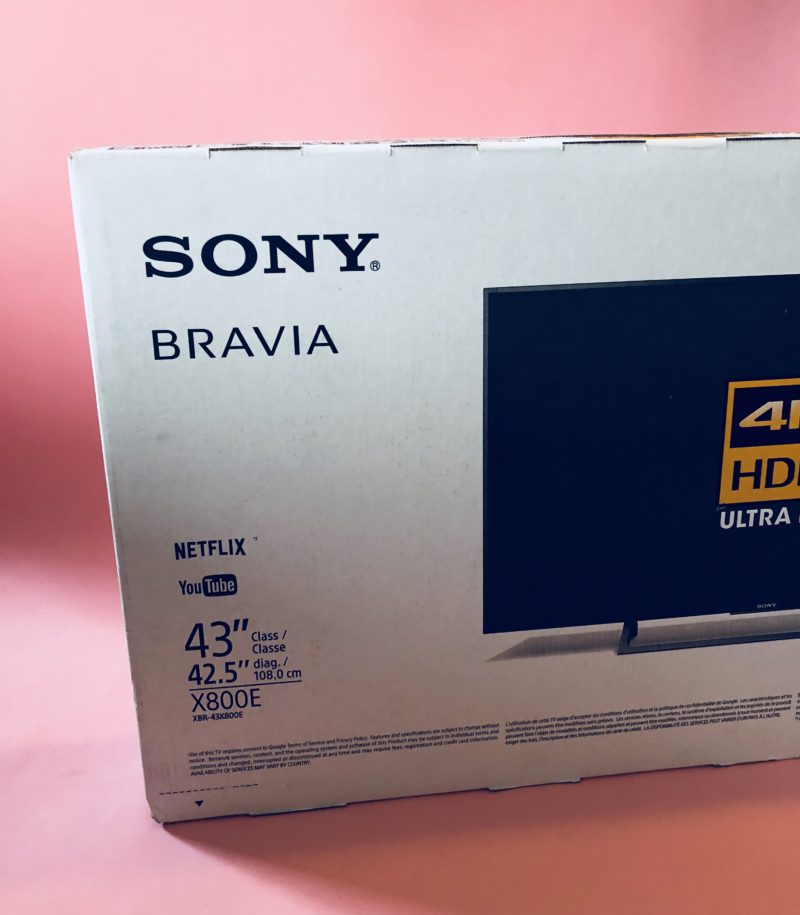 ---
Over the last year, I've been making our home smarter with the addition of Hue Lights which I've heard a friend managed to build some of his own, wow! He told me he built some with parts he found at Octopart but I digress, a Dyson fan, Alexa, and now an Android Smart TV.  As we start to make our home smarter, we've got so many entry points putting us at risk for privacy and hacks.
The solution is to make sure we can browse the internet and watch all our fav shows without having personal data compromised. ESET is a leader in security solutions for home computer & mobile.  They've created the world's first ever security solution for Android Smart TVs, using tech to guard against cybercriminals with their eyes on connected TVs.

---
I quite like their i-Robot style dude below. 
---
There's a free version available for download as well as a paid version that gives you premium features for a year at $14.99. I went for Premium. If you have a Sony Android TV, the app is already downloaded you just have to pop into the HOME section from the remote and click Accept.
Android TVs are run on the Android OS used for phones and tablets meaning the software can extend to more of your devices. ESET can be used on up to 5 devices under one Google Account.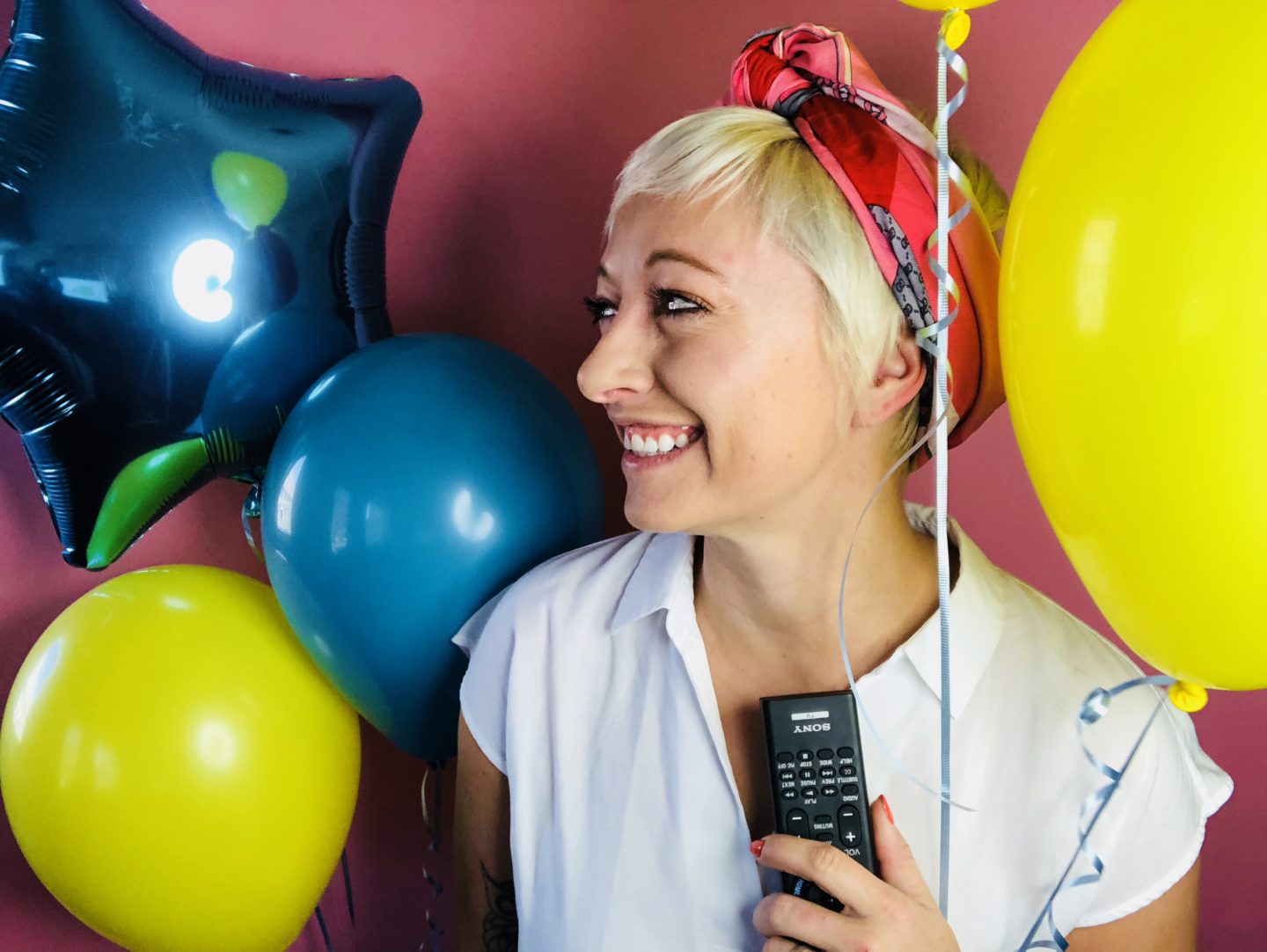 There's Anti-Virus and Anti-Phishing and the ability to set up regular scans anytime. It also keeps an eye on any browser you might be using on your tv. One thing that really peaked my interest was the ability to watch for spying using TV sensors like the microphone and camera. Audio spies really creep me out, we've all seen ads on Facebook after having a conversation about something. 
---
In a time where we're getting smarter with our gadgets, it's time to get smarter with our home security. 

This post is in partnership with ESET. Smart home security is important. Take the time to secure your networks and always use a smart password!
For more information about making sure your Android Smart TV is secure, check out ESET for a free download.