What would you do with a Million Miles? Where would you go? I visited New Zealand and Portugal #withAeroplan this year and if I had a million miles I'd be off to India, South Africa, and Japan. I'm so inspired by adventure! Travelling is the best way to enrich your soul, feed your curiosity, and expand your mind. Portugal #withAeroplan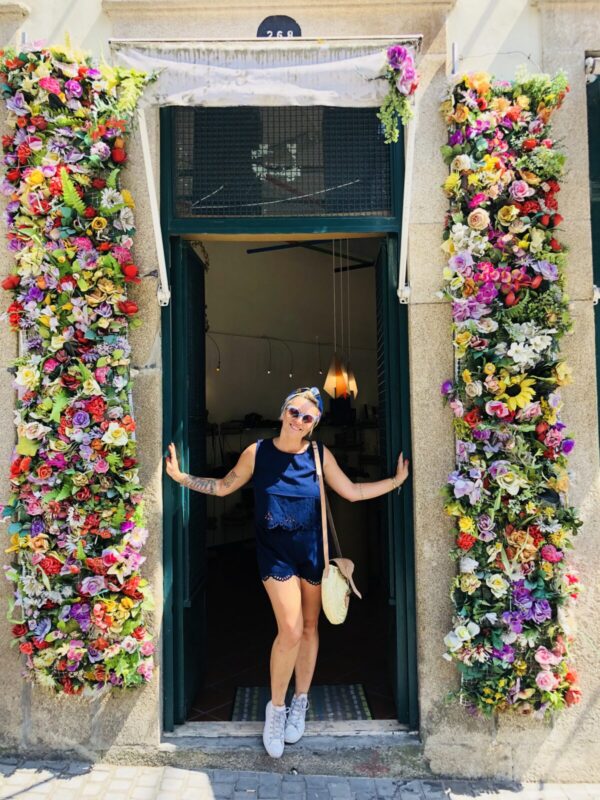 Aeroplan is back this summer with their incredibly cool contest, Moments Worth Millions. They're giving away 5 Million Miles over the course of 5 weeks where 5 winners will each win 1 million miles. Think of the possibilities?
5 weeks. 5 winners. 5 million miles.
Do you know how many trips you can take with a million miles? You can take 20 friends to Hawaii in economy or a handful of besties in business. You can take 40 trips from Toronto to LA or take someone you love on a first class trip around the world.
To enter the contest, follow @Aeroplan and share your favourite travel memory and tag #withAeroplan.
---
Last summer I wrote about the Million Miles contest and how I was planning to use my miles to visit family in New Zealand. Little did I know I'd be heading there so soon with mum over the holidays.
That trip created so many memories and was really special for mum and I. Road trip sing-alongs in the car while driving the other side of the road, exploring the North Island, Eketahuna, Taupo, Dessert Road, visiting family, friends, and spending our last moments with Nana. It was an experience that enriched my life in so many ways my heart swells with love thinking about it.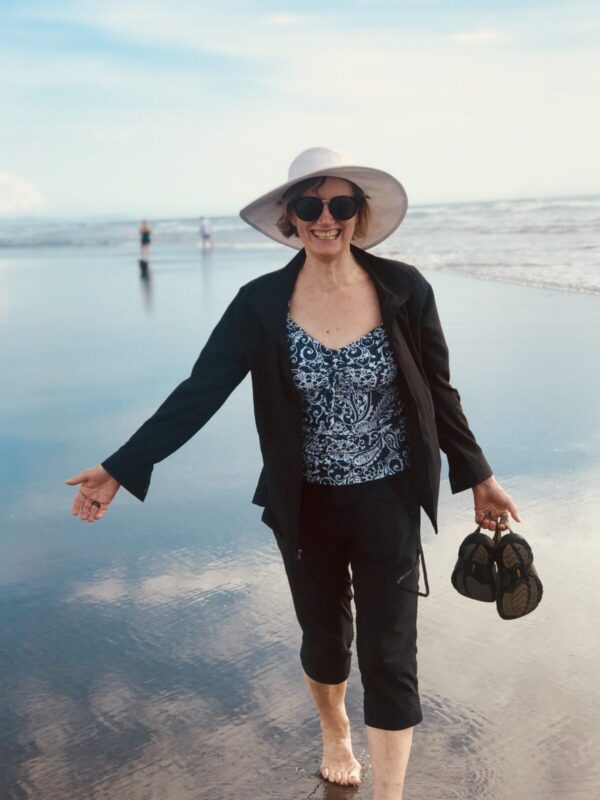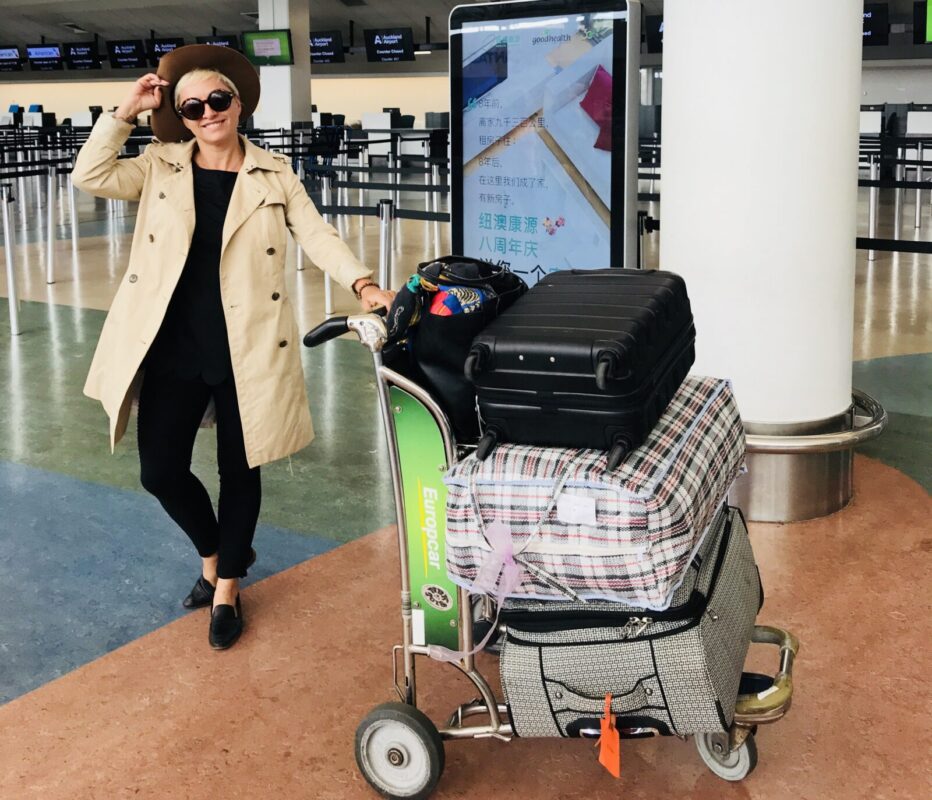 ---
If you win the contest and need a great travel buddy. I'm always here haha. Love you!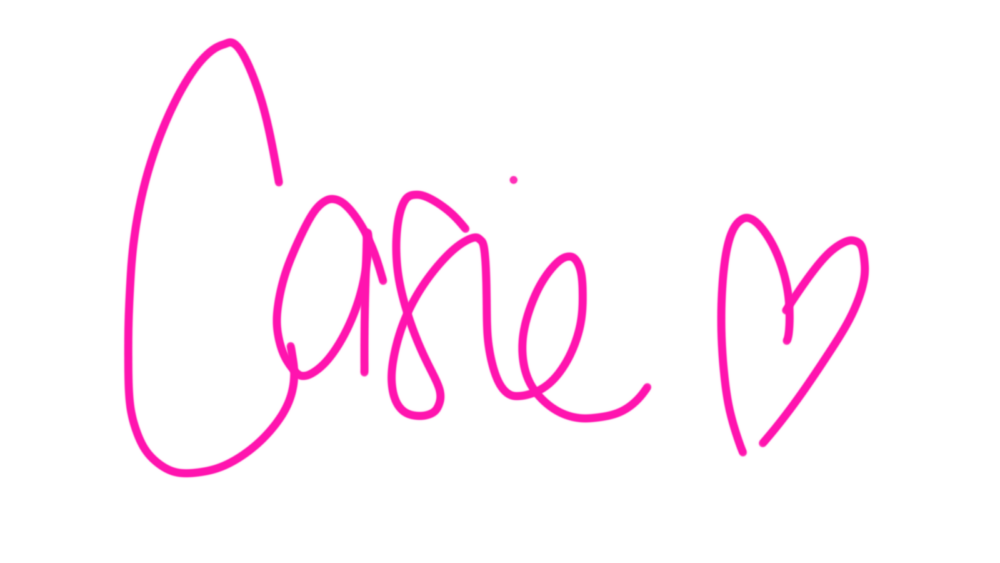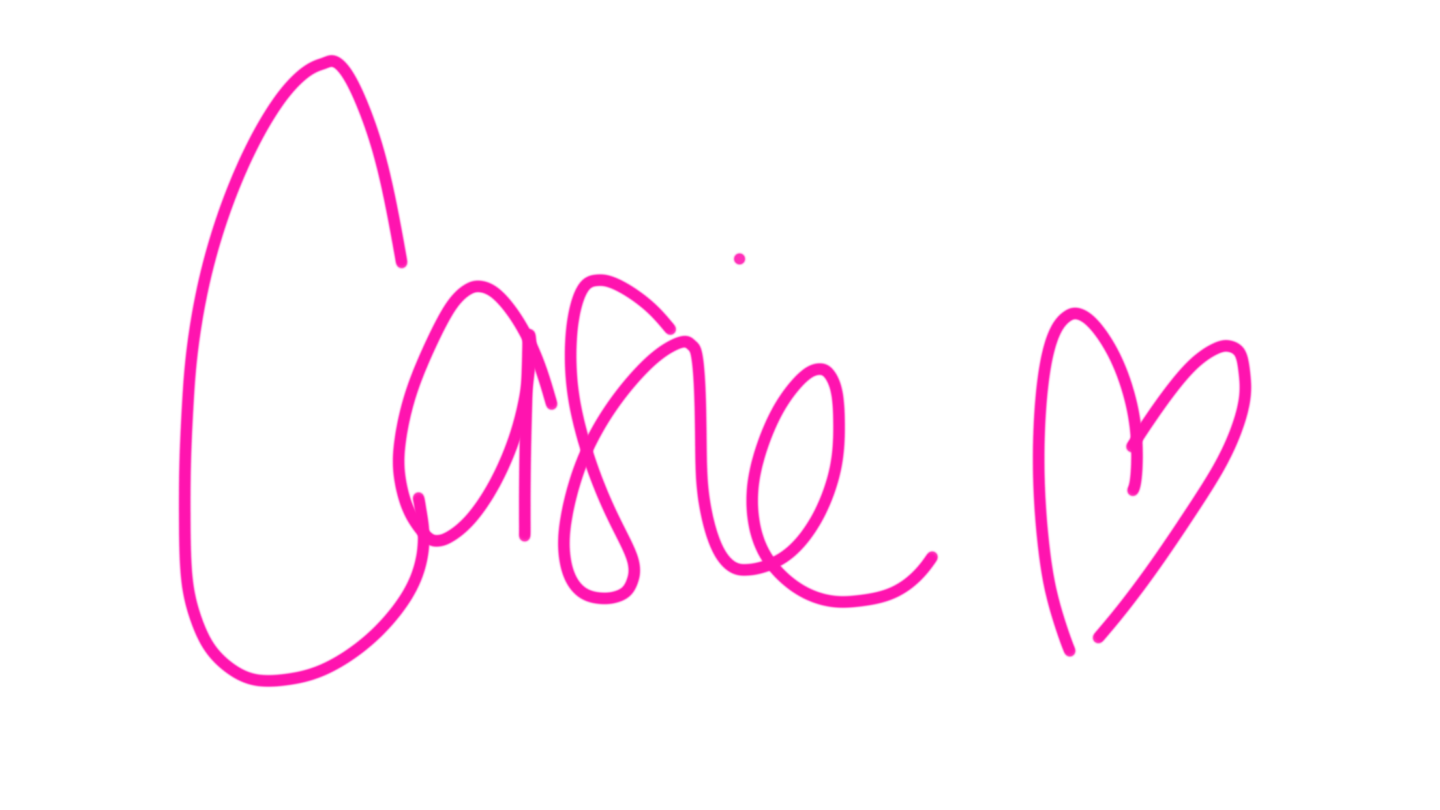 This post is in partnership #withAeroplan!