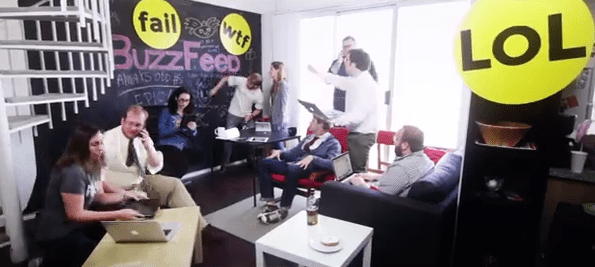 Just watched this and I loved Worlf of Wall Street so much. You'll love it. Tells the story of  BuzzFeed, founded in 2006 in New York  as a viral lab by Jonah Peretti.
"The name of the game, take a little bit off of every other website, put it on to your website."
"It's simple, we target the easiest demographic in the world, Facebook users."
This mix is pretty rad too. Thinking I might watch this again at home tonight.
The real Wolf of Wall Street Jordan Belfort is coming to Toronto in May and I'm hoping to get tickets for Sean and I to go.
Ok that's all for now!
<3 CASIE