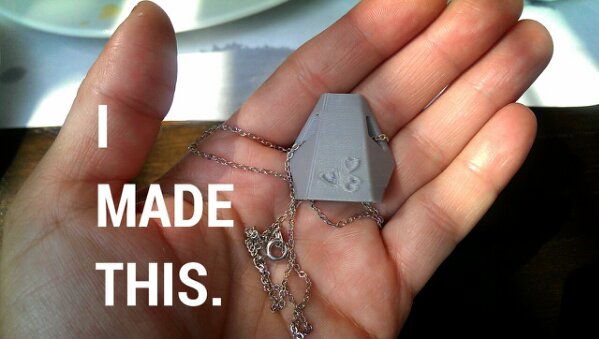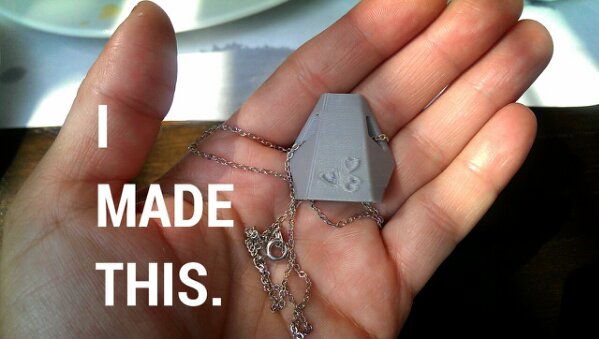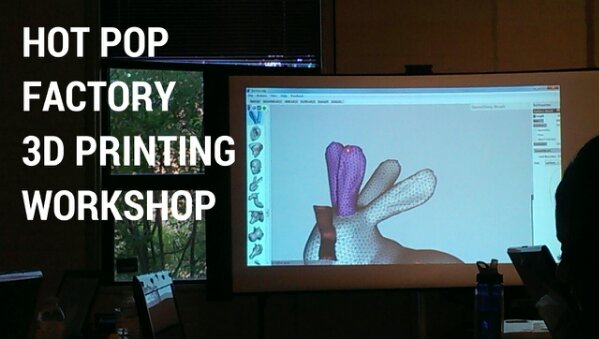 This workshop last night was great! I designed and printed my first object. I have a few 3D printed things but nothing I actually made myself. Creating is THE BEST FEELING!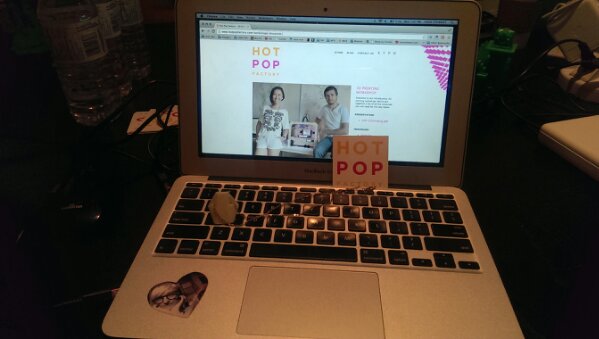 Creation Stage 1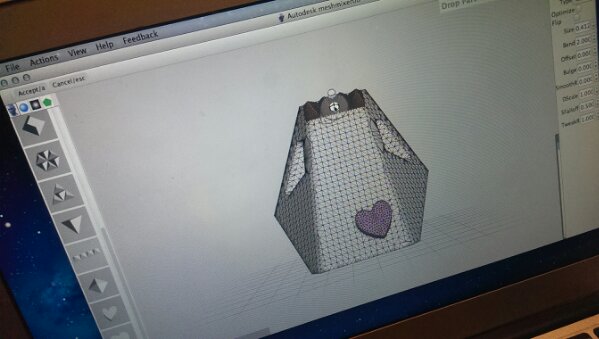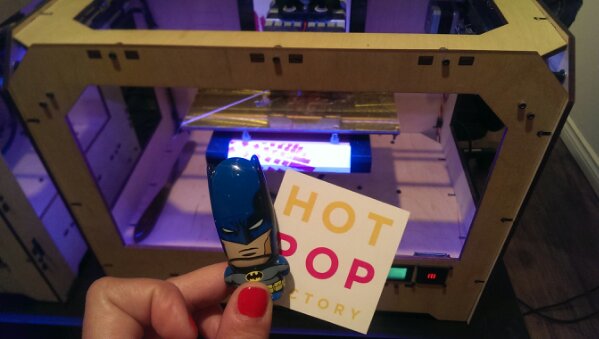 Printing Stage 2
Makerbot and Makerbot Replicator 2 Printers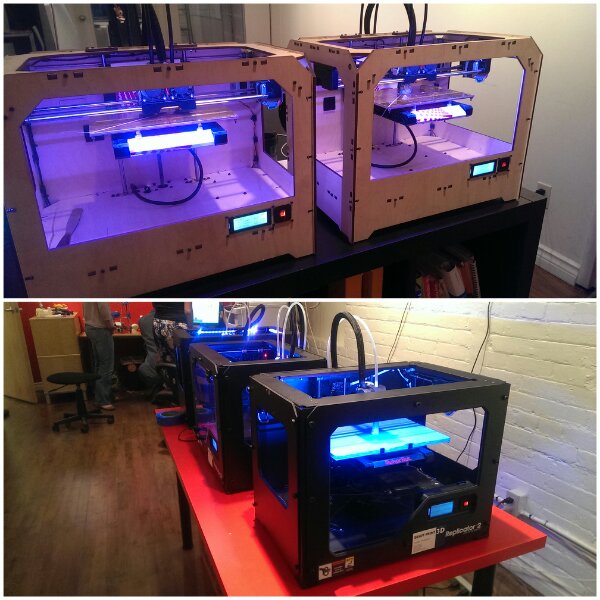 This PBR art is 3D printed in layers. Rad.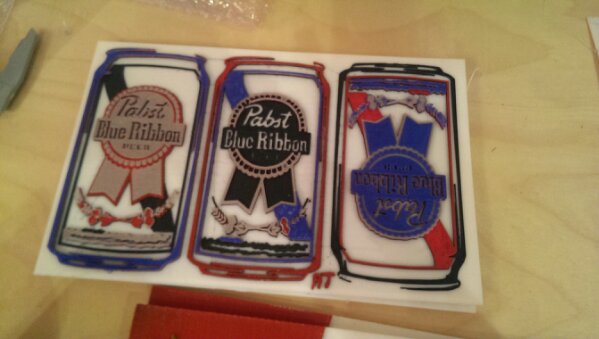 If you are interested in 3D printing check out the Hot Pop Factory website for merch and their upcoming workshops. I'm gonna design some stuff this weekend and print it! My dreams of 3D printing have come true!
<3 CASIE