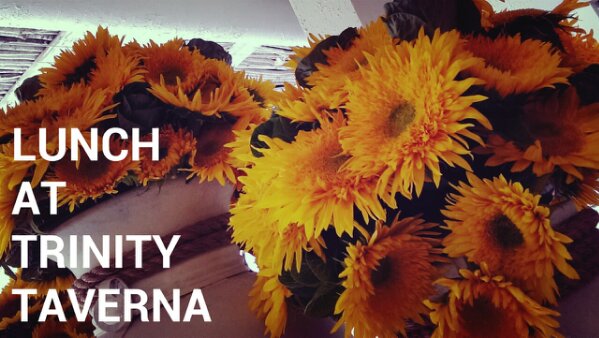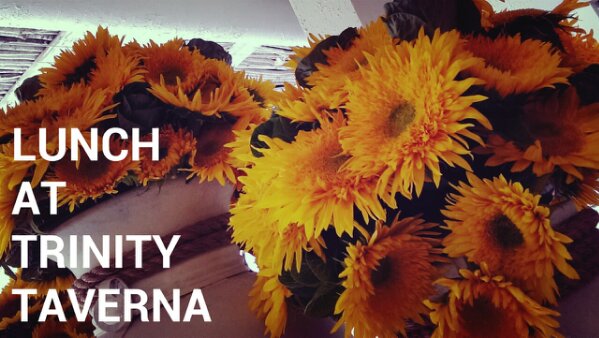 Yesterday I travelled to Greece for lunch! Ok, well kinda. It was my first time at Trinity Traverna in the beaches and I went with w/ bunch of colleagues as a celebration. We sat down for a delicious, relaxing, lunch in the sun on their patio. Oh god, I love summer.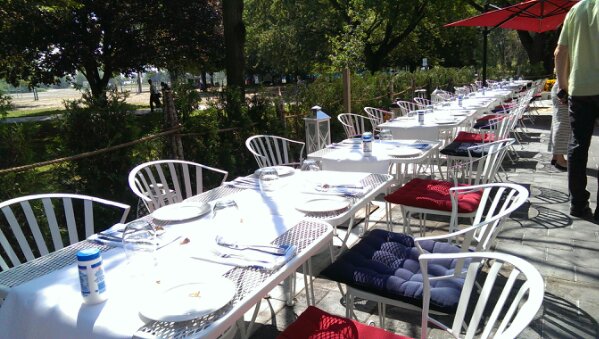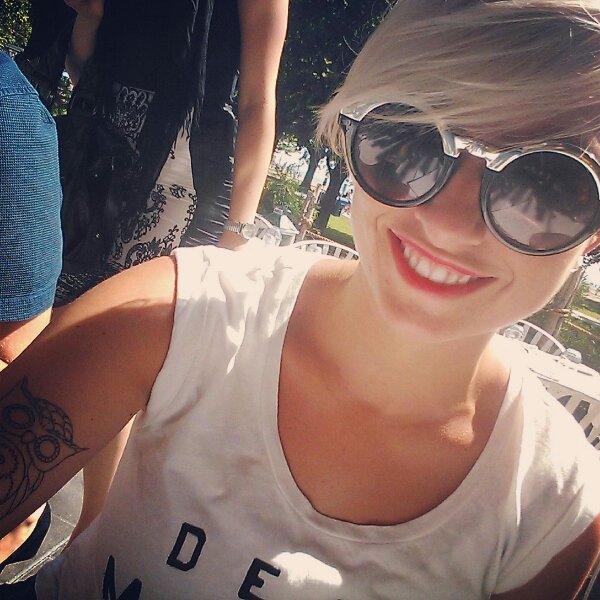 Was quite impressed with how beautiful it is in there. It actually feels like you're on vacation.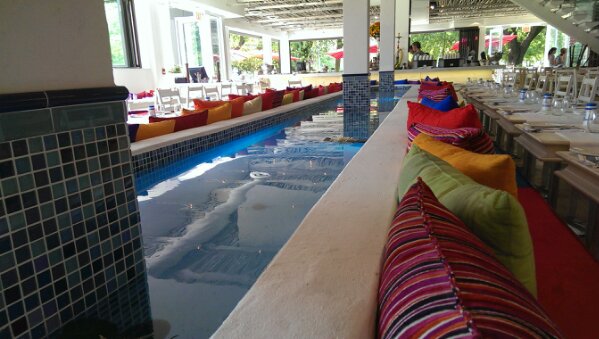 Next time I am ordering one of these whole fish.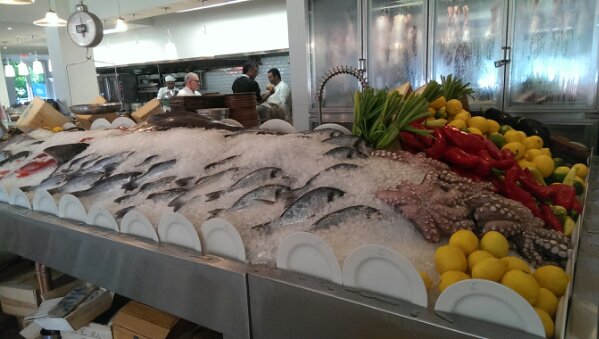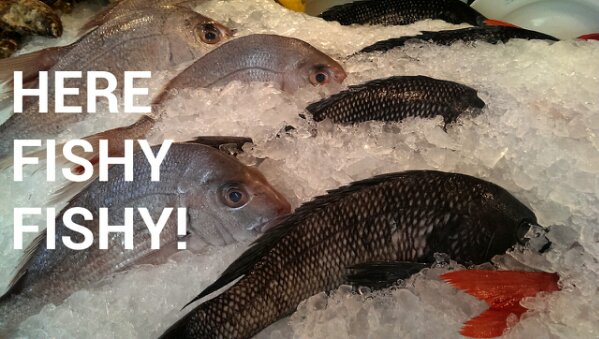 These shrimp were so delicious! I really want to go to Greece though, actually.
Hope day is off to a great start! LONG WEEKEND I FEEL YOU!
<3 CASIE
buy amoxicillin online
buy amoxil online
buy ampicillin online
Buy celebrex online