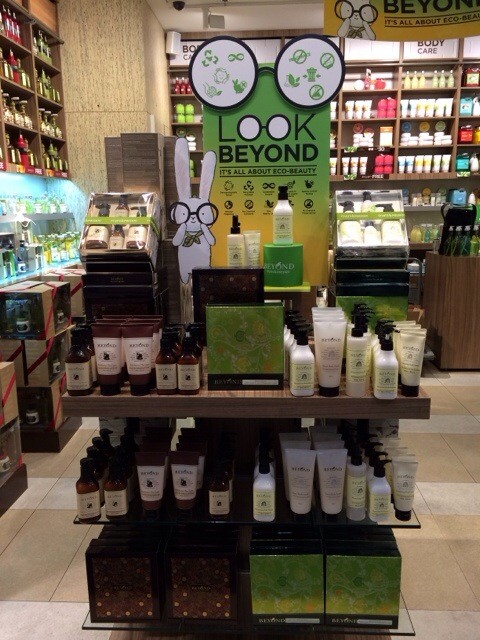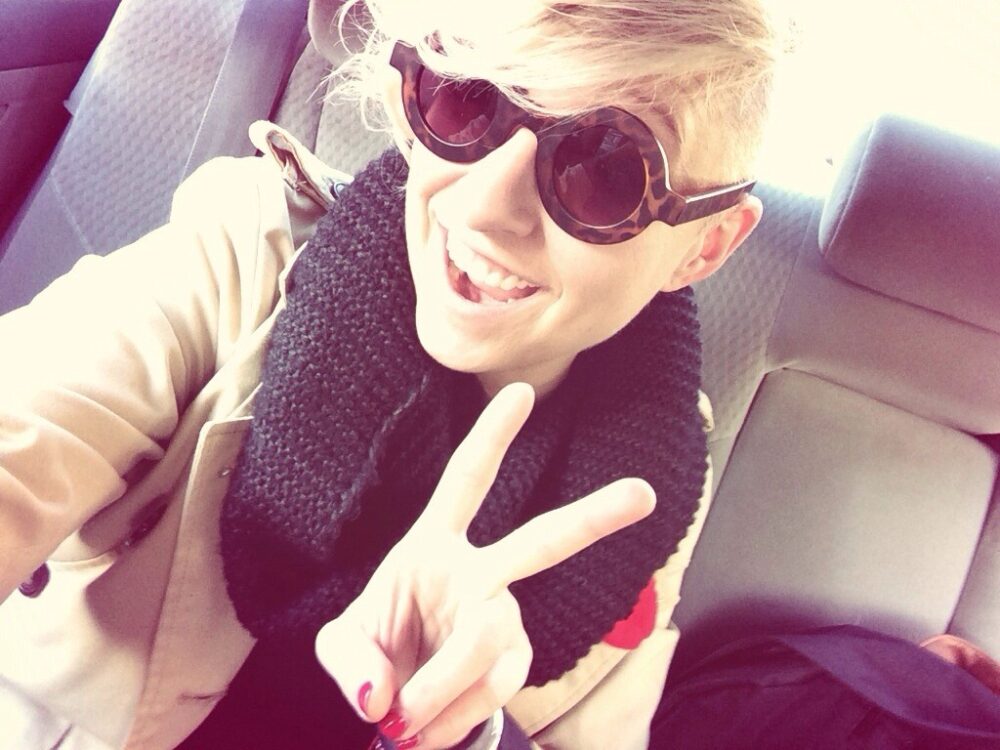 Happy Monday!
Stopped by the Eaton Centre over the weekend to pick up a few things for my upcoming trip and check out the new Fruits & Passion store. I was sent a few goodies from their new new Eco-Beauty collection BEYOND recently. I posted about a great contest they had for a trip to the Galapagos Islands a few weeks ago, hopefully you entered. I'm still available to go with you if you win. he he!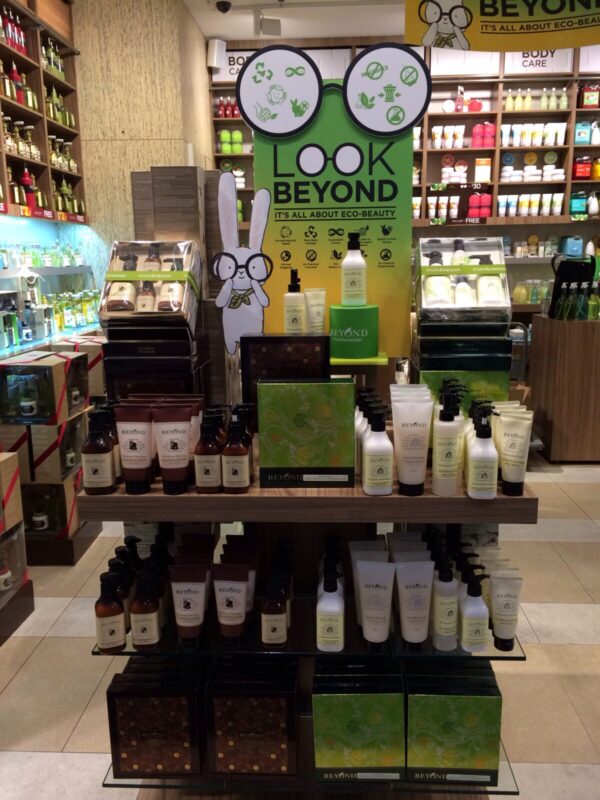 How cute are these little face masks. I can use all three TYVM. I'm going to try one tonight so stay tuned! I'll post a mask face on Instagram 🙂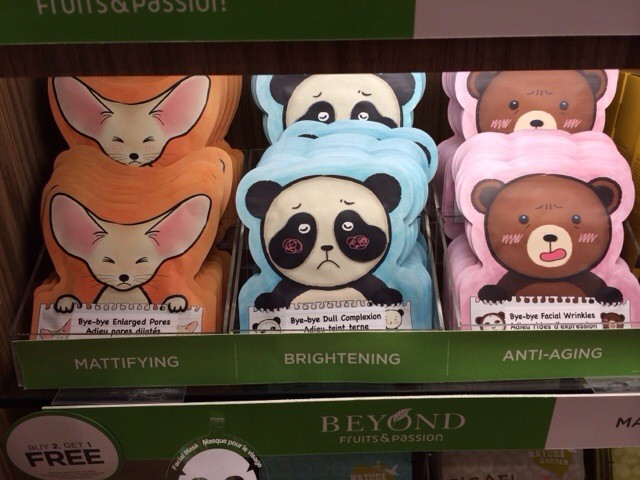 Hope your week is off to a great start. I'm feeling full of energy and the sun is shining oh so bright. I can't wait to share some exciting news with you SOON!
Buy citalopram no prescription
Buy fucidin no prescription
Buy lasix no prescription
Buy ventolin inhaler no prescription