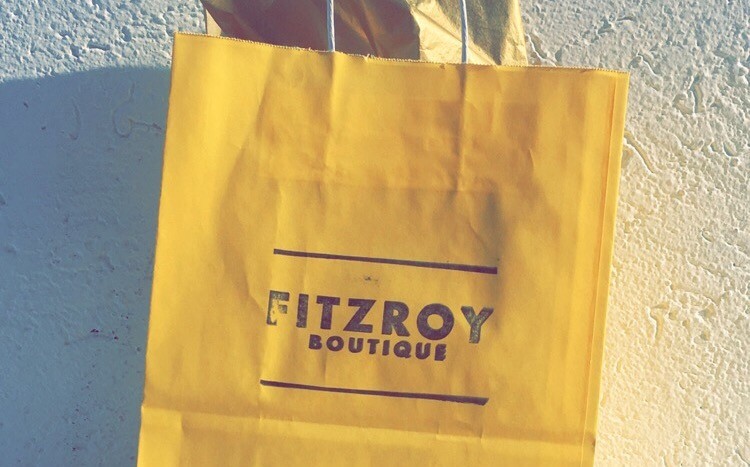 Last week I had an event and as usual was scrambling to find something to wear. A few days earlier the girls at Fitzroy Boutique sent a note about their new dress rental service. Decided to popped by there a couple hours before the event to see what they had. I needed a Cinderella moment!
The store is always full of beautiful dresses, flowy things, and great accessories.
The latest pop-up is at 98 Ossington, half-way between Queen & Dundas, west side. They've got two racks of dresses for rent, and for $50 you can borrow a beauty for 3 days AND IT INCLUDES DRY CLEANING. Check out all the dresses here.
I wore this super cute Sea Shell dress by Blessed Are The Meek. The back is open making it fit really nice in the front, not too tight on the tatas. It's super flowy and short making it the perfect dance number for a wee lil' lady.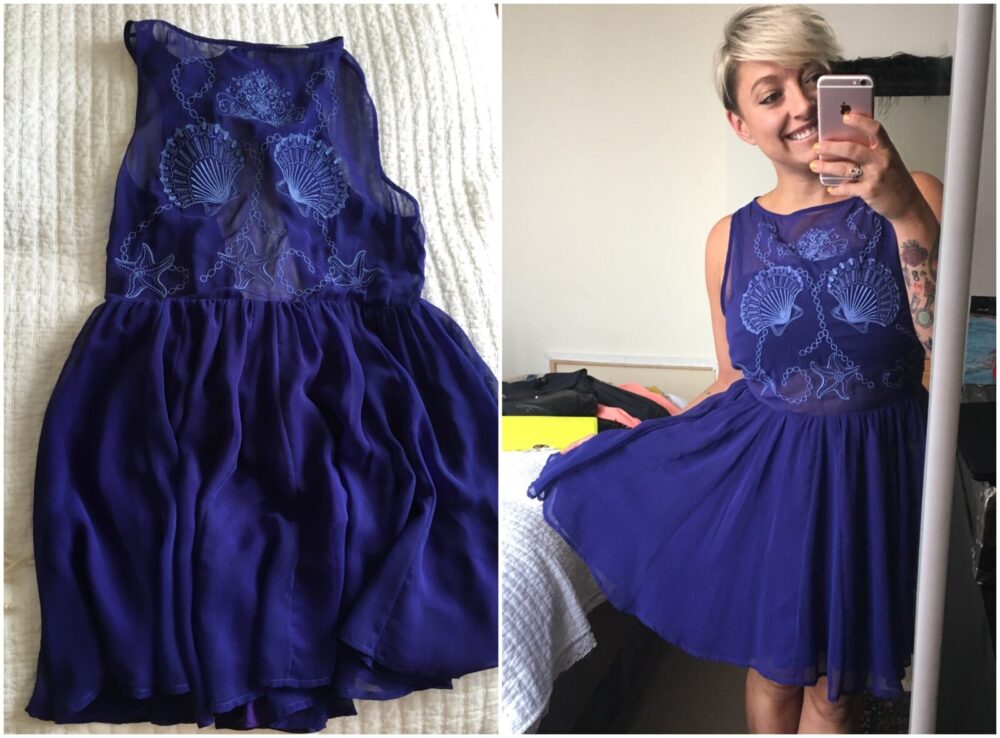 This is the intro price so if you have a summer full of weddings and garden parties, book now! Thanks A&J for making me feel like a qween!
Some fun stories coming up this week, 2 upcoming trips, a HUGE life change, some thoughts on mindfulness, being your best self, an upcoming workshop, AND a Kobo giveaway. I've been reading heaps since I got mine and love it, perfect for on the boat, in a hammock, or on a long drive (to the cottage!).
Here's to a great week and sunshine all around!