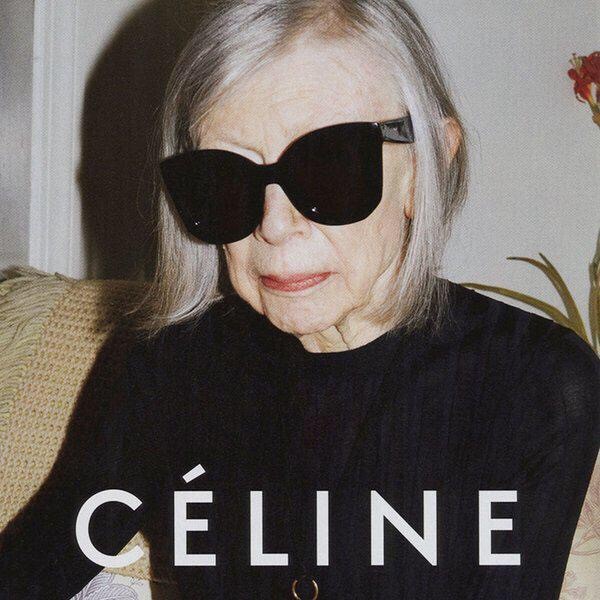 Here we go, couple great fashion stories yesterday! I also had my hair done. Stopped into The Loft, Queen West and decided it was time to ditch the violet and bring back blonde.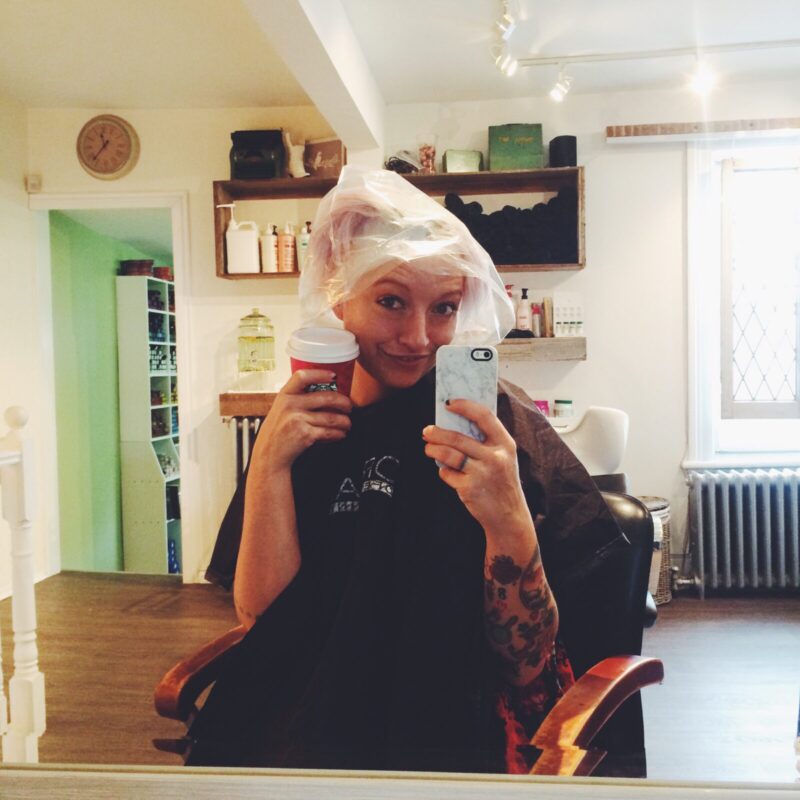 I love the decor in there, it's all vintage and charming, the furniture,  old trunks, china plates, brass fixtures. Reminds me of Mum's house growing up. I'm heading back there Friday afternoon for a Dermalogica facial. I'm addicted, I've been getting them on a regular basis for a year now.
Target announced their latest collab, Lilly Pulitzer for Target. The collection comes out April 19th AND Target Tweeted me IT'S COMING TO CANADA. I'm so stoked. I can't WAIT to redo our rooftop patio and spice up the cottage Palm Beach Style. I've reached out to my friends at Target to see if I can get involved or at least front of the line on opening day. Read more about the collection in the release from Target here.
Chalk this on the life goals board! Author, fashion icon, and one time Vogue editor Joan Didion was named as the new face of Céline at 80. You're never too old to have great style! I love that they've made this decision. Read more about it on Vogue or anywhere else that reports fashion.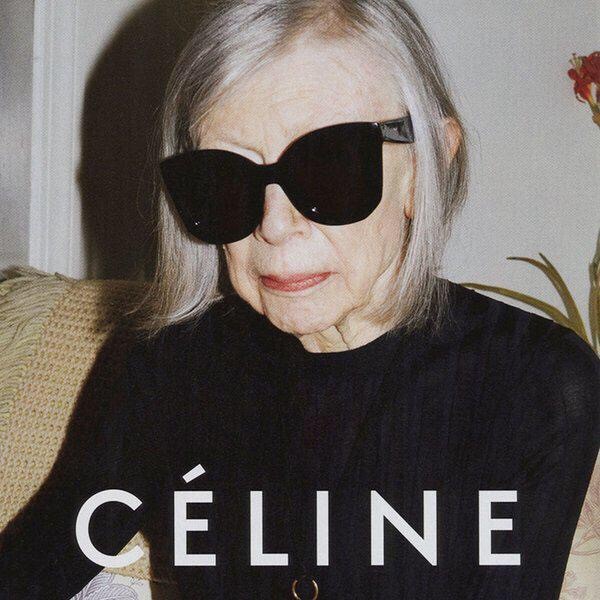 In other news, The Biebs is the latest to join the ranks of notable celebs to post for Calvin Klein. He's all grown up and totally catching some heat for the campaign but mostly because some of the shots look weird. I reckon the one shot looks like his head has been shopped onto his own body and it's ver giraffe like. See the video below.
The others are pretty awkward. Good for you Biebs but I reckon you should have a word with your manager. Spiro from It's All Style to Me posted the whole set, check out Bieb's package, looks like socks to me!
That's a wrap for today's post! Hoping to shoot something for an upcoming project outside today but we're in an EXTREME COLD WEATHER ALERT. Not sure if that's really gonna 'go' with my concept.
Sending love and warm vibes across the internet airwaves, 
<3 CASIE