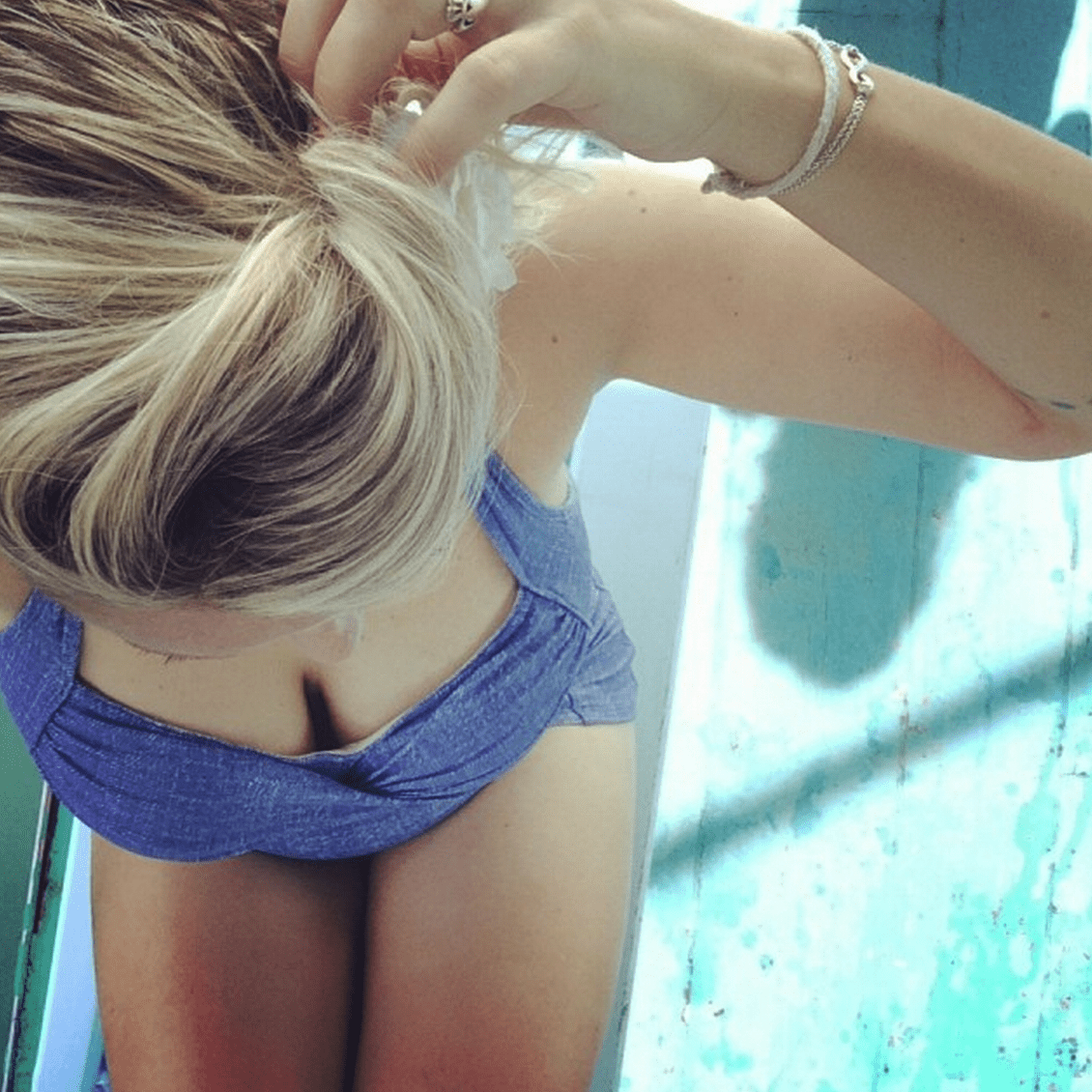 Pack your virtual bags, we're going to Thailand on the blog today!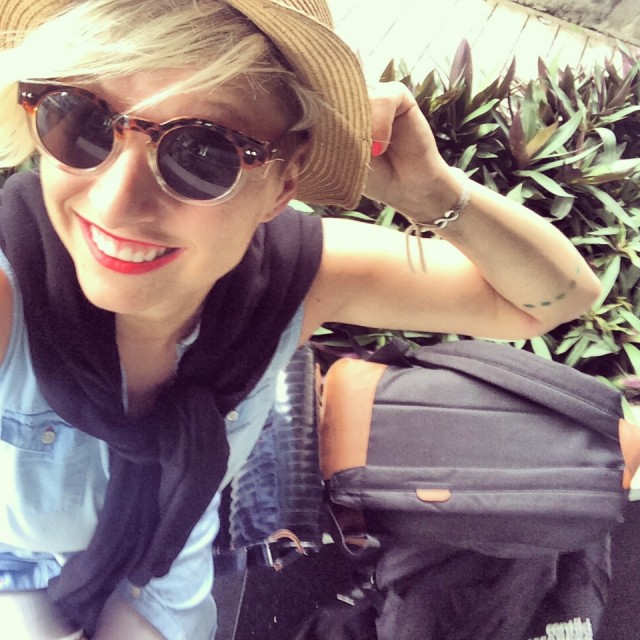 What better time than now to share travel stories of places warmer than Canada?! During winter we all think about planning a getaway to somewhere sunny and warm.
I've got posts ready to publish each Tuesday for the next few weeks taking you on adventures to popular travel destinations like Thailand, Australia, Costa Rica, Mexico, and more. So, if you're sitting at your desk or hibernating inside you house, I invite you to come on a virtual vacation with me.
I arrived in Bangkok and spent a few days there before heading to Chiang Mai. In Bangkok I visited the floating markets, ate on Khao San Road, and cruised around the streets picking up souvenirs. In Chiang Mai we rode bikes, visited some temples, night markets, saw a lady boy show, and experienced torrential rainfall. I also went to the Shangri-La here and it is FABULOUS.
My most favourite places were Koh Tao and Koh Samui. Koh Samui is said to be the best place to go for relaxation after bustling days in the busy city centres of Thailand. It truly is a beautiful place. If you're interested in visiting Koh Samui, you can learn more on this site about Bangkok Koh Samui. I also loved getting massages. For only a few USD/CAD you can get an hour massage. It was common for me to get more than one a day, so spoiled. Look at this pampering! For a few extra bucks across the street you could get the full expereince with Absolute Angels Bangkok, if only I was single!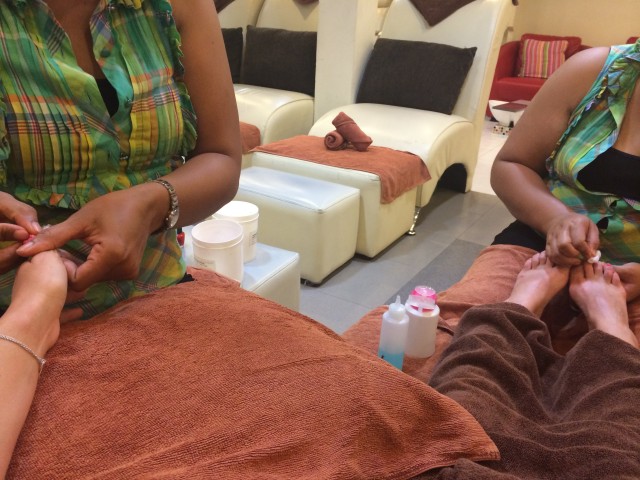 We took a 2 hour ferry across the ocean and although beautiful it was REALLY rough. People were throwing up off the back of the boat and seating area below smelled like sick by the end of the trip. I sat up top of the boat getting the best look at the scenery.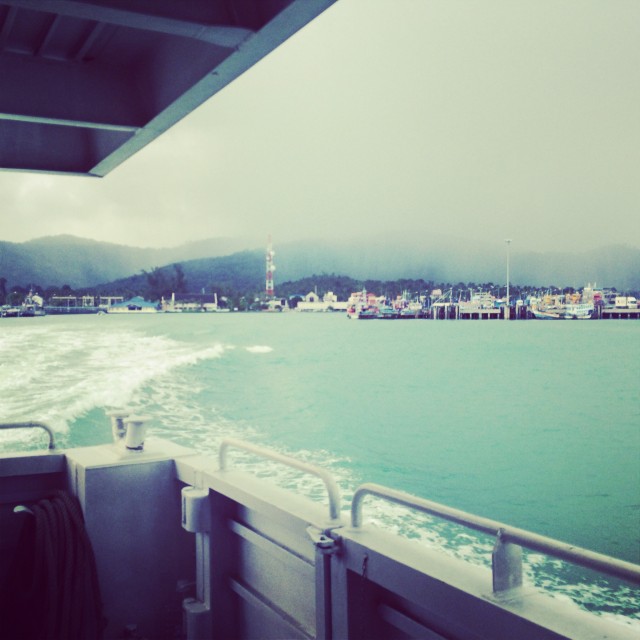 The islands are where the parties happen and there's heaps of clubs. I also had lots of Pina Coladas.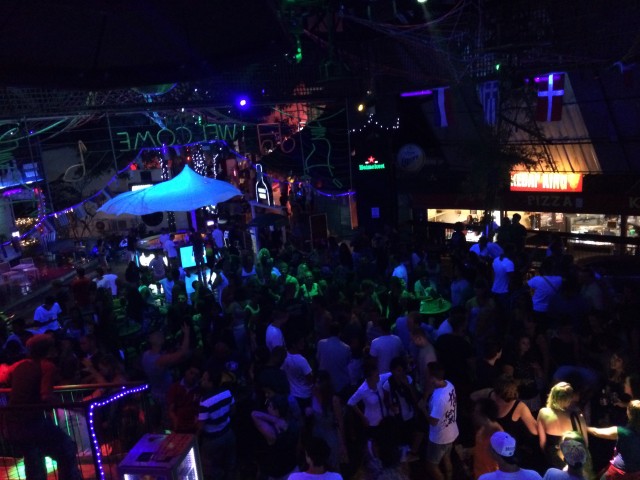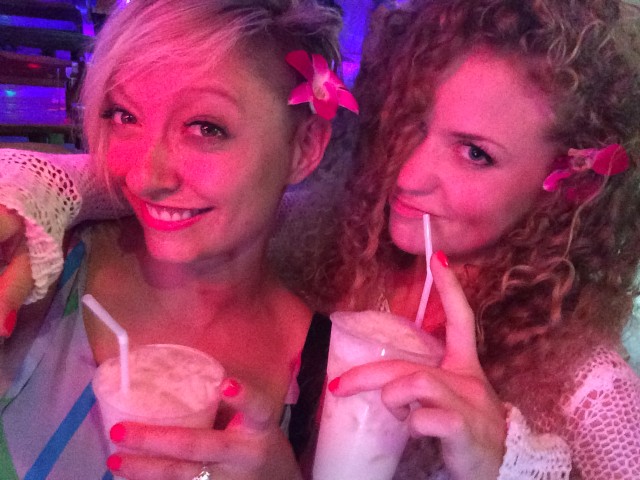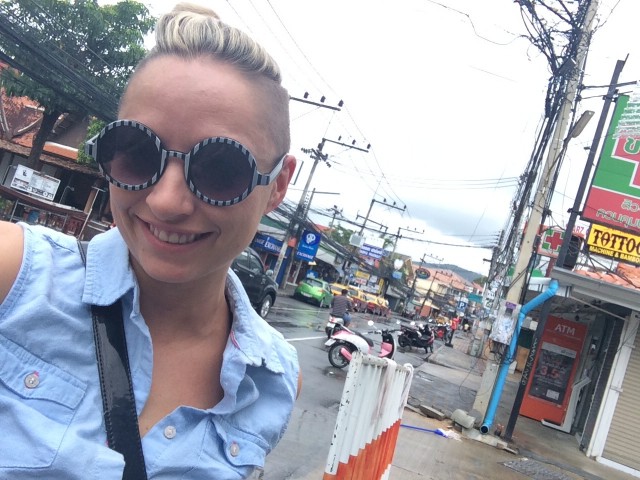 I'd wanted to get Angelique Houtkamp's 'Drifting Heart' tattoo for a while so when I had a free hour I looked up the best tattoo spot in Koh Samui and got it done. The rest of my travel crew thought I was crazy but YOLO.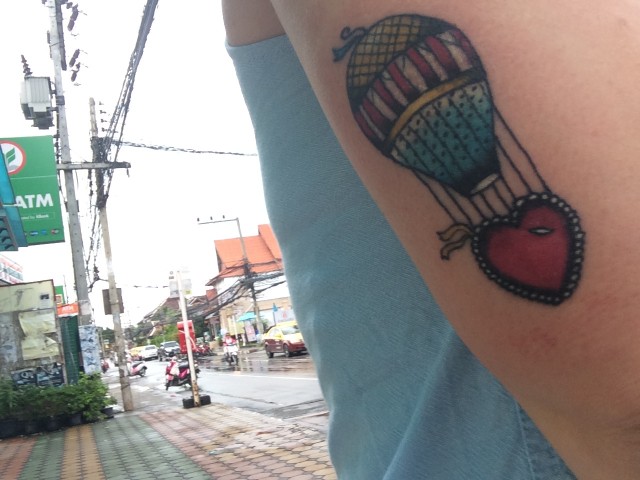 One of the coolest places I stayed was Charm Churee Villa on Koh Tao. I had a beautiful suite to myself with a huge bathroom and balcony. All I had to do was skip down the stone stairs to get to the beach.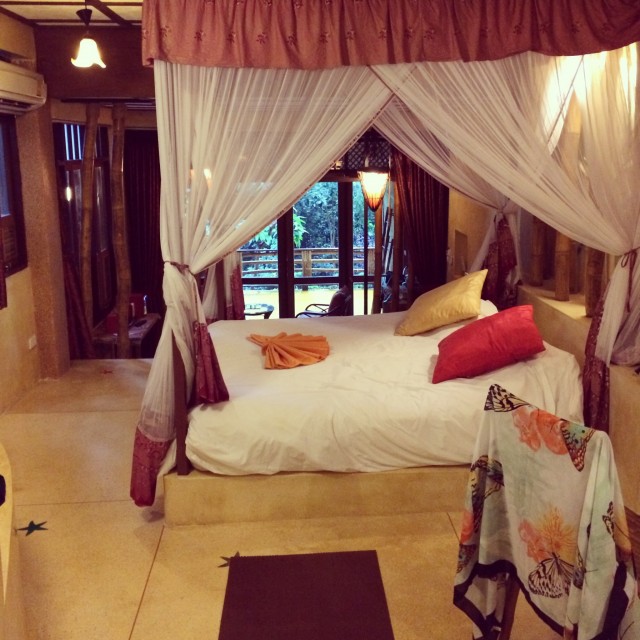 I also went on a snorkelling day trip which was so fun.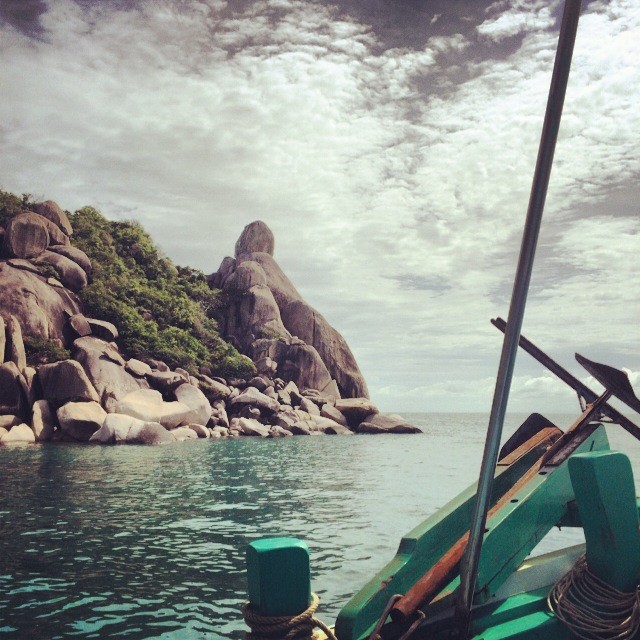 Before going on safari we stopped by this park to go down the waterslides. I don't recommend holding your GoPro while you do it. I managed to drop mine and someone had to fetch it. Whoops!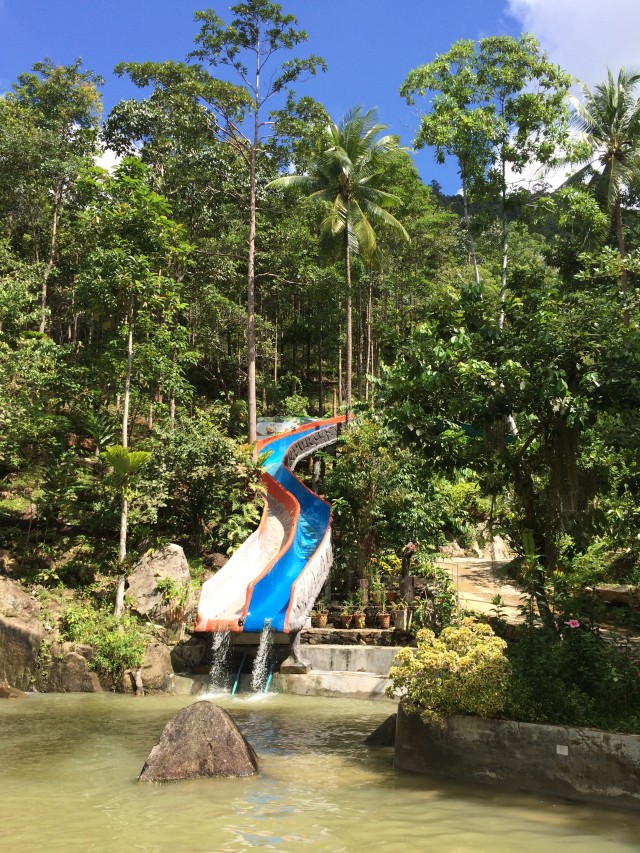 Made a friend with the same hair.
My last night in Thailand was spent at the Sofitel Bangkok Sukhumvit, one of Bangkok's top 5 star hotels. Why not finish the trip in luxury?! The hotel is absolutely beautiful. Worth getting a tour if you're planning to stay there. Living the high-life in this beautiful Thai hotel has really made me wish I could have a Koh Samui Property of my own to enjoy.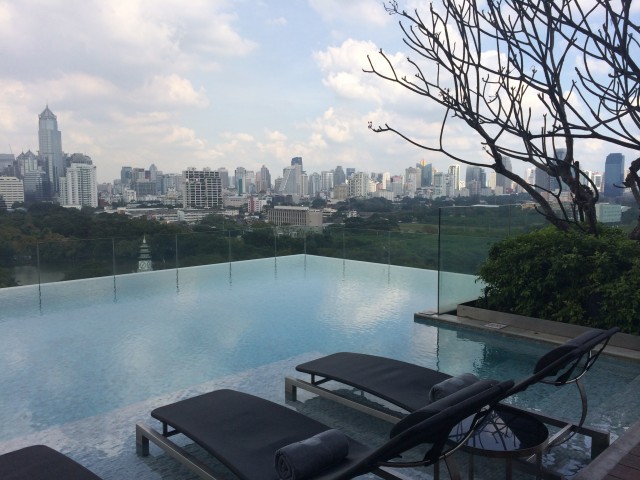 If you're looking for adventure, I highly recommend Thailand holidays. There's so much to do there you could spend way longer than I did. I hope one day to go back for at least a month, maybe the whole winter! Have you been? Love to know your fav things, tweet me @casiestewart.
Hoping this post brings you some warmth wherever you may be!
<3 CASIE