It's hard to deny the fact that we might be facing snow today. Actually, it IS fact and there is nothing I can do about it. Title is a quote by Mark Twain which I'm sure you knew already. When ever someone complains about the weather, this quote runs through my head until I can't hear them anymore. There's no point in complaining! I reckon it's my last chance to don my favourite winter wear and go to bed early (aka hibernate).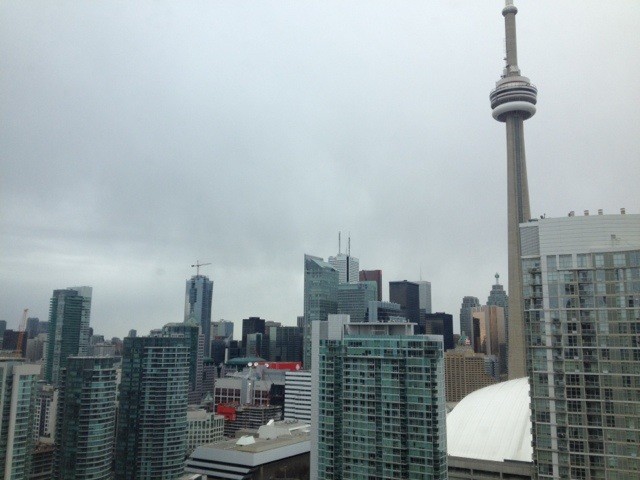 The sky looks grey and gloomy. I'm brewing up a sage tea to gargle with for the sore throat I woke up with. I managed to avoid getting sick all winter but alas, I am a mere mortal and it got me. Here's  Mum's sage tea remedy for sore throat and thyme bath for colds.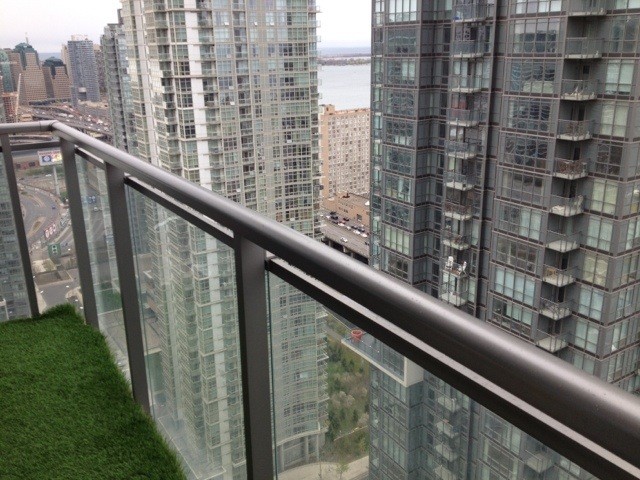 THIS IS WHAT I'M TALKING ABOUT!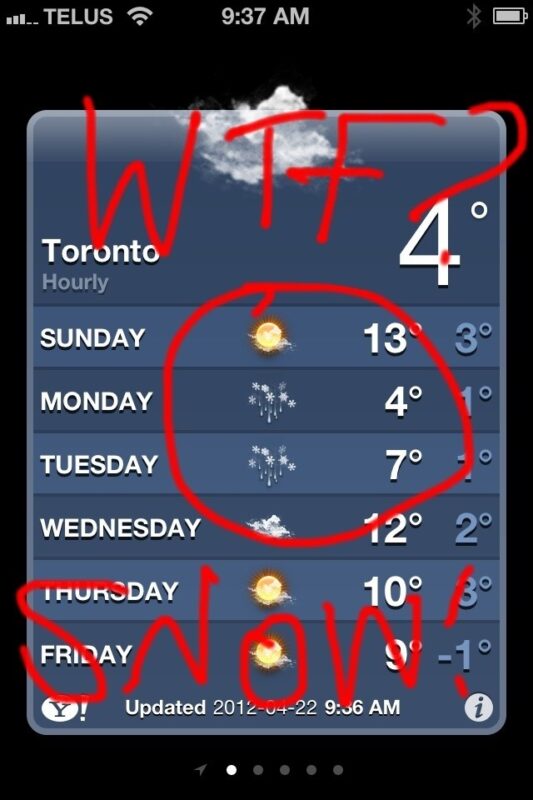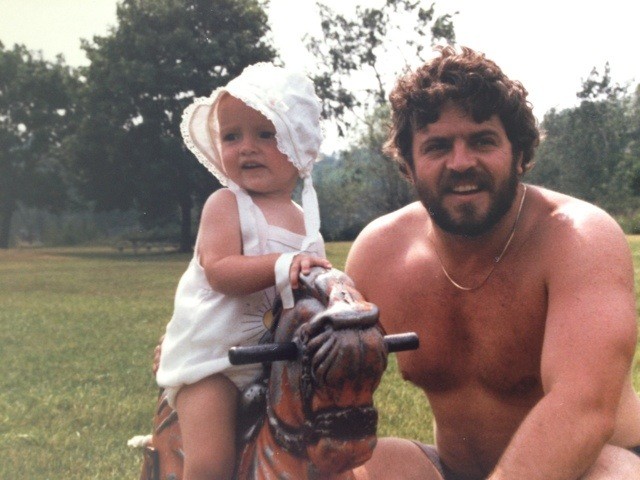 Found these old photos of Mum & Dad. Where exactly is this one with the CN tower. I think it's right near my place?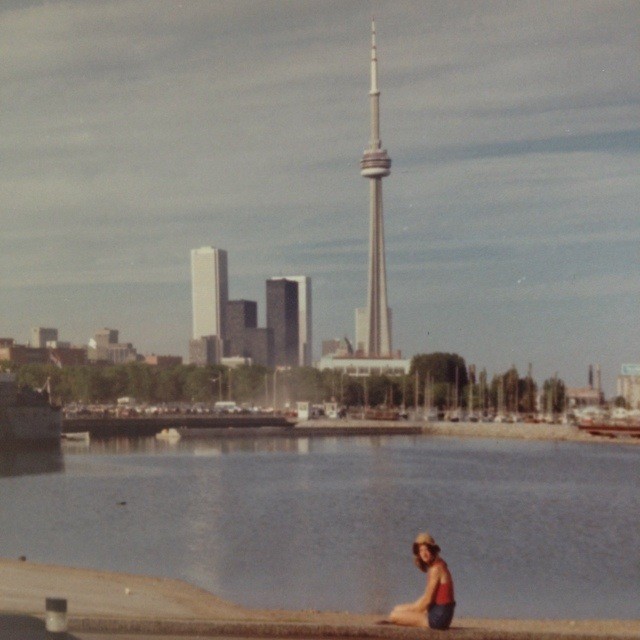 Turned my living room into a DIY studio and made a few accessories.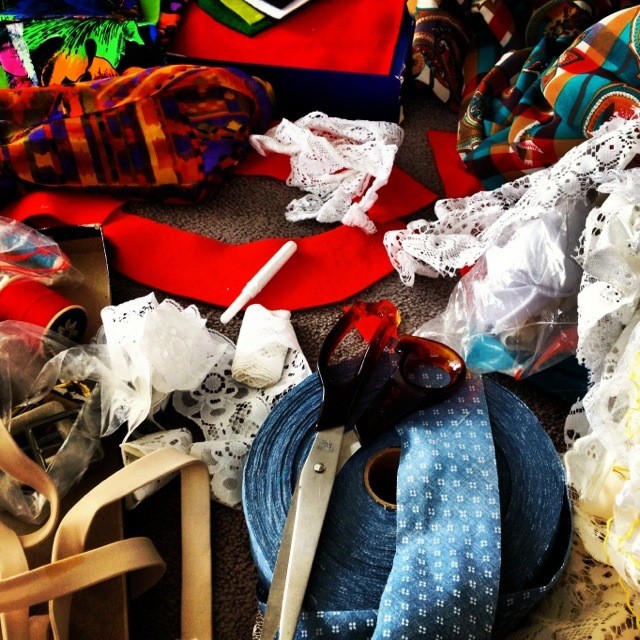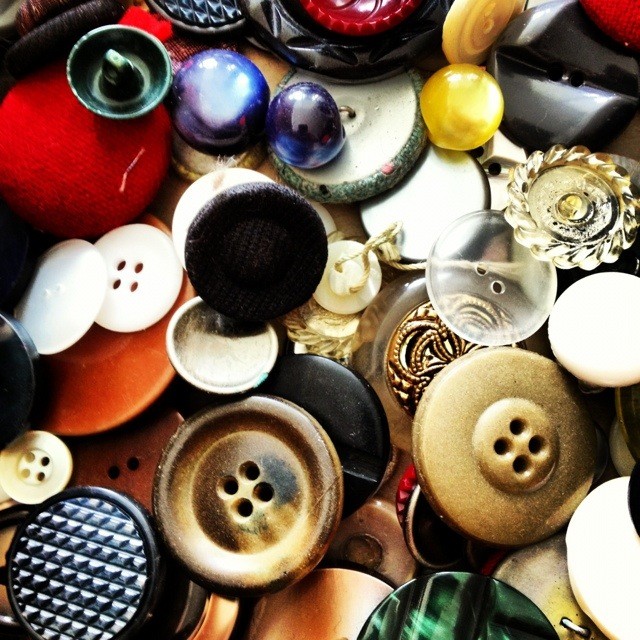 My BFF Keri Blog came back to town yesterday. I'M SO GLAD SHE'S BACK. We watched the show Rogers did on me last month. I can't wait to show you once I get it online.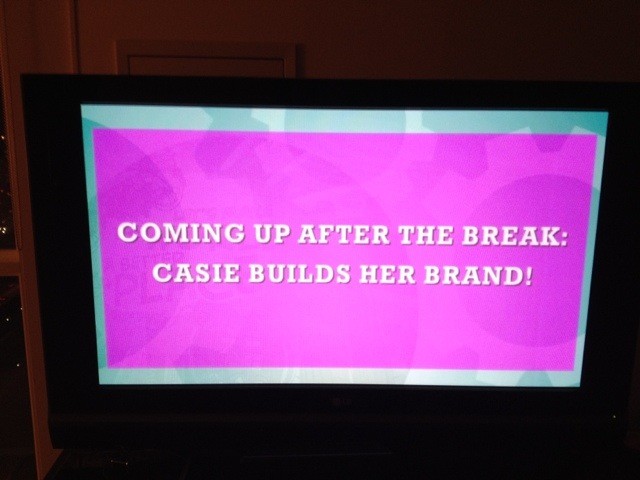 I'm at FITC (Future. Innovation. Technology. Creativity.) this week from Mon-Wed. The conference features over 70 renowned digital creators from around the globe sharing knowledge of the best and brightest in the digital space. It's my second year as a Digital Corespondent for TAXI, one of the worlds leading creative agencies. See last year's writeup on designtaxi.com and this blog.
Planning to put on my glasses & nerdy disguise to soak up as much info as I can. It's going to be a couple quiet days while I get my voice back and kick this cold. I stayed in all weekend with a movie marathon trying to recharge my batteries but it seems my body is telling me to chill out. I guess it's a good thing summer isn't quite here yet.
Have an awesome day 🙂 
<3 CASIE
P.S. Did you notice the changes I made to sidebar, added Instagram, Pinterest, subscribe by email, and Tumblr feed. You like?