Stopped by the Community 54 space in Parkdale the other day (Queen west of Dufferin). It was opened a couple months ago and features a wide mix of vintage & new clothes with a pile of old school artifacts you might find at granddad's garage sale. I picked up a sweet & long vintage dress for summer. Wore it to Canadian Club Whisky tour.
The Official:
Community 54 is your neighborhood lifestyle boutique inspiring nostalgia through creativity. From classic arcade games and vintage street wear, to indie clothing brands and contemporary art, our space is a destination for curators of unique collectibles. It's a place where culture mavens and social connectors interact with local artists and designers. First established in the Lower East Side of Manhattan by partners Daymon Green and Jason Jacobs, Community 54's two locations are a manifestation of years of sharing ideas and a common entrepreneurial drive. (Toronto Partners are Trung Hoang & Joel Reilly)
Shop Style:
My Photo on the Shop Wall: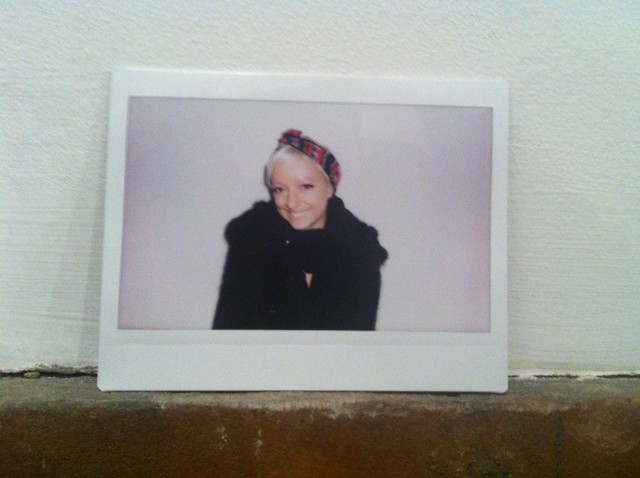 In other news, The Condo Store is giving away 2 pairs of Toronto FC Tickets courtesy of TriTickets. ENTER HERE ON FACEBOOK. If you win, take me! I freaking LOVE the TFC. Been twice and the fans are freaking CRAY. I posted a few vids & photos from past TFC games etc here.
Last year one of the hot young players sent me a personal message 🙂 Go win those
TICKETS
.
On that note, I'm outta here & off to the ladies networking lunch for FITC!
HUZZAHHHHH!