Woke up and decided today was the day to ditch the carpet. Had to take almost everything out of the room, move shelves to rip it up. Big job but I'm glad it's almost done. Still have a section of carpet under the bed but I'll do that another time.
I'm looking forward to reorganizing the space and maximizing the look of the concrete floor with some vintage rugs. The whole place is going to feel cleaner once we're done. Thankfully it was REALLY NICE OUT so I could safely use the patio as storage.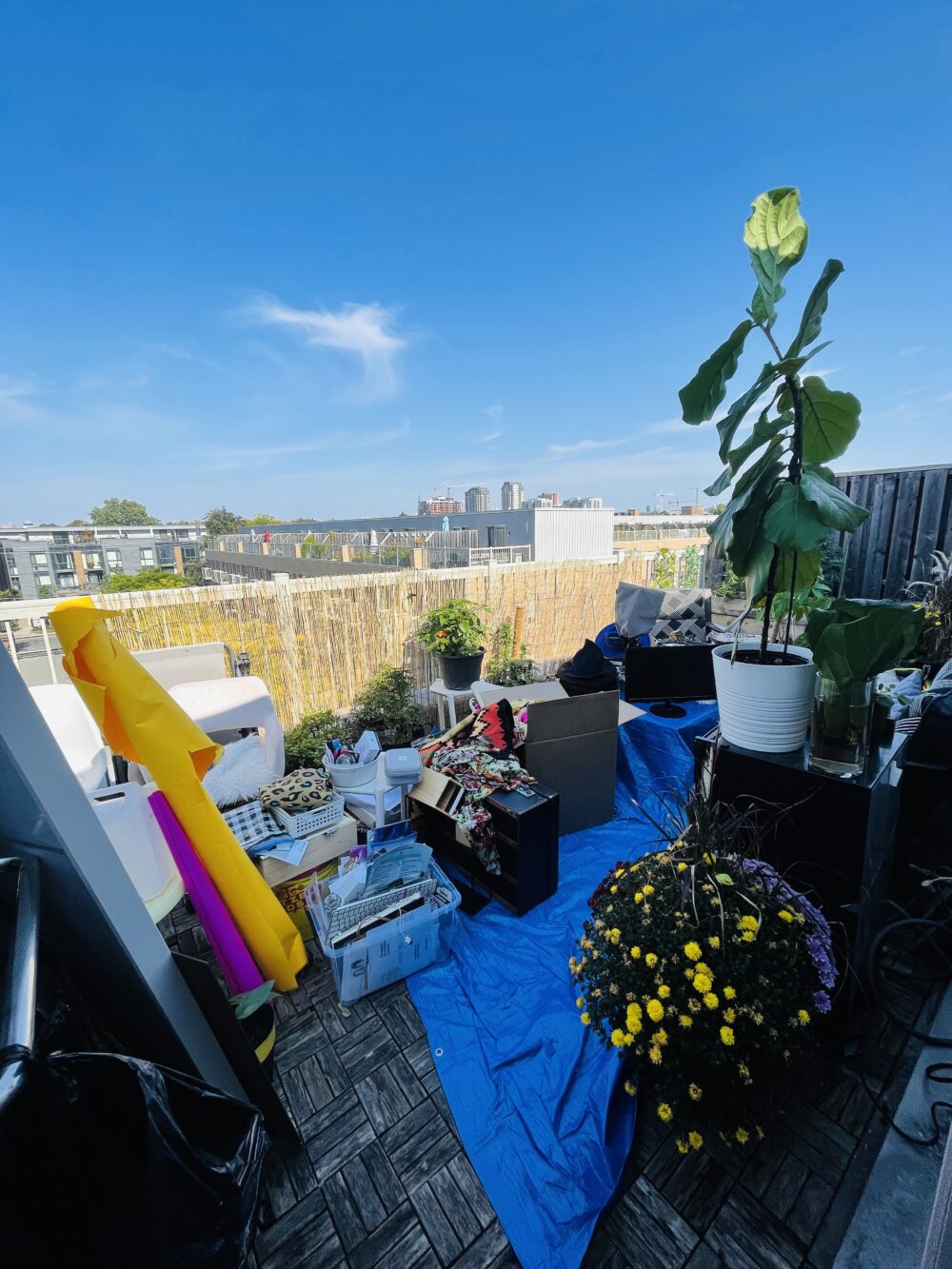 Over the winter I plan to do a full 'Marie Kondo' like I did a couple of years ago and clean out everything in the house that doesn't bring us joy. How the hell do we accumulate so many things?! There's stuff everywhere!