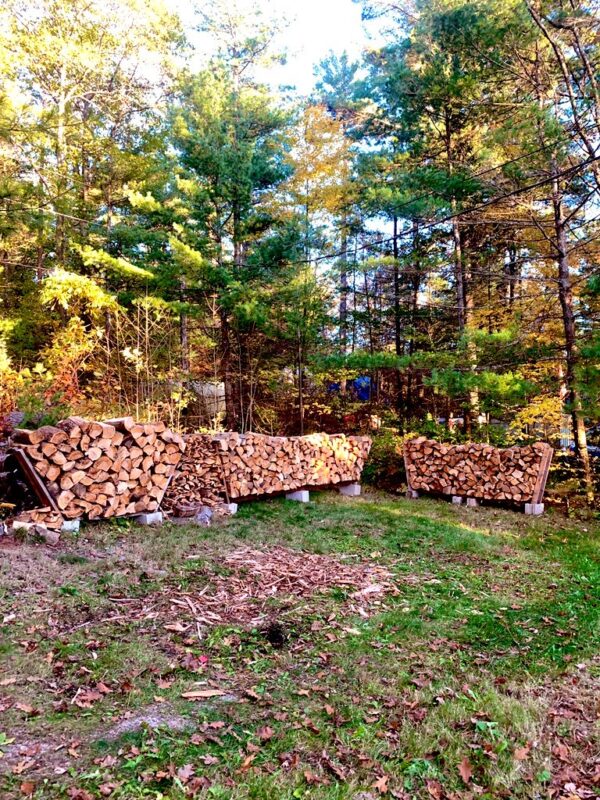 If you only knew then what you know now, right? If I only knew that one of these nicely stacked woodpiles would topple over in <24 hours, we might have stacked it differently. C'est la vie!
I love stacking wood. It's a great workout and you can do a lot in a short time if you hustle. I listened to Mariah Carey's new book The Meaning of Mariah Carey on Audible, read by her! I love it. I'm 3.5 hours in with 7 to go. I like to listen to books for long drives, running, walks, or doing stuff around the house.
Some of my fav audiobooks so far:
In other news, last week I started watching Gossip Girl from the very beginning, for the first time. I love it, was searching for something with a dramatic/stylish vibe to zone out to after watching Emily in Paris. I'm almost done S1 and have 5 more seasons to go, should take me right through to December.