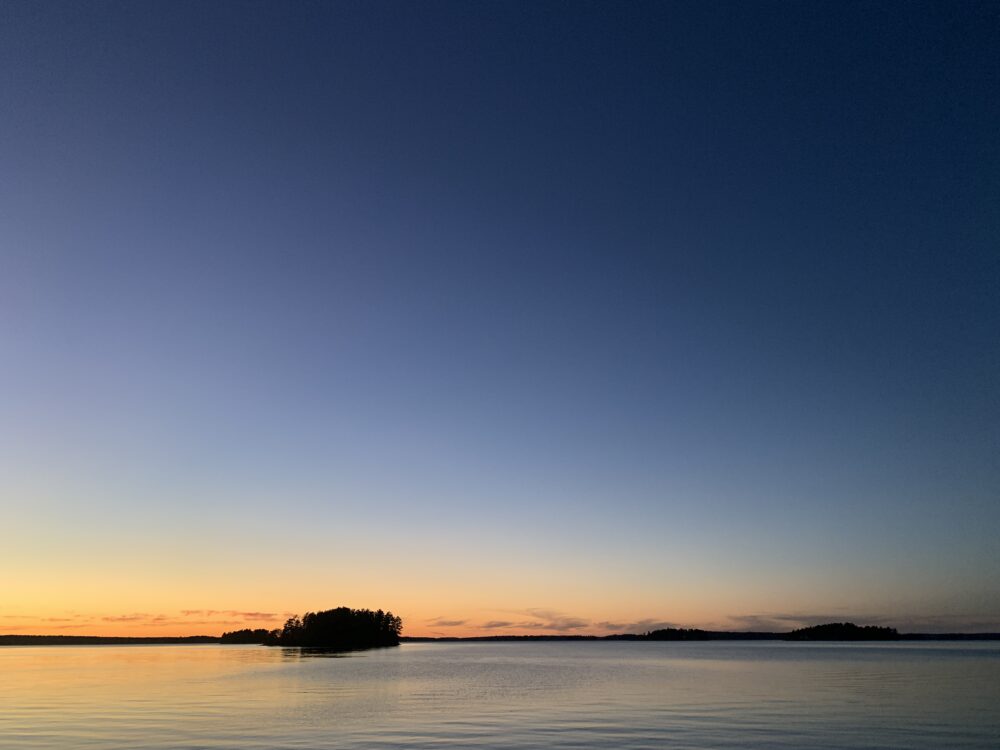 For the last few years, Sean and I have spent Thanksgiving at the cottage. We've been getting the Swiss Chalet 'festive special' for about four years now. This year we couldn't dine-in so we got takeout and went down to Muskoka Beach Road to watch the sunset. Thanksgiving 2020 ftw.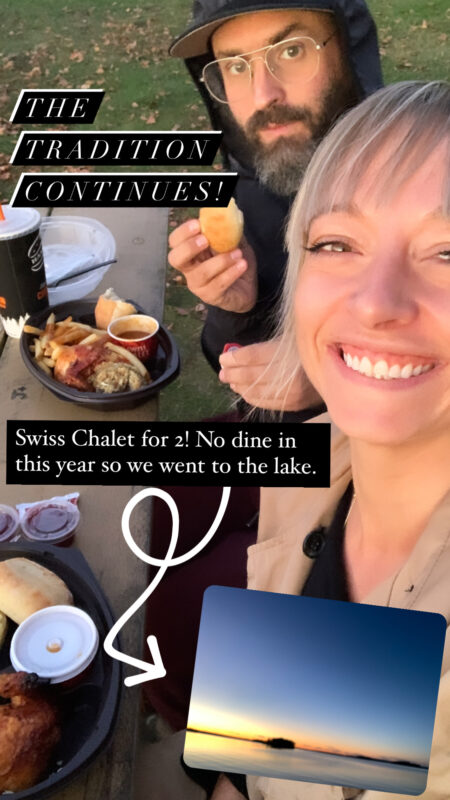 This year I'm thankful for Sean and my family, how close we've all gotten the last few months through the pandemic.
I've also really become close with a bunch of friends and somehow, even though we've not seen each other much in person, we talk more than ever.
I am also very thankful for the internet, for keeping us all connected. To the internet for hosting my blog diary that's helped me build a career and document my memories.
I can't imagine trying to remember everything I've done over the last week, 6 months, or 15 years without having it written down.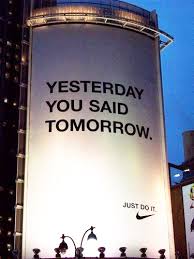 Around this time last year, I decided to make a change in my life and start working out. I'm grateful that I stuck with it, that I didn't give up, that I changed my eating habits, and learned to love myself more.
I remember seeing this Nike ad years ago, the message stuck with me. Why put off until tomorrow something you could check off your list today?
If you want to make a change in your life, start now. Start today. By tomorrow, you'll already be on day 2.
Sending you love, hope you had a nice wekeend.