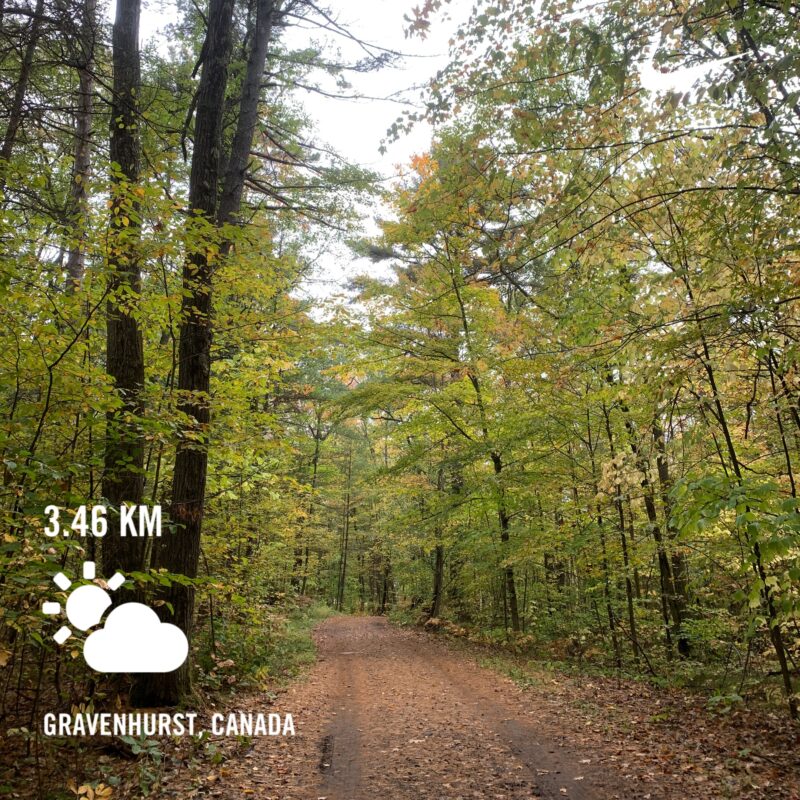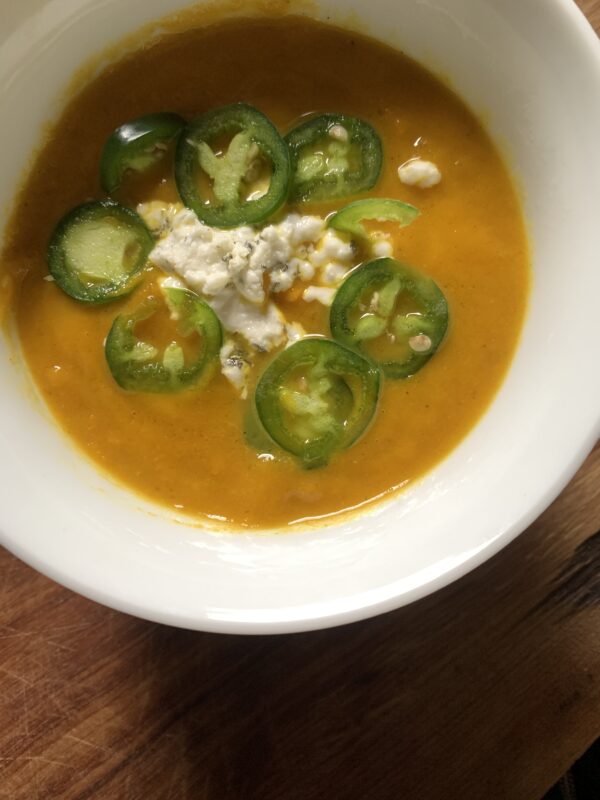 Today when I was running I paused my Nike Running app and it didn't record my whole run. I hate it when this happens! I am really interested in getting an Apple watch so I don't need to take my phone on runs. I did 5km thinking I had a challenge for the day but lucky for me, it's actually tomorrow.
Made a delicious soup today with curry, carrot, and sweet potato. Once it starts getting a bit cooler I love using our Instant Pot to make soup. I rarely follow a recipe and usually use what we have around in the kitchen. This one turned out SO GOOD. I added jalapeno & goat cheese to serve.
---
Sean and I started watching an Italian horror movie on Netflix in the afternoon. He fell asleep and I switched to Emily in Paris. Safe to say, he was a little confused when he woke up haha. We managed to get through 9/10 episodes. It's pretty cheese but tbh, it was just what I was looking for.