Some days are harder than others. It's important we check on each other, a simple, 'you ok?' might just be what your friend needs to hear. Reach out to me anytime. Yes, I'm your friend on the internet but also a real human typing these words.
Today was the first day back after the long weekend and I had planned to do more work over the weekend than I did. So, I'm starting a short week a day late and behind. I really tried to catch up as much as I could today but I also felt overwhelmed and tired. When I get like this, it's hard to concentrate. I find myself staring at my screen, knowing what needs to be done but I just can't seem to connect my brain to the fingers and make it happen.
I decided to start watching The Bachelorette at night as a way to distract me from everything going on in the world, then my iPad died. I went back to trusty Gossip Girl and made it into the second season.
Tomorrow we are going back to the city and I'm borrowing a car from Mini Canada in the afternoon. I'm looking forward to having my own vehicle for a week, taking scenic drives, and maybe going to visit mum. I could really use a hug from her today.
Sending love through the internet. We'll get through this. It's gonna be ok. We're gonna be ok.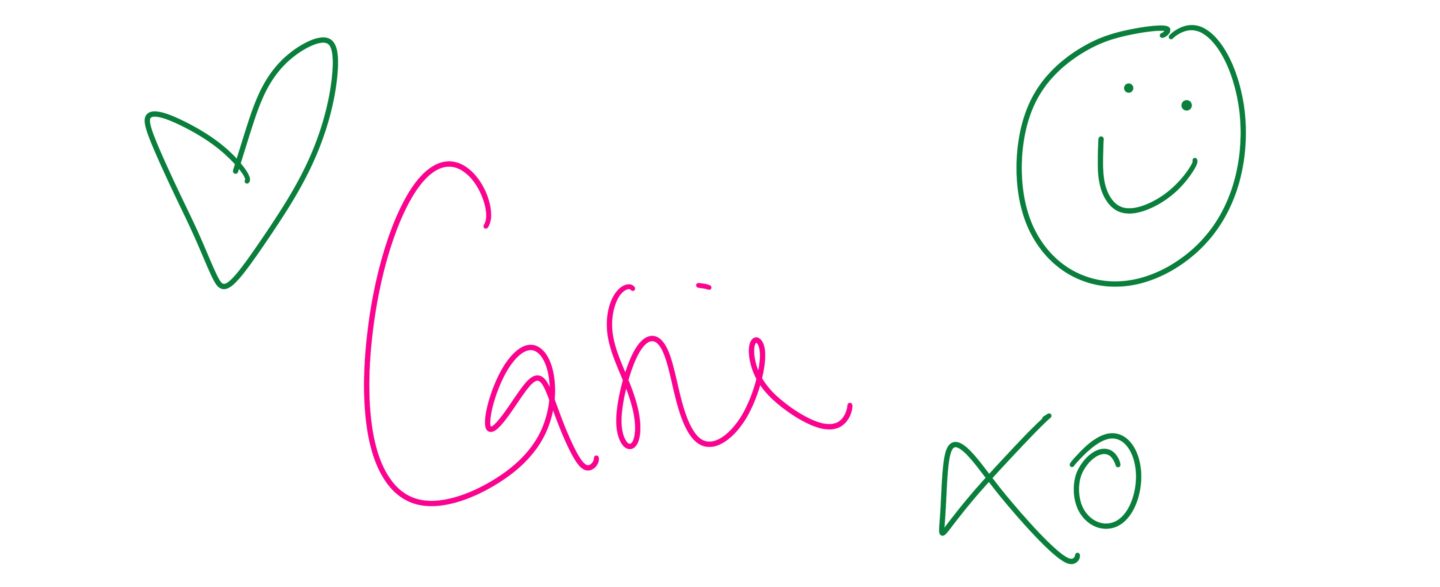 This gif of me is actually Taylor Swift from the Reface App! ?