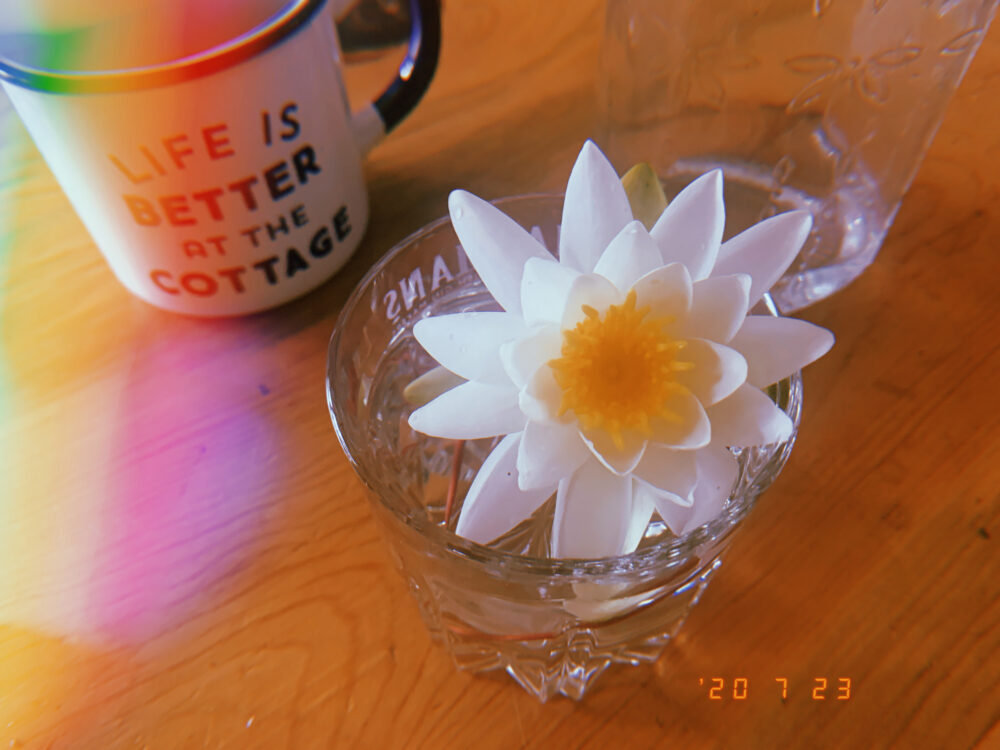 Sean has been kayaking in the morning since spraining his ankle last week. Today he came back with a beautiful water lily for me! They symbolize pleasure & peace and are so beautiful. Heaps of them blooming on the lake right now.
I haven't been running as much the past week but after sitting in my workout gear all morning, I did 3.3 km at 3pm.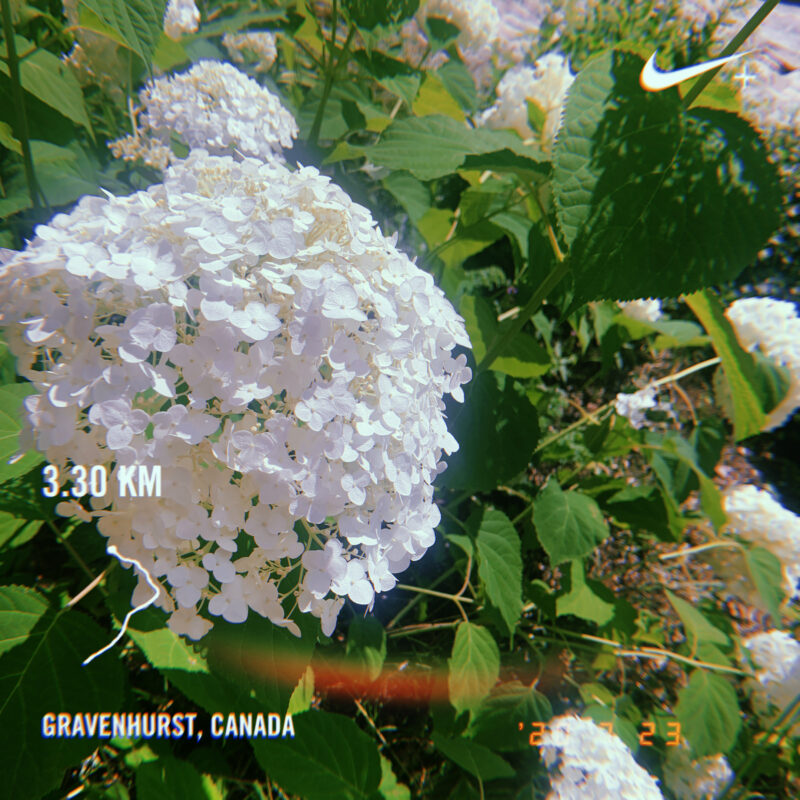 In other news, Taylor Swift put out a new album today called Folklore.