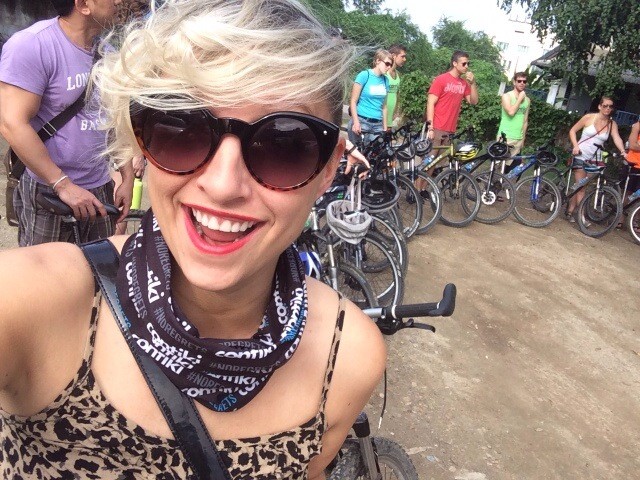 Started the day with a bike ride around Chiang Mai. We cruised all over he place through streets, into the forrest, jungle style, rice fields, visited a hospital, and more. It was super fun. You know how much I love riding bikes.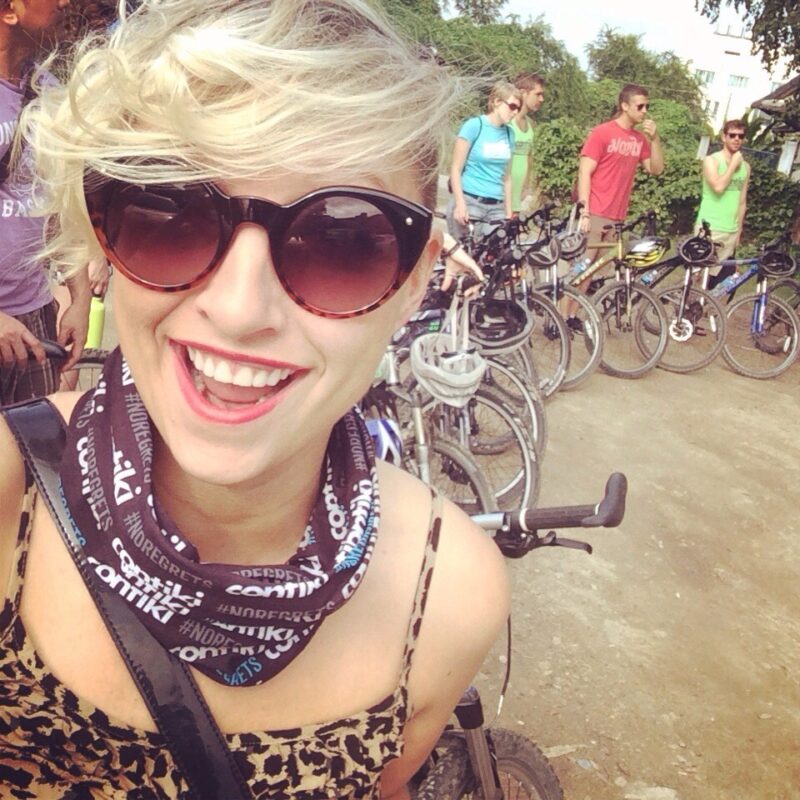 "The bicycle is a curious vehicle. Its passenger is its engine." ~ John Howard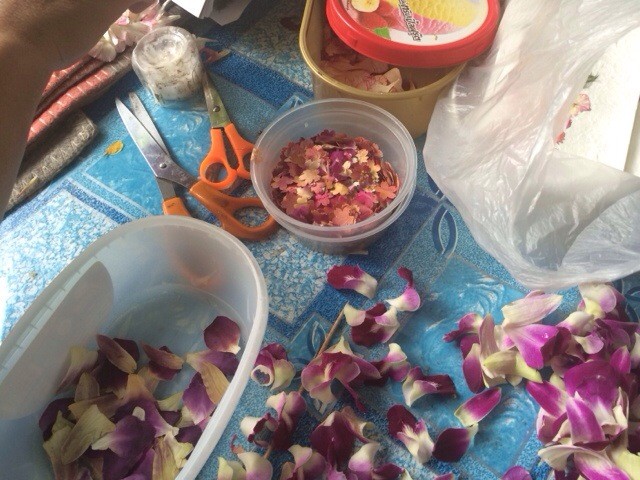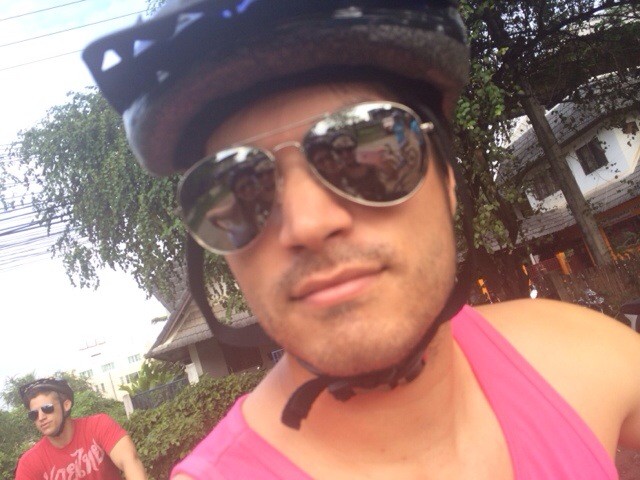 I swear I'm not that much of a diva but in this group I really seem like one.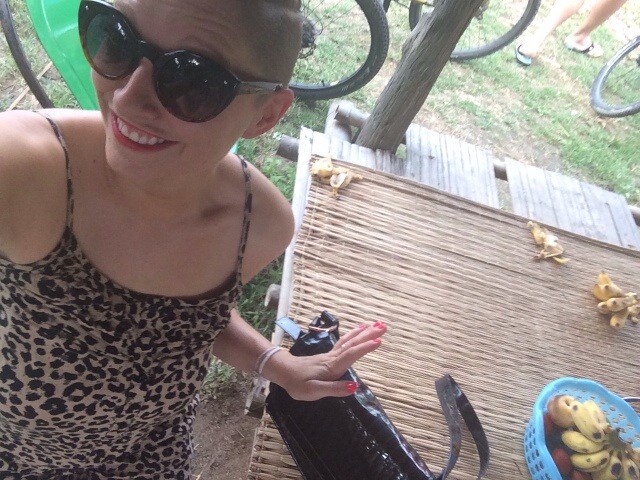 700 year old temple.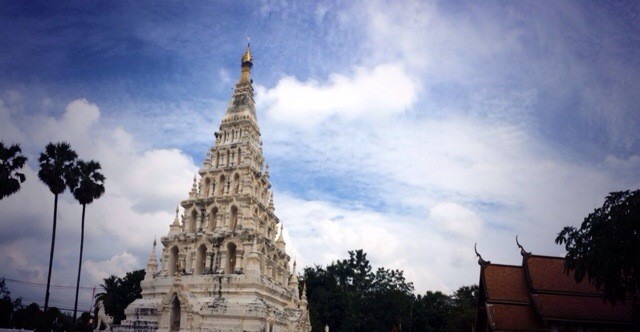 Wow! Such awesome! So Thailand!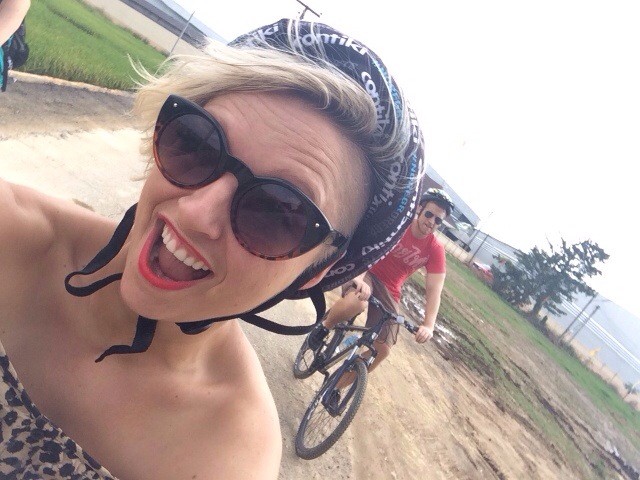 Rice.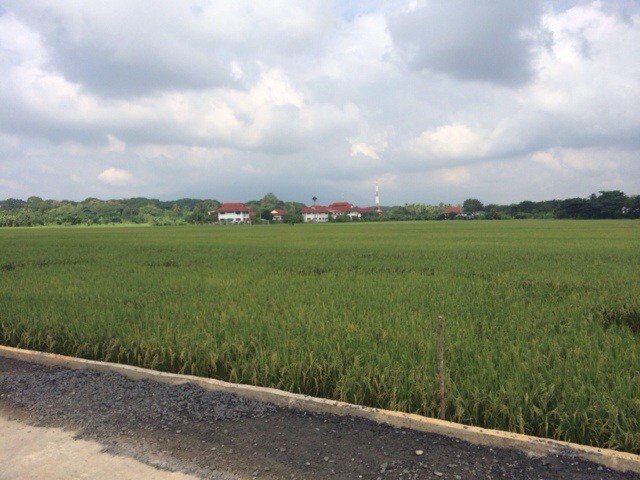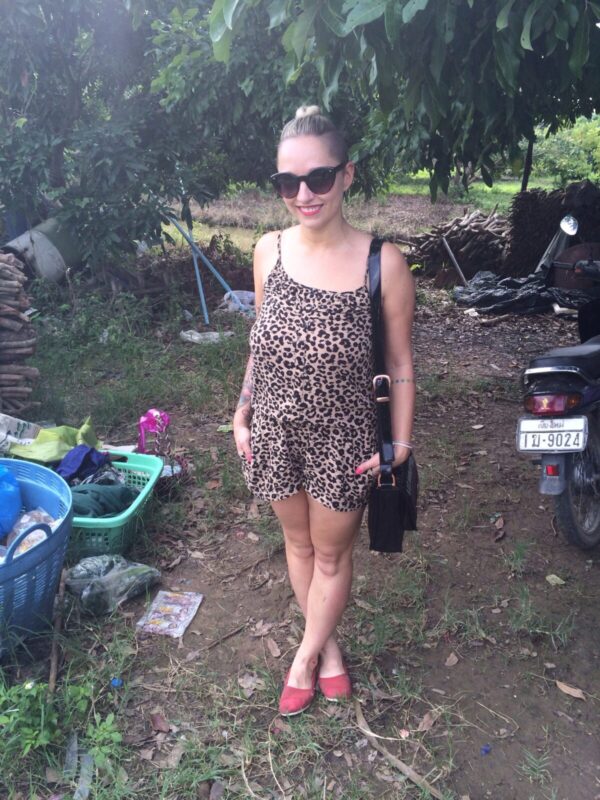 This afternoon we visit elephants and ride them!
<3 CASIE
Overnight US Drugs
Online Pharmacy Around The World
Trusted Pharmacy Online
US Pharmacy