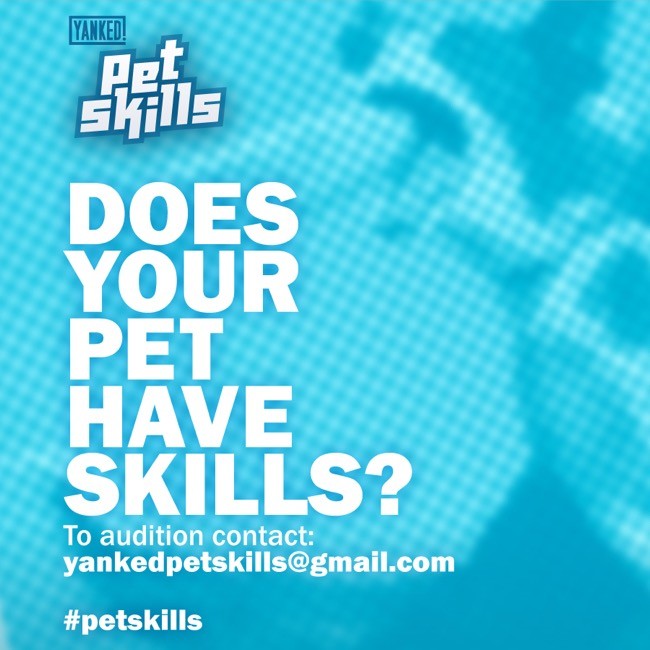 Over the past few weeks I've been doing some work with Stage TEN tv. One of the first projects is a new show called Pet Skills, it's a live, interactive show where pets audition, you vote, and they win prizes. I'm putting this out to YOU because I'd LOVE to see some of your pets on the show!
Email some info on your pet's amazing skill to [email protected] and we'll follow up to arrange your audition. You won't have to leave the house to do it, the audition will be recorded on your handy smartphone/camera.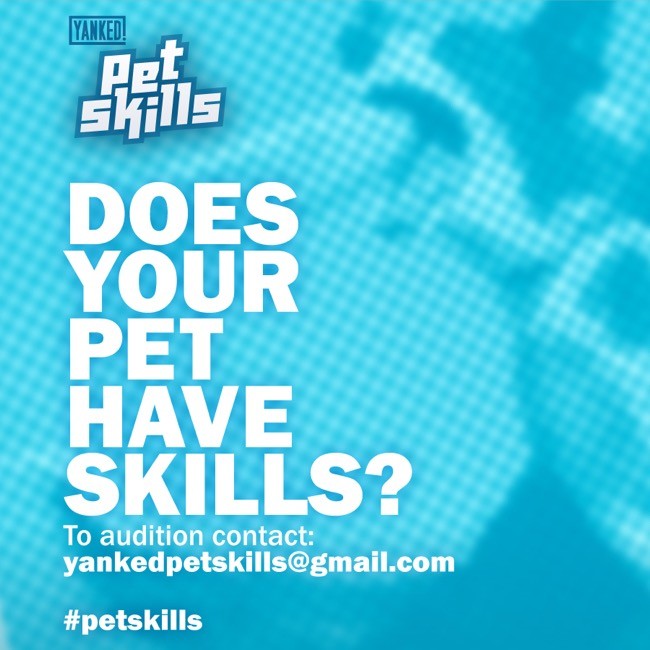 That's all for now! Off to MOD CLUB for our 50 Shades show w/ Army of Sass. TBH, kinda nervous! You can get tickets at the door if you wanna come. It's HOT!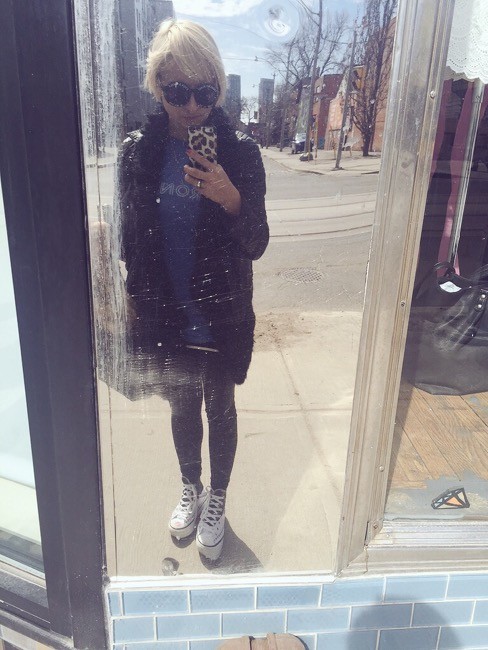 With love,
CASIE