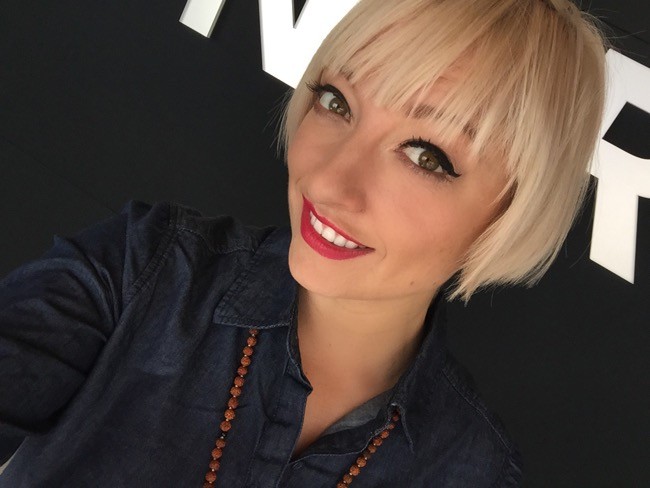 Hi from the NKPR office s where I've been on set all day for an exciting new show. I can't say anything else about it for now but soon enough you'll know. Today marks the start of World Mastercard Fashion Week in Toronto and it's going to be a busy one.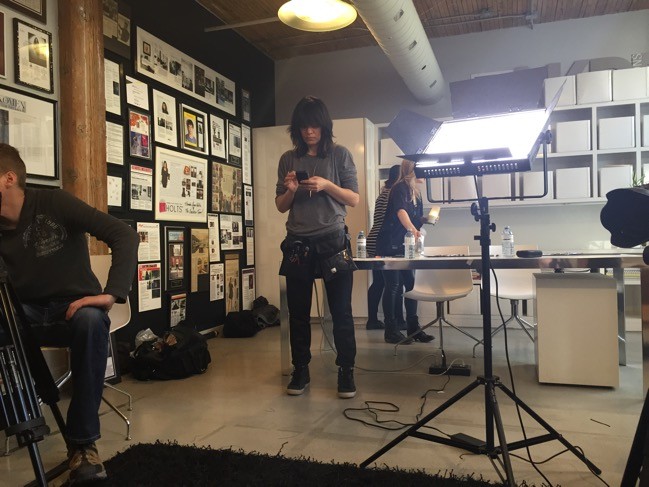 Huge thanks to Jodi Urichuk for a great job on makeup today (Follow her IG at @JodiUrichuk). Over the weekend I had a reaction from my eyelash extensions so I was all puffy and red. I had them taken off yesterday and most of the swelling wend down but they were still looking kinda rough this morning.
You can't even tell, eh?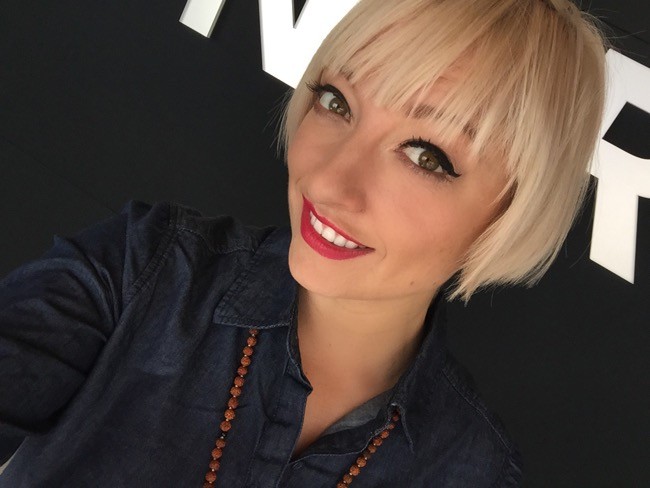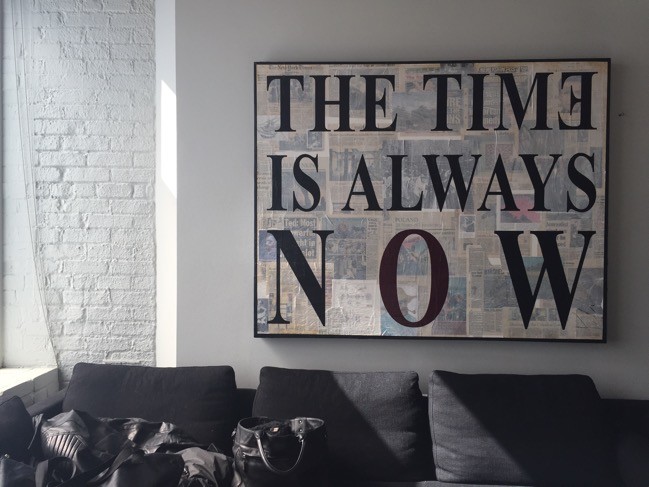 In spirit of WMCFW, remember when I walked the runway in SS12? I was wearing a custom Peach Berserk dress and walked right onto the runway after being at SXSW. I loved it. Super rad that I was wearing Doc's too.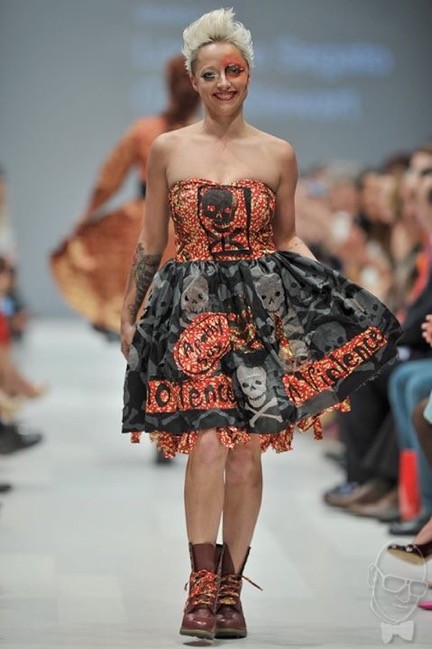 Tonight I'm at a Bacardi Legacy event but will be at the tent's tomorrow for WMCFW. Here's to a great week! Stay tuned on my Snapchat for up to the minute stories! FOLLOW ME at CASIESTEWART.
<3 CASIE