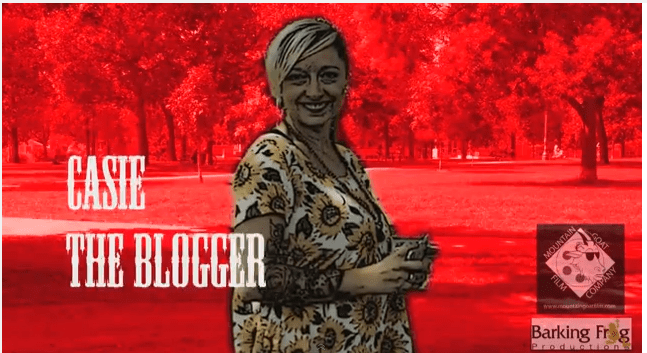 Last September during TIFF I filmed a documentary called Behind the Red Carpet, directed by Michelle Daides. I was pretty hush about the whole thing but now I can let the cat outta the BAG. The film is finished and the trailer is now ONLINE! My role is the blogger and in the trailer you'll catch a funny bit about some extensions.
I really can't wait for the premiere to see what bits made the final cut. Nicholas Cage and Olivia Wilde are in it too btw.

Behind the Red Carpet – Feature Documentary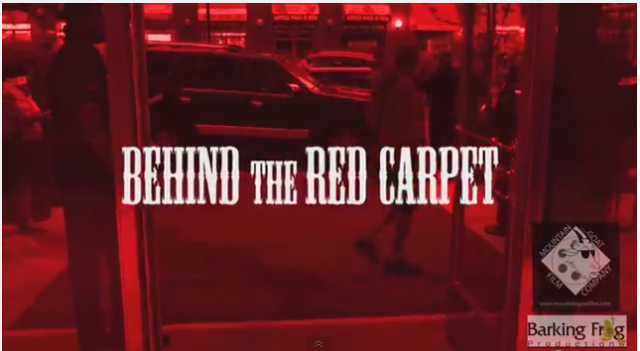 Behind The Red Carpet – an uncensored view into the Toronto International Film Festival….

In a world of smoke and mirrors, we expose the movers, shakers and key players who puppeteer the brightest talent and engineer the most exclusive events during one of the biggest film festivals in the world.
BTRC features celebrity photographer George Pimentel, PR Maven Natasha Koifman (NKPR), Renowned Blogger Casie Stewart, Entertainment Editor of The Huffington Post (Canada) Chris Jancelewicz and Spoke Club President, Pierre Jutras as well as a slew of A-Listers from Maria Bello, Alan Cuming, Paul Haggis, Olivia Wilde, Nicholas Cage etc.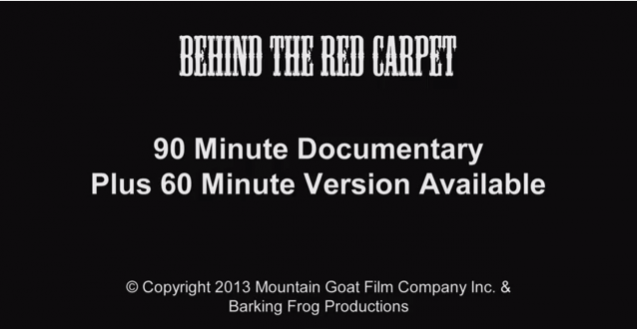 If you didn't see the trailer for the other doc I was in last year 'It's All About Me', watch it on YouTube here. It was in few film festivals last year and even won an award!

Hopefully my next film is in Hollywood! A girl's gotta dream right?!
<3 CASIE