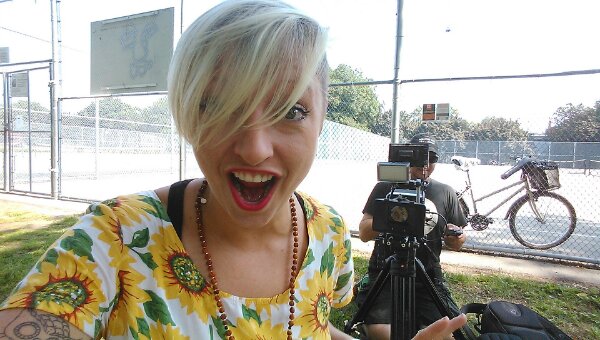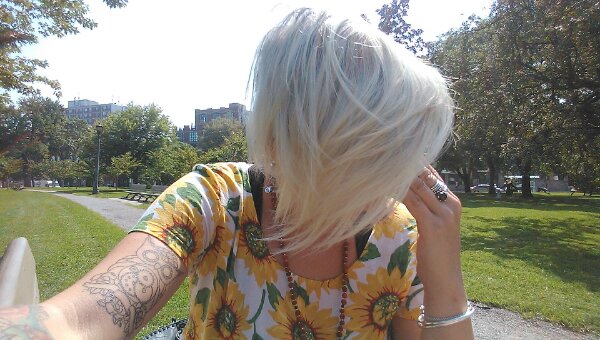 Hi from my most fav park int he city, Trinity Bellwoods! Also wearing my most fav summer sunflower dress from American Apparel paired with these Jeffrey Campbell kicks from Nasty Gal.
Today we wrapped the last shoot day for 'Behind the Red Carpet' a TIFF 2013 documentary. Pretty excited about this one. There are a couple A-List stars in it as well as a few notable Toronto people involved with the Toronto International Film Festival. I'll share the trailer as soon as they cut it!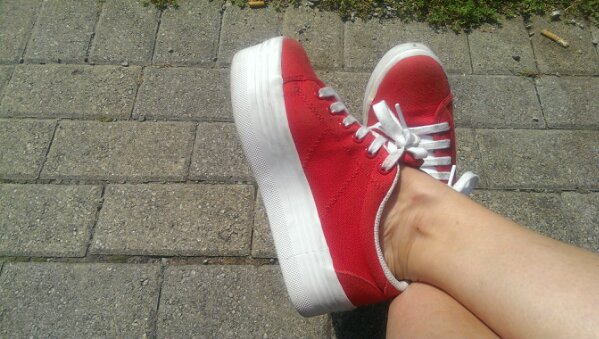 I love being on camera.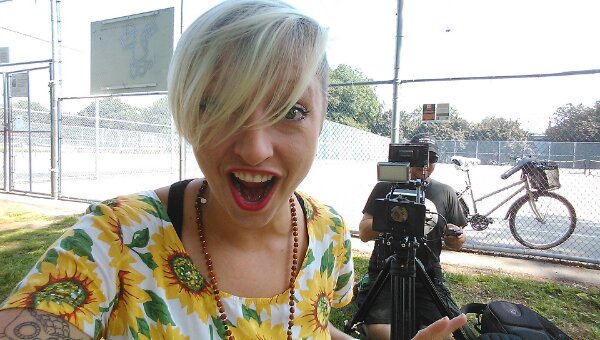 Biked to work today and found a brand new rack to lock it up. She's lovely my lil' bike. So jazzed about this warm September weather. Huzzah!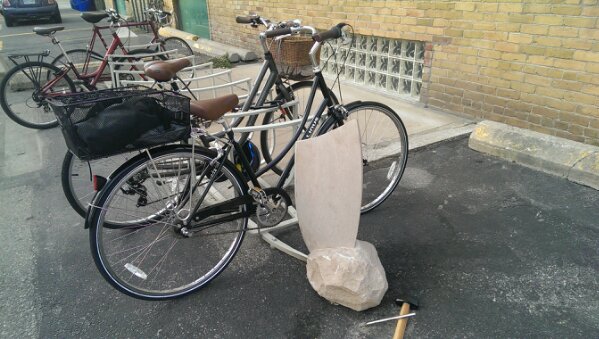 Hope you are enjoying the day!
<3 CASIE
Buy Fluoxetine online
Buy Levitra Professional online
Buy Topamax Online
Buy Wellbutrin Online