A video I did with Cision Canada a couple years back followed by details on how YOU can get involved with Movember this year.
From calendar photo shoots to judging moustaches to fundraising, Casie expresses why it's important to support men's health.
This video is a little on the creepy side. If you made a donation to the Biz Media team you got a video. This was mine!
Are you a MoBro or MoSista with a blog? Join our network here. For more information about Movember, visit movember.com.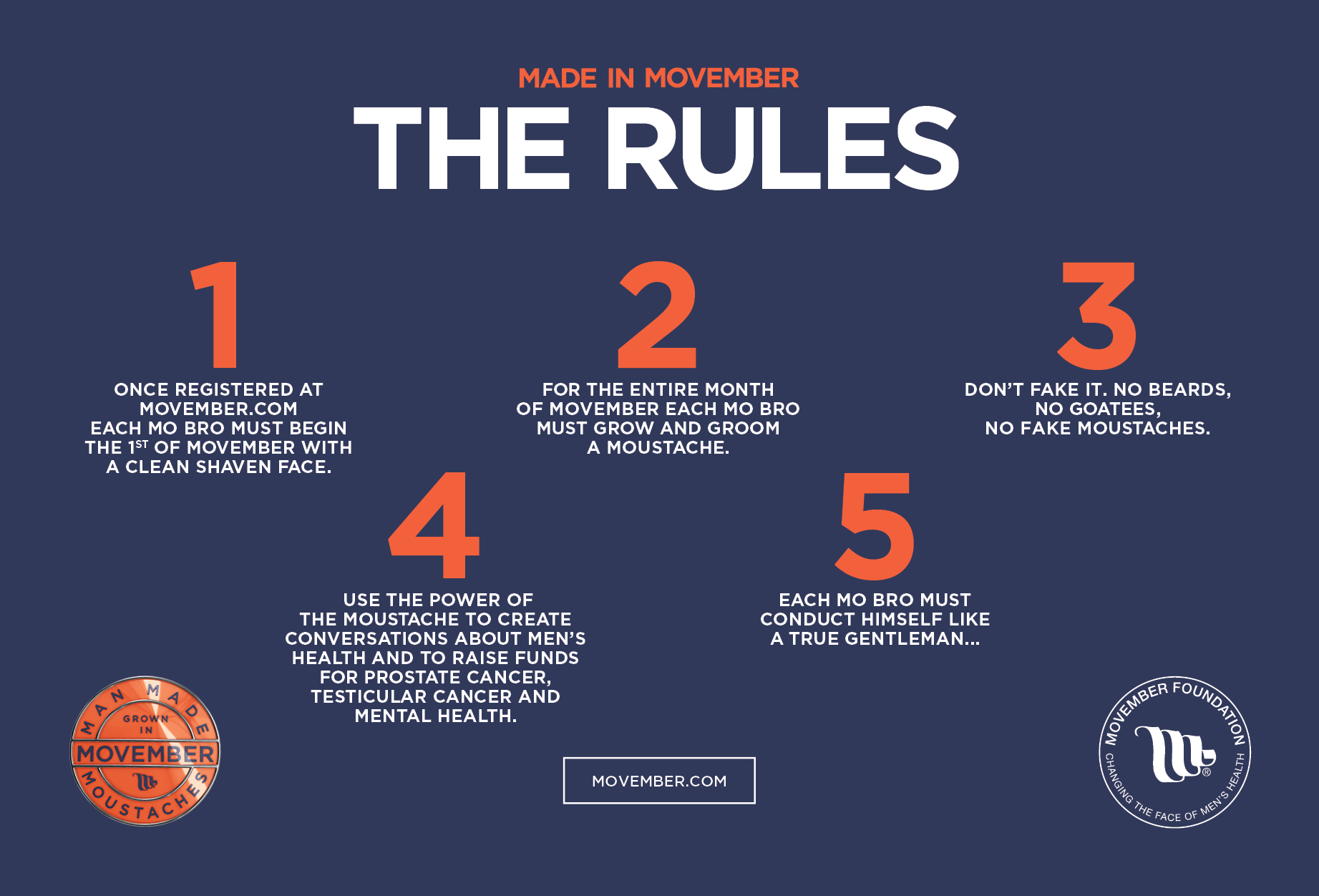 MO LOVE!
<3 CASIE