It's been windy as in Toronto this year. I can't rememeber it ever being THIS windy.  It's the first of June and yesterday afternoon was a measly temperature somewhere around…bloody cold.  Tahnee, Beans (Sabrina) and I went for a lovely little jaunt in the wind which turned out to be quite an adventure.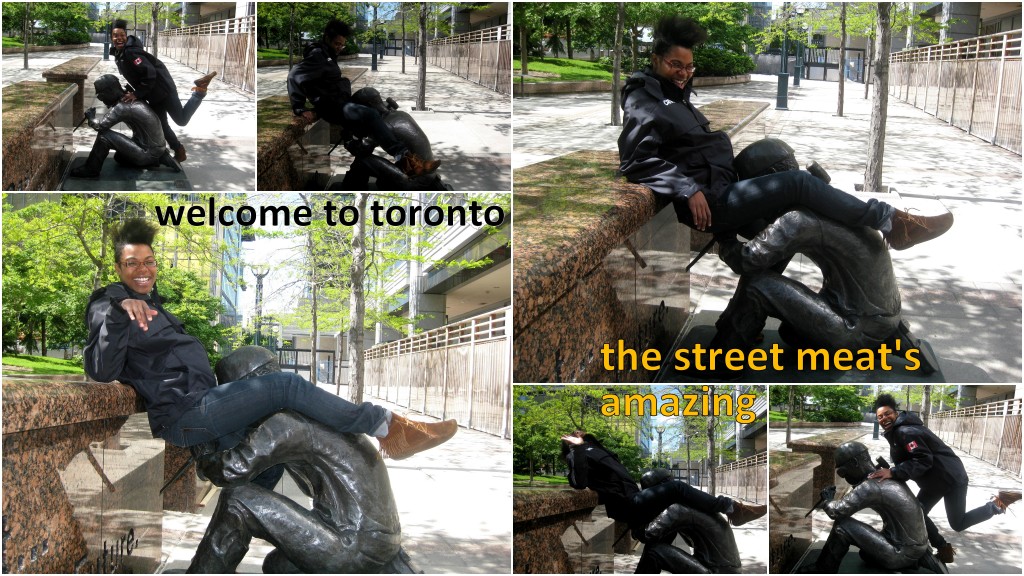 there was something in the air and on the ground…

that's not my computer from Casie Stewart on Vimeo.