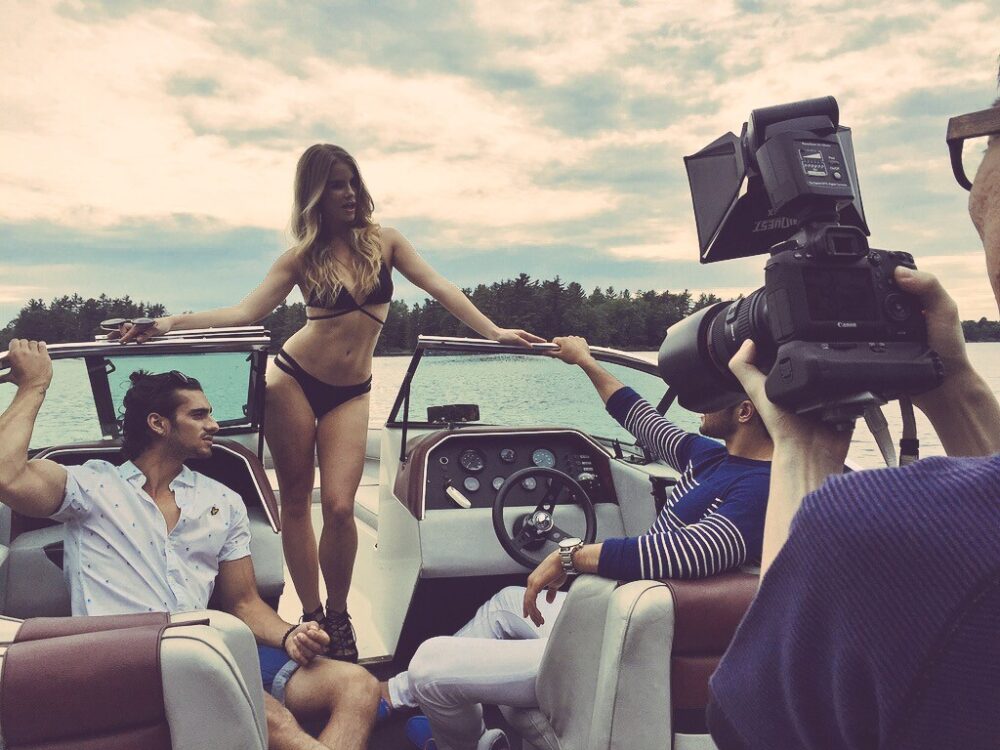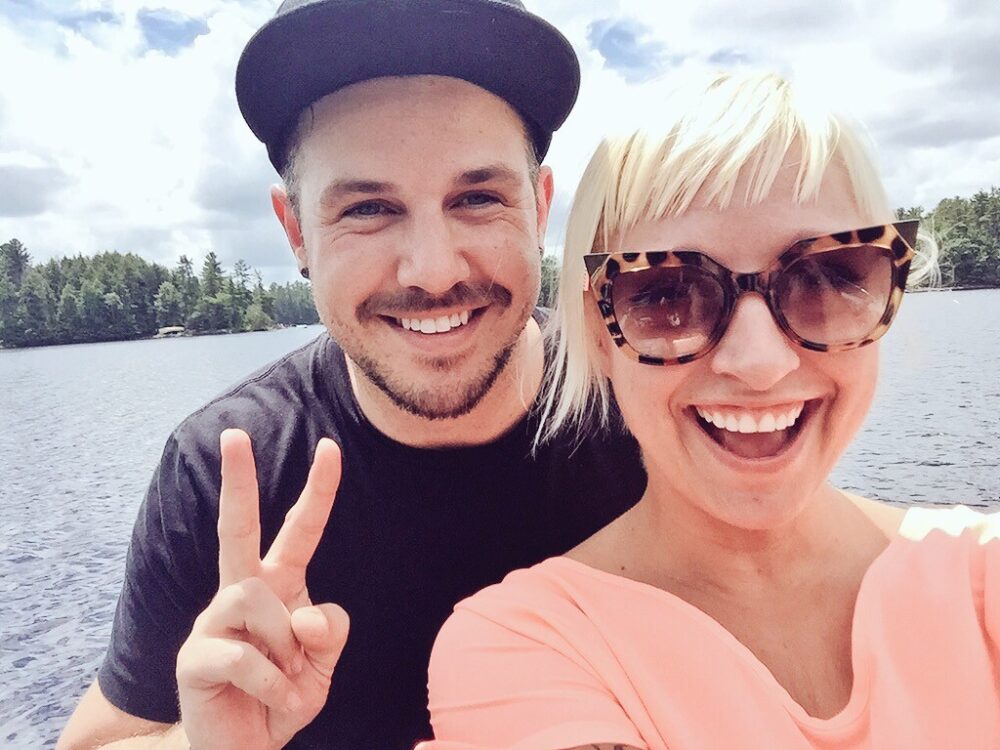 Working from the cottage today. It's turning out to be an absolutely beautiful day so hoping to wrap up early and make the most of the sunshine.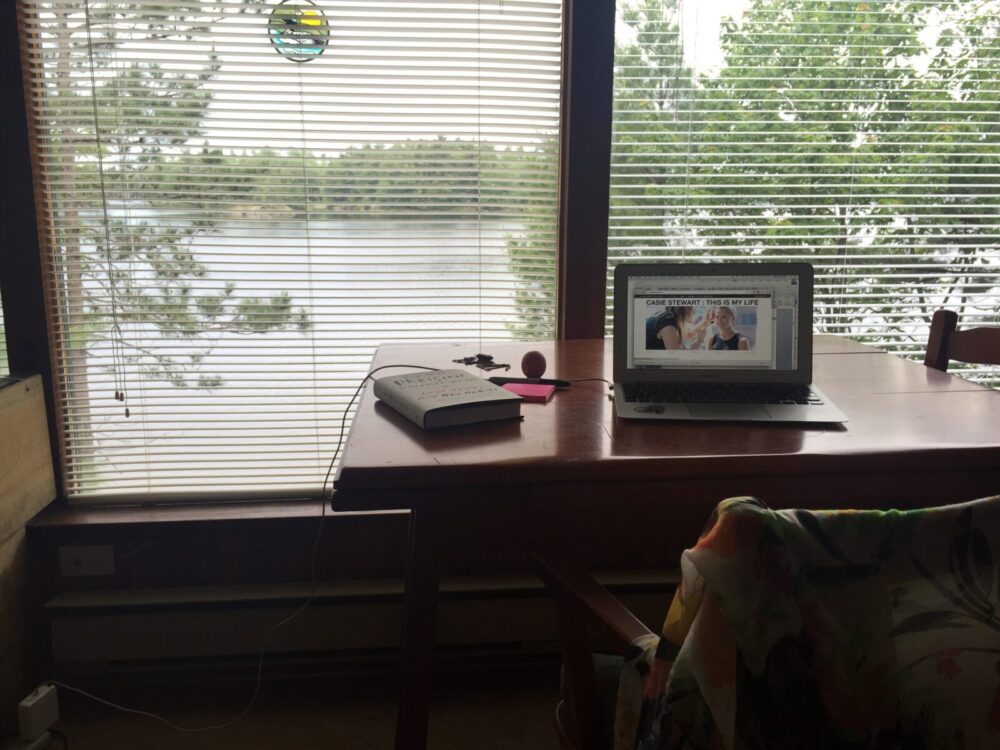 Garret is up with some models and crew shooting an editorial for Archibald Men's magazine.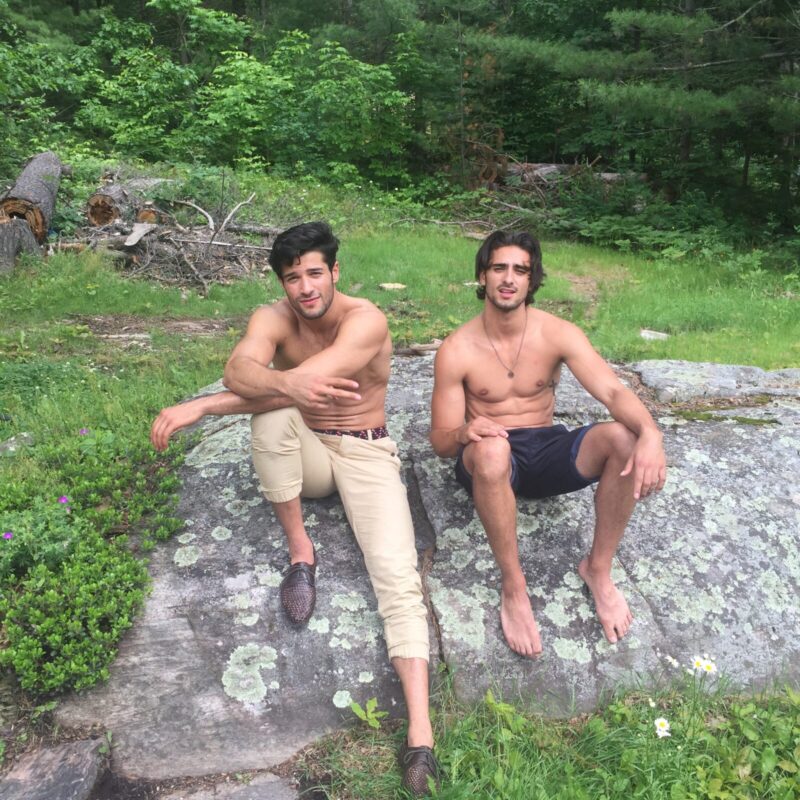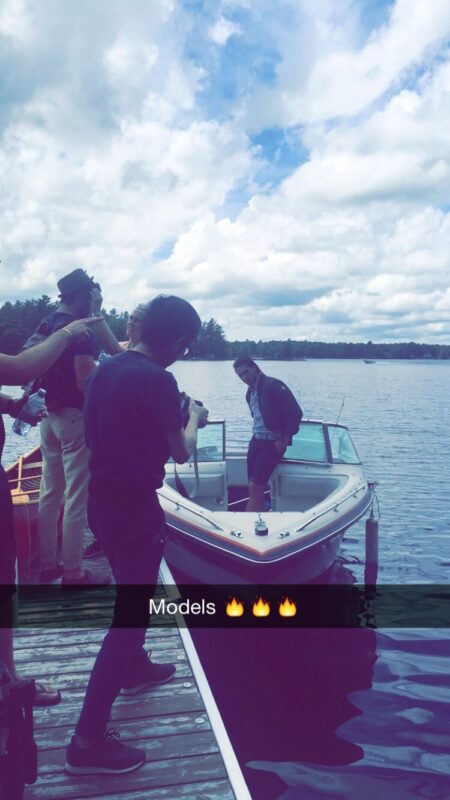 I've been taking breaks from my work to 'supervise'.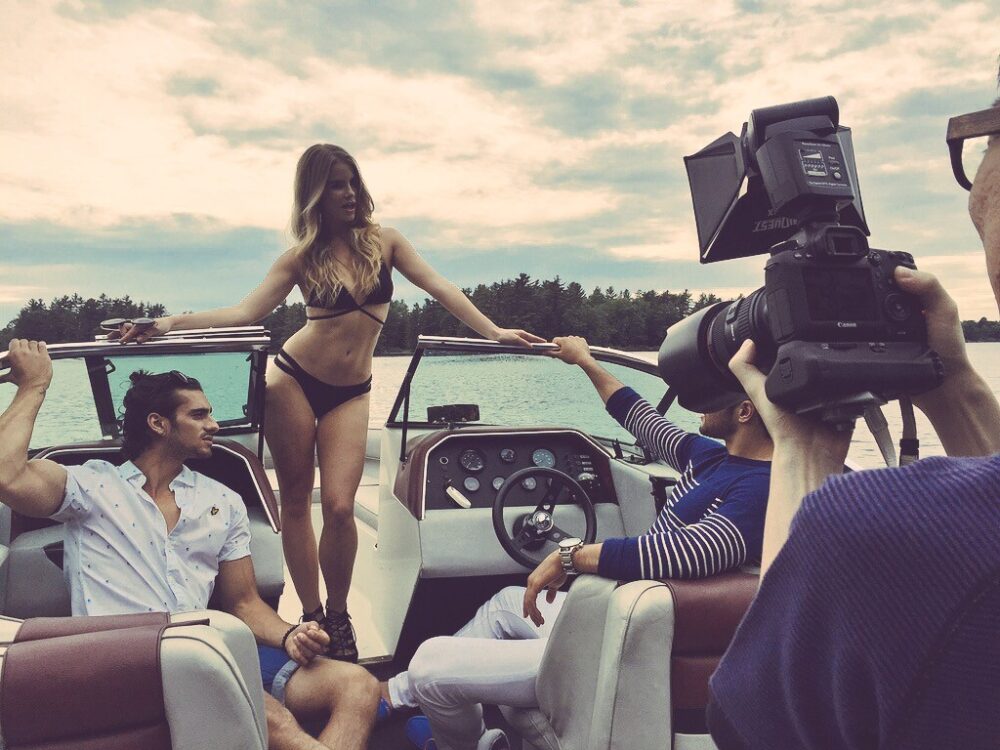 Can't say I mind having these babes around one bit!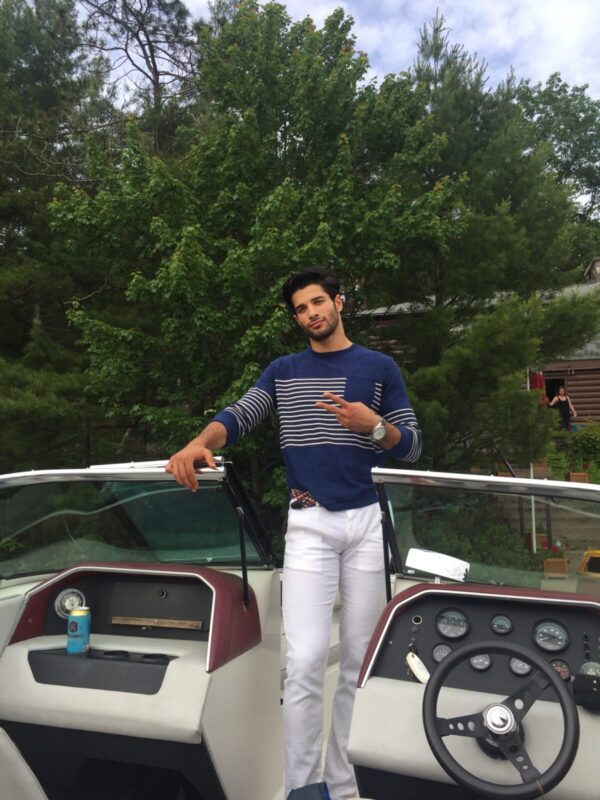 Hope you're having a great Monday! Back to the city tomorrow so making the most of every moment here.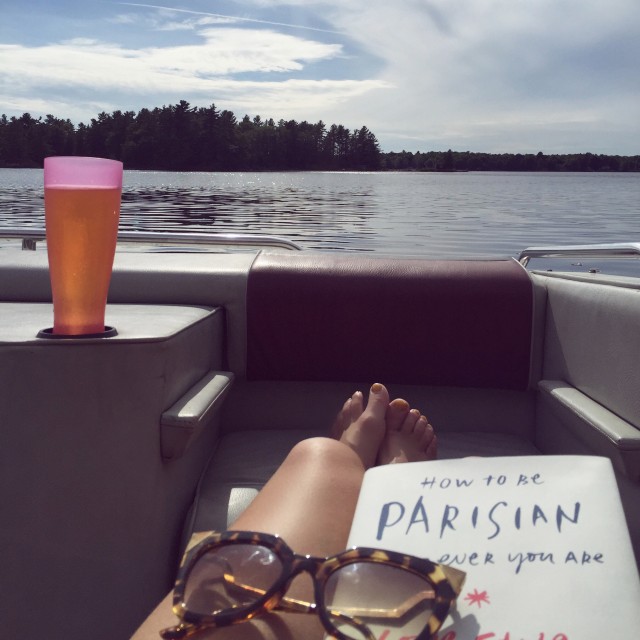 ☀️ 😎✌
CASIE